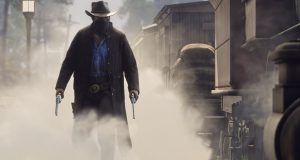 2017 was a great year for gamers with titles like ...
Read More »
MW3 is all about massive and crazy explosions, mind-boggling visuals and frenzied action.
By Zak Zaki
Read More »
We all know that loans exist to be paid back, with interest. But until then, enjoy it and splash out on some new tech!
Read More »