Tag Archives:
uk government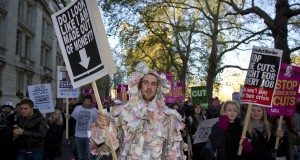 KU Vice Chancellor Julius Weinberg has strongly opposed Labour's £6,000 tuition ...
Read More »
The government plans to increase the driving age in the UK. Isn't this a change that is long overdue?
Read More »
Ministers' plans to cut immigration by slandering their own country ...
Read More »