The best way to start the new year is by planning for 2022. Make it a year of crossing off cool bucket list ideas and pushing yourself to get more out of life. Here are five things to do this weekend.
Sign up for a vegetarian cookery course with an expert chef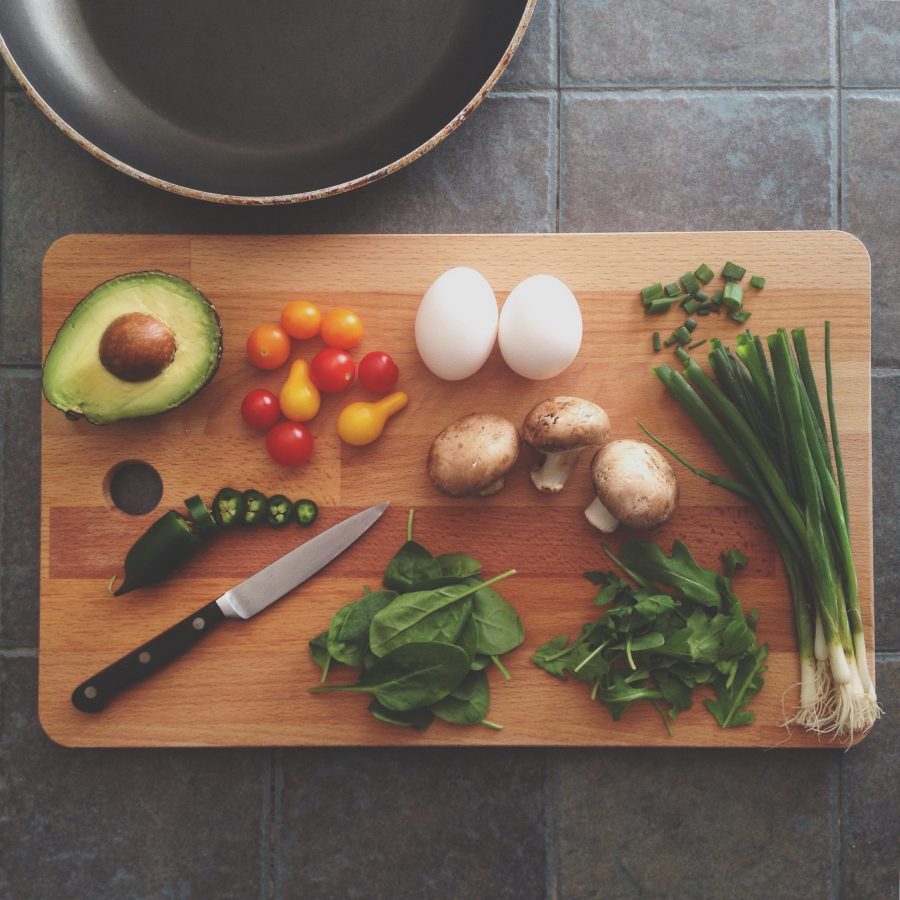 London Vegetarian and Vegan School offer small class sizes that enable them to emphasise teaching. Their classes are hands-on cooking from beginner-level to advanced meat-free and professional vegan gastronomy.
They believe that: "Vegetarian cooking is not about recreating or emulating the equivalent of meat and two veg but, instead of reapplying everyday vegetables, grains, cereal we already are familiar with albeit in a different and sophisticated way."
Go to an independent film screening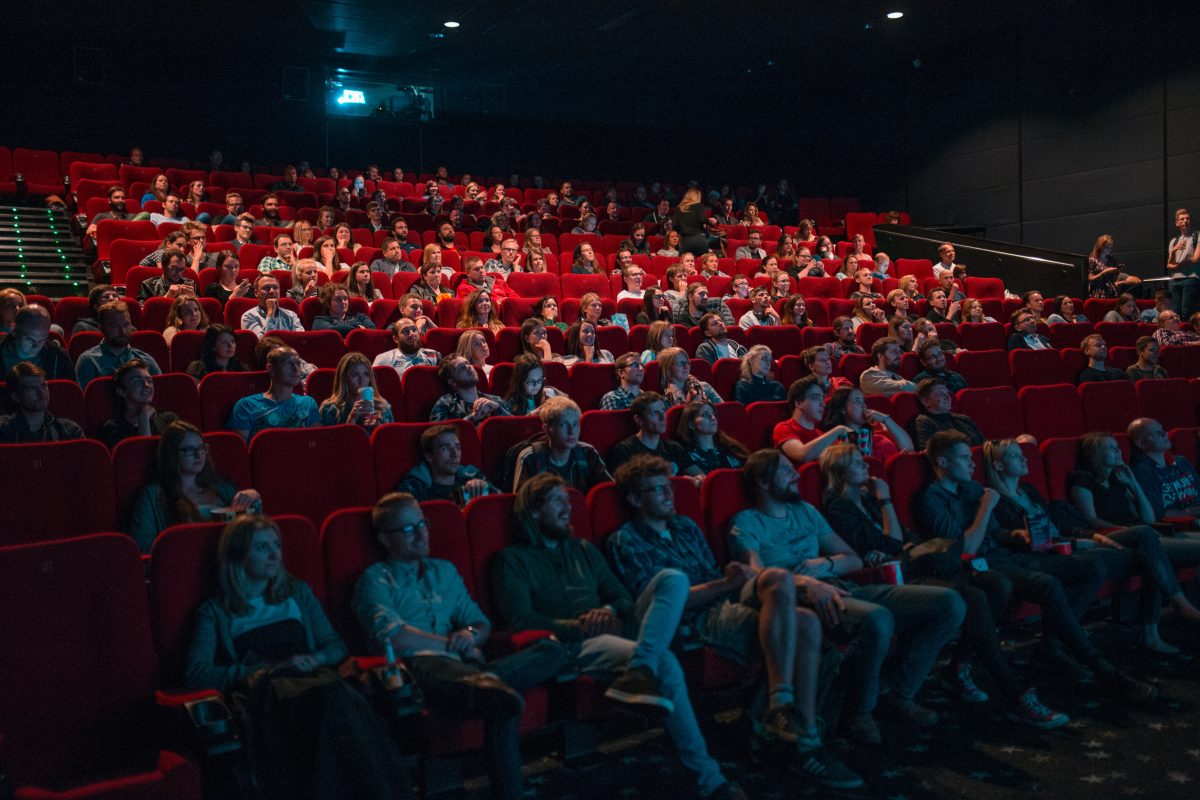 Tucked away around the corner of the busy Leicester Square, the Prince Charles Cinema shows a rotating programme of cult, arthouse, and classic films alongside recent Hollywood releases.
The Prince Charles Cinema is known throughout the film industry for being innovative and daring.
Quentin Tarantino, Director of PULP FICTION said: "The Prince Charles Cinema is everything an independent movie theatre should be. For lovers of quality films, this is Mecca."
Membership costs £10 for a year or £60 for a Lifetime.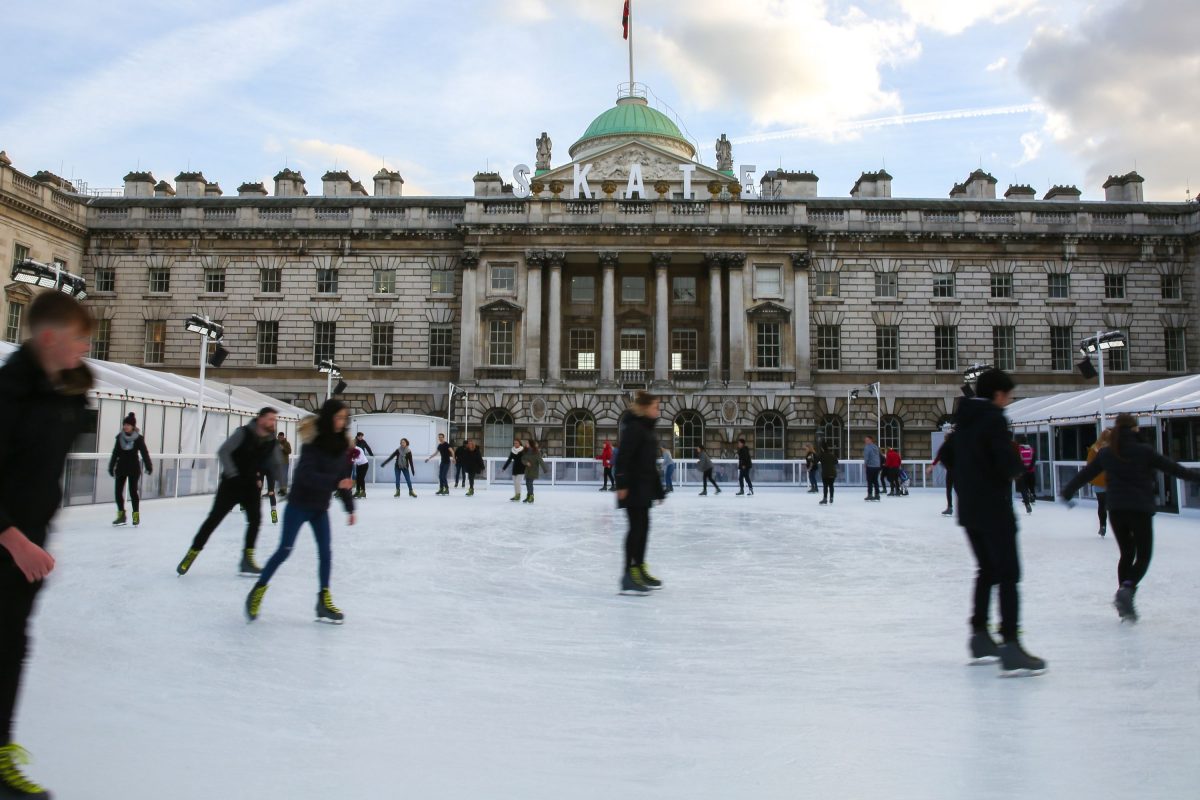 Skate at Somerset House has been hailed as one of the capital's favourite winter experiences.
The courtyard venue features a more open skate space, and a newly expanded area to collect and return ice skates, allowing friends and families to celebrate time together safely outdoors.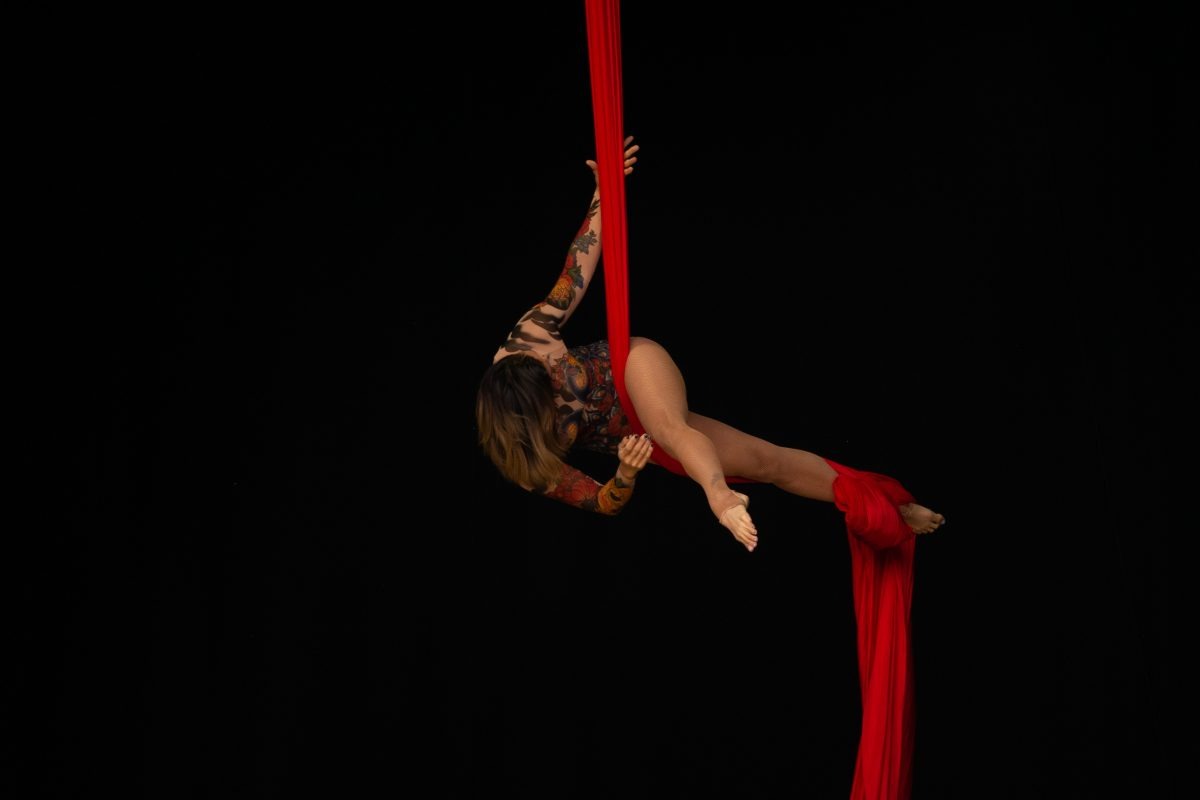 Cirque du Soleil returns this January to perform Luzia' a show that features visual surprises and the company's famous acrobatics. The two hours and 20 minutes performance incorporates elements of light and water to bring you into an imaginary Mexico and creates multiple faces and places on the stage.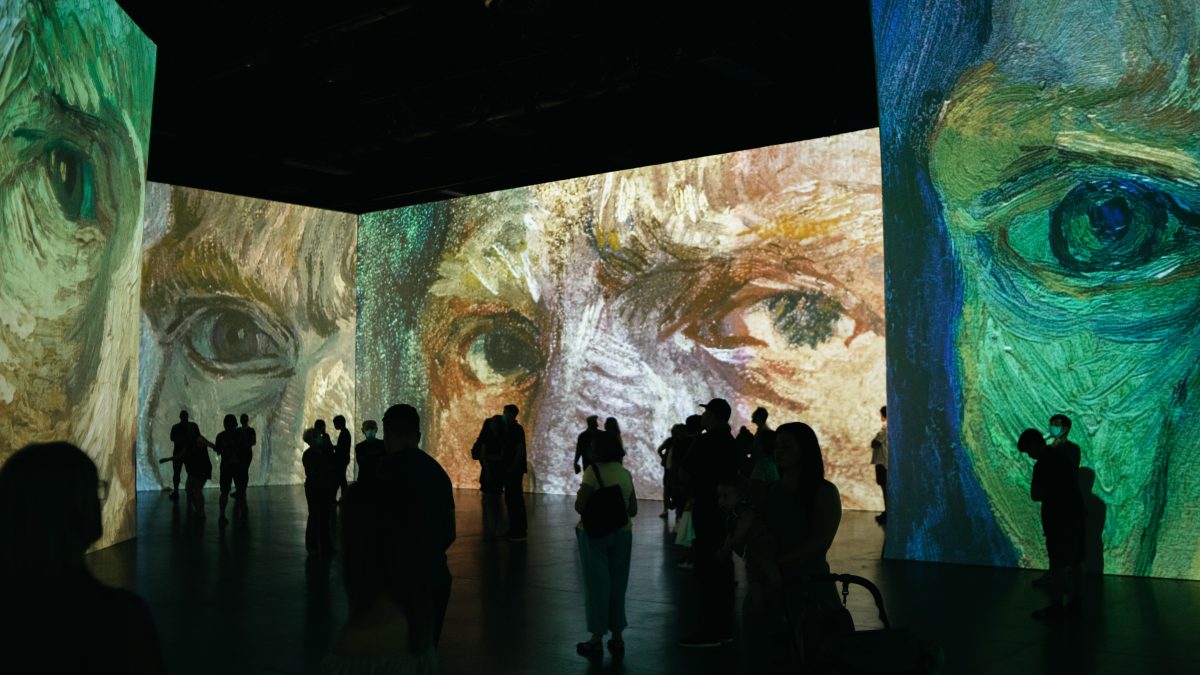 The Van Gogh exhibition is a 20,000 square foot light and sound immersive experience. You will discover a new way to enjoy the works of Van Gogh and by immersing yourself in the artist's masterpieces at this 360-degree, digital show. The exhibition welcomes guests of all ages.
The experience to last 60 to 75 minutes.