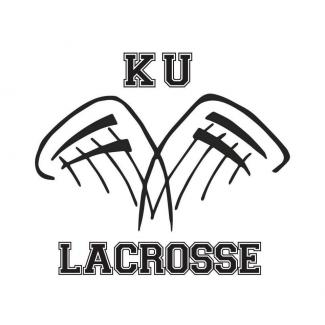 Kingston Women's Lacrosse beat Canterbury Christchurch 14-2 with a top drawer performance from newcomer Sandy Niman, who scored five goals.
In her first game for Kingston, Niman put a poor Canterbury defence to sword with help from seniors Miranda Dixon and Yas Sheperia
Captain Hari Deakin said: "I couldn't have asked for a better opening to the season. Sandy is a brilliant player, and she played like she had been playing with the team for years."
In a team consisting of seven freshers out of a total of 16 players, Kingston dominated the play for majority of the game, taking advantage of gaps in the Canterbury defence created by more experienced players.
It was also a day to remember for fresher keeper Louise McKinley, who conceded only two goals in her first game in the net for Kingston, after only trying out the goalkeeping kit the night before.
Senior defender Benedicte Kragh said: "It was a fun first game and probably motivated the freshers seeing how much they've accomplished in such a short amount of time."
Another Fresher Kessy Idebe was named woman of the match by the umpire and according to Captain Hari, is a player to watch out for even though she had never played before.
Hari said: "The win was a nice boost considering we lost some core players at the end of last year. I only expect bigger and better things from this team who are still only in their second ever season, and have never received any coaching."