Meet your editorial team!
The River is Kingston University's student newspaper and we are here to give you the latest student news and much more!

Written and managed by third-year journalism students, we publish online and a print newspaper, be sure to check out our socials too! We welcome ideas from across the university so if you have a story idea, don't hesitate to contact us at editors.river@gmail.com
---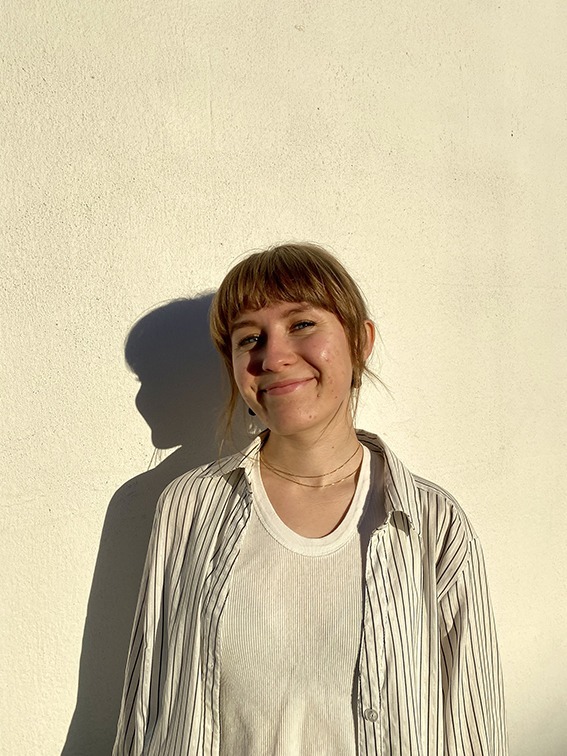 Nora Marie Vatland | Editor | she/her
My main interests include slow and investigative journalism, sustainability and plant-based cooking.
---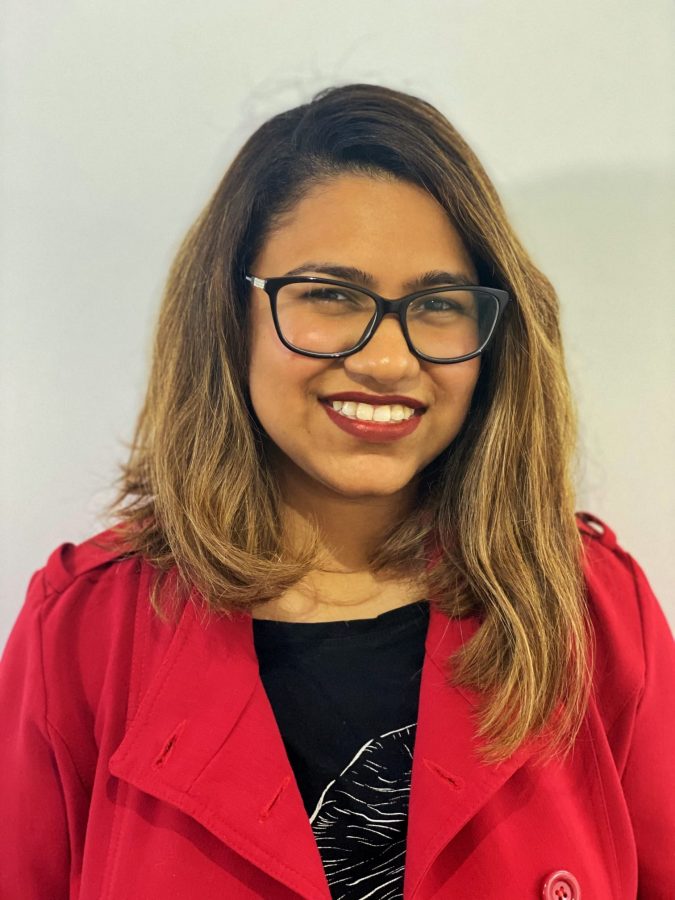 Aimen Rehman | Deputy Editor | she/her
I'm passionate about anything to do with travel, especially hiking. I'm a massive dog lover, and enjoy horse riding.
---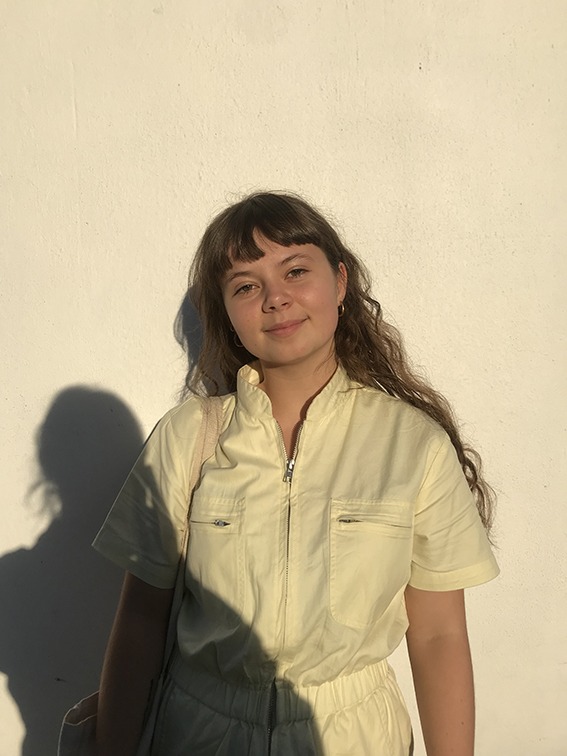 Martine Aamodt Hess | News Editor | she/her
My areas of interest include LGBTQI issues, photography, and print journalism.
---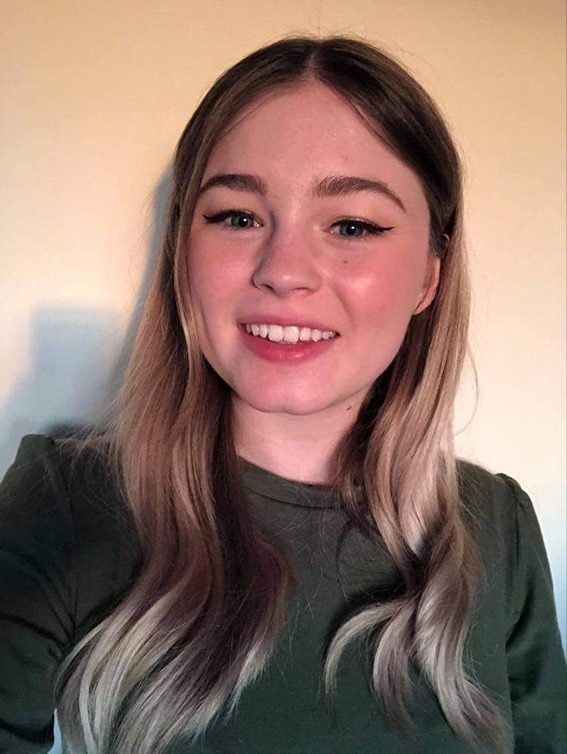 Emily Kimber | Features Editor | she/her
I'm a Rory Gilmore wannabe, magazine obsessive and avid crocheter. I can be found dreaming up features, watering my plants and watching too much television.
---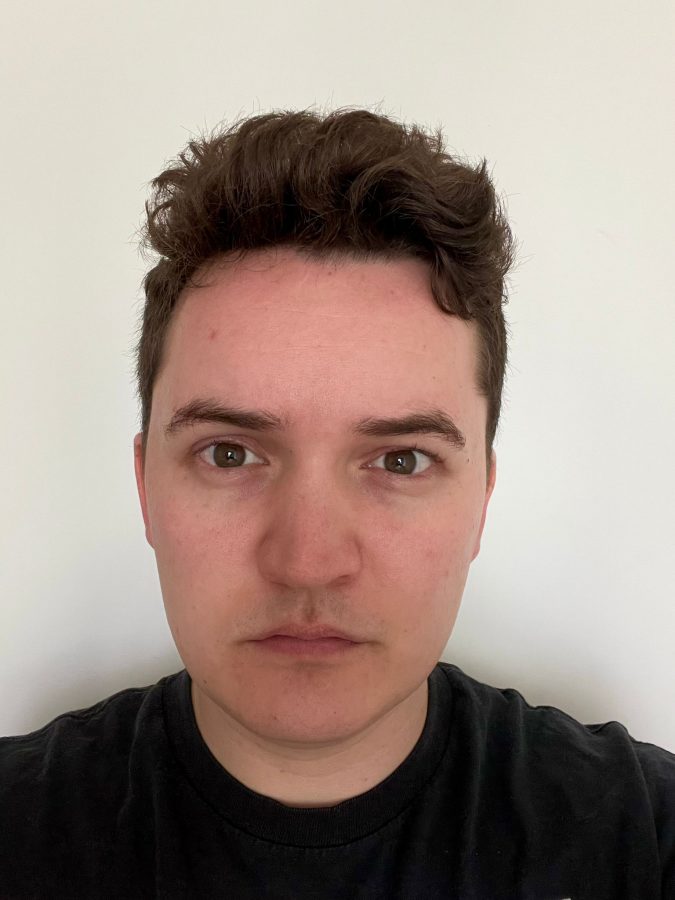 Will Arnot | Comment & Analysis | he/him
I'm passionate about all things sport, food and data, and most often find myself writing about inequality issues inside and outside of journalism.
---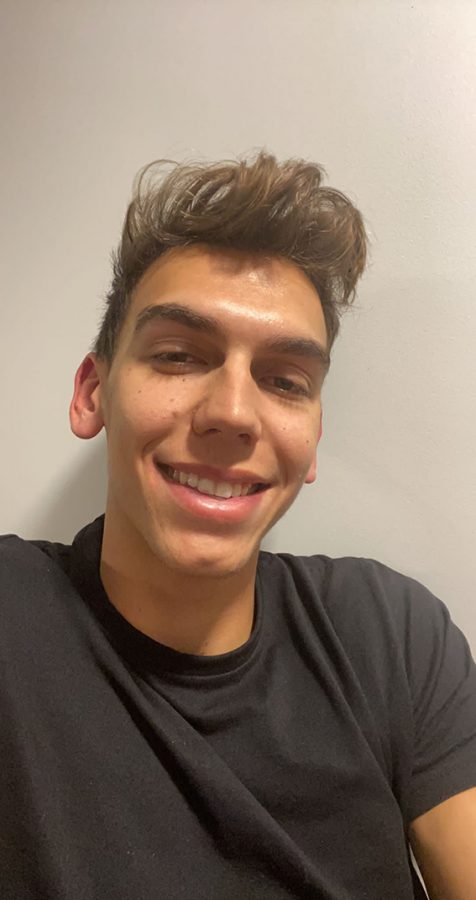 Elijah Cruz | Video & Multimedia Editor | he/him
The art of visual storytelling is perhaps the most creative side of journalism and is something I am passionate about. Turning written content into a digital format will bring life to journalism in the 21st century.
---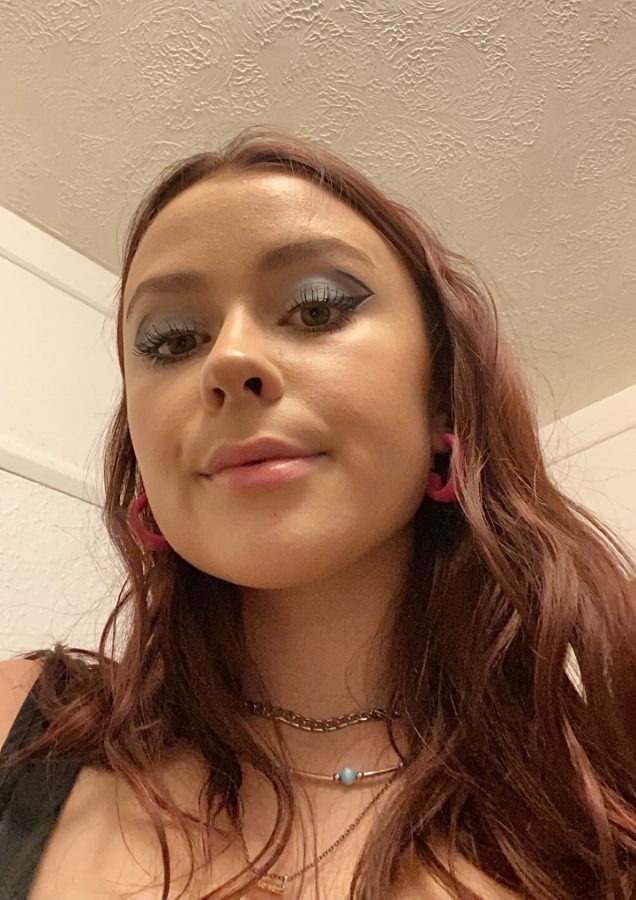 Eleanor Yates | Pictures & Visuals Editor | she/her
My passion is wildlife & travel photography, combining my love for animals and travelling. I also enjoy TV, Film and do kickboxing and hockey in my spare time.
---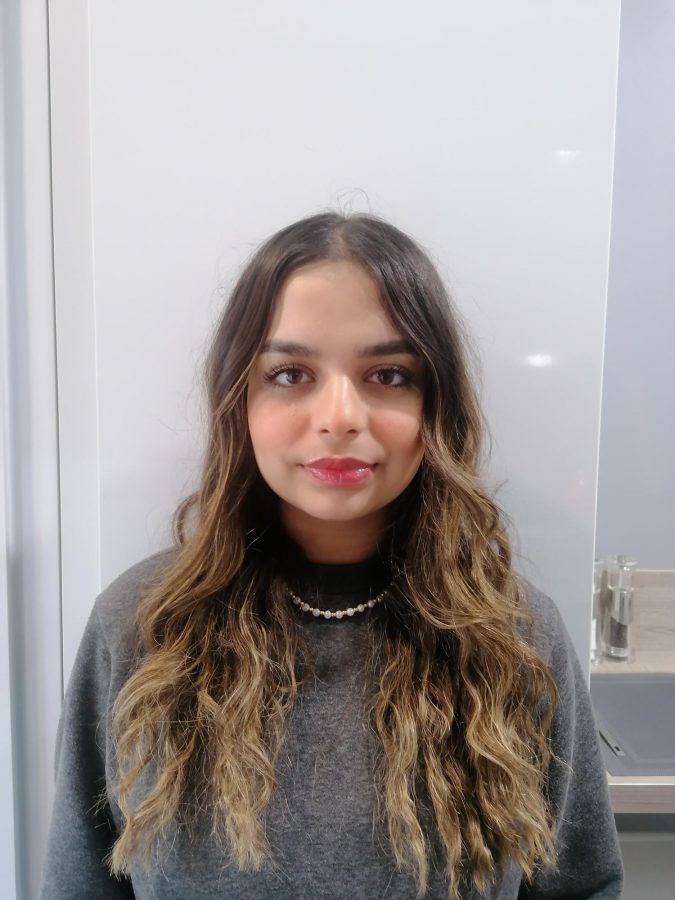 Davina Jethwa | Co-Social Media Editor
I love controversial debates, I'm a Louis Theroux enthusiast and my dream job is to be an investigative journalist.
---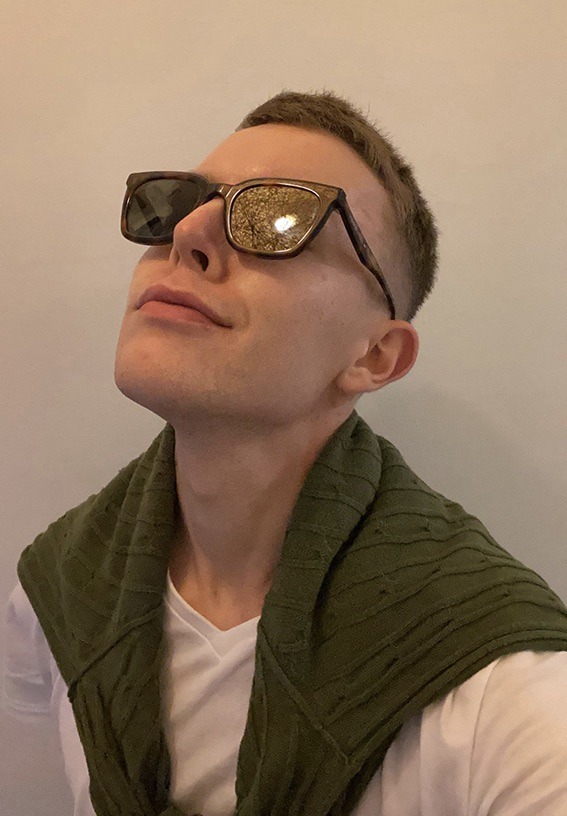 Chris Dudek | Podcast Editor
I am outspoken and opinionated, these are the two things I am known for. I am passionate about freedom of speech and politics.
---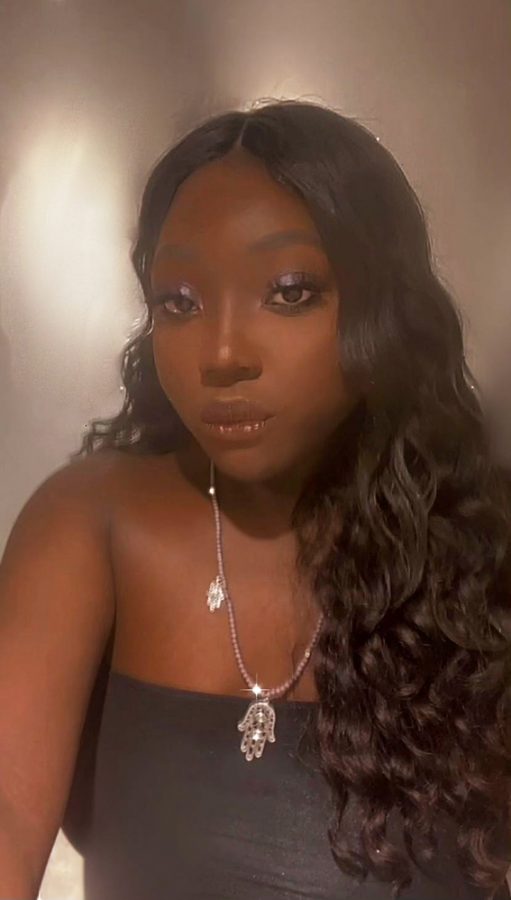 Naomi Grant | Chief Layout Sub Editor | she/her
I am specifically interested in working within magazine journalism focusing on the music, culture and fashion sectors. In addition to this, I have always had a passion for keeping up to date on the latest fashion trends and music artists.
---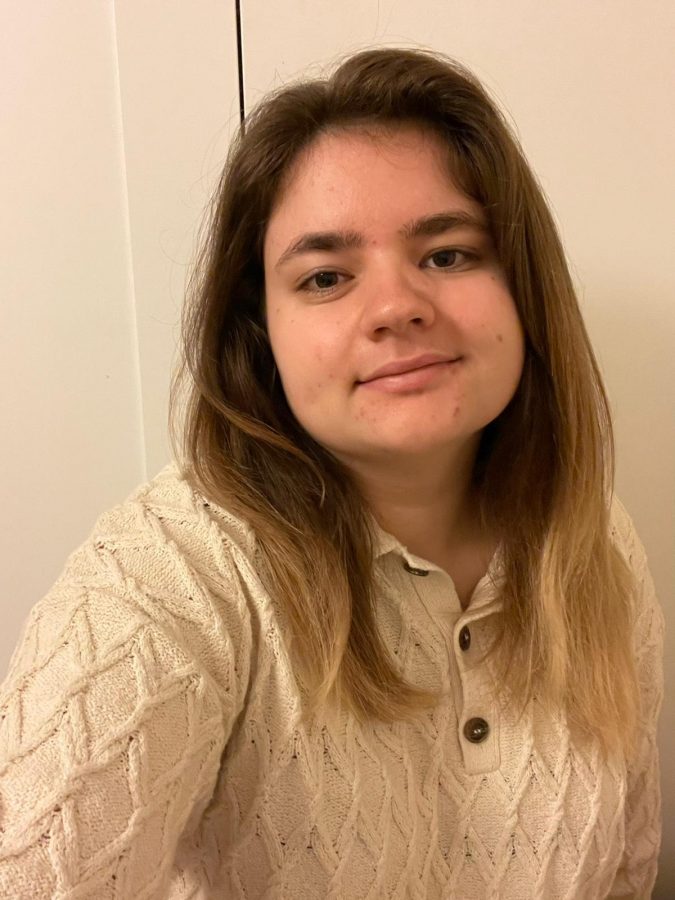 Georgia McJannett-Smith | Chief Website Sub Editor | she/her
My main interests include heavy music, coffee and indoor plants. I have always been passionate about the English language and love exploring my creativity through writing.
---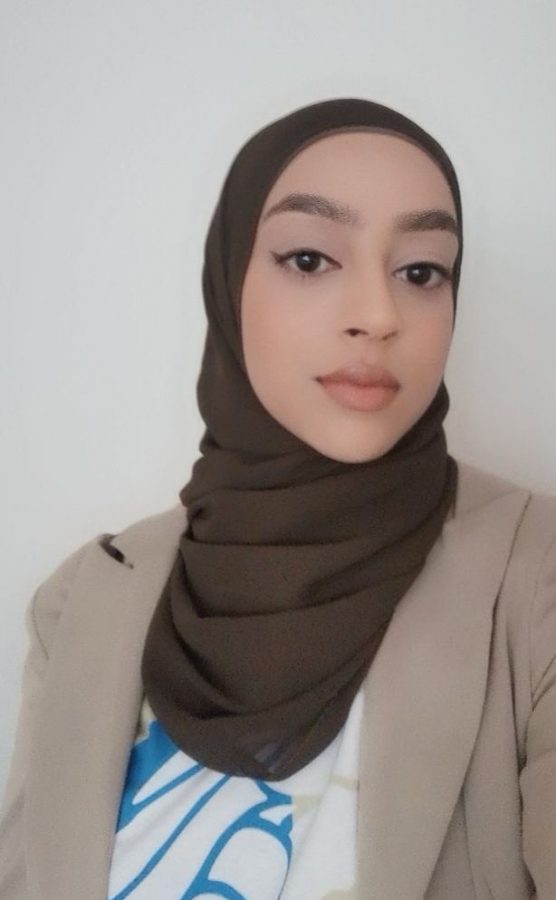 Halimah Khan | Entertainment Editor | she/her
I'm an aspiring journalist who's interested in fashion and entertainment.
---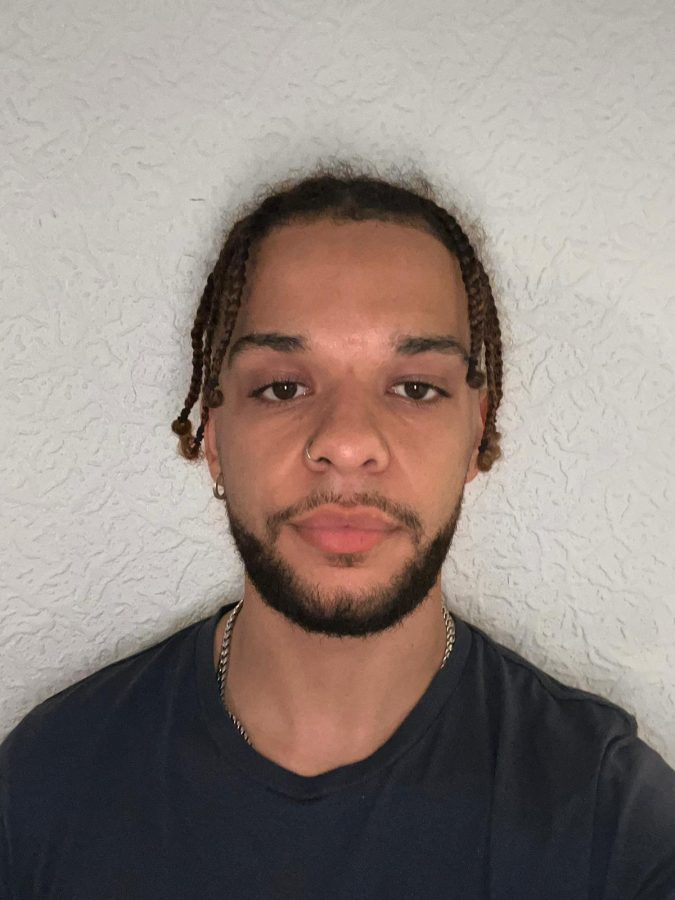 Ollie Auguste | Sports Editor
I'm an avid sports fan specialising in football and boxing with a versatile knowledge of various letting topics.
---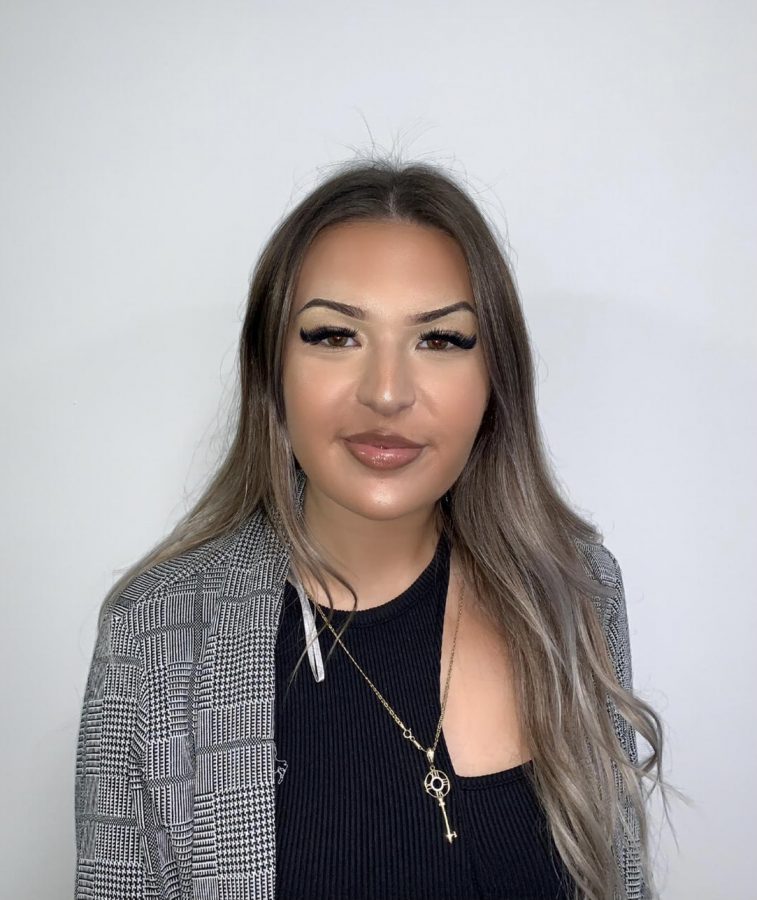 Hava Kiani | Life Editor
I'm a very spontaneous soul who is career focussed and hoping to be on Capital XTRA one day! I love the largest trends and anything to do with gym wear, I'm all for it. I would describe myself as a social butterfly.
---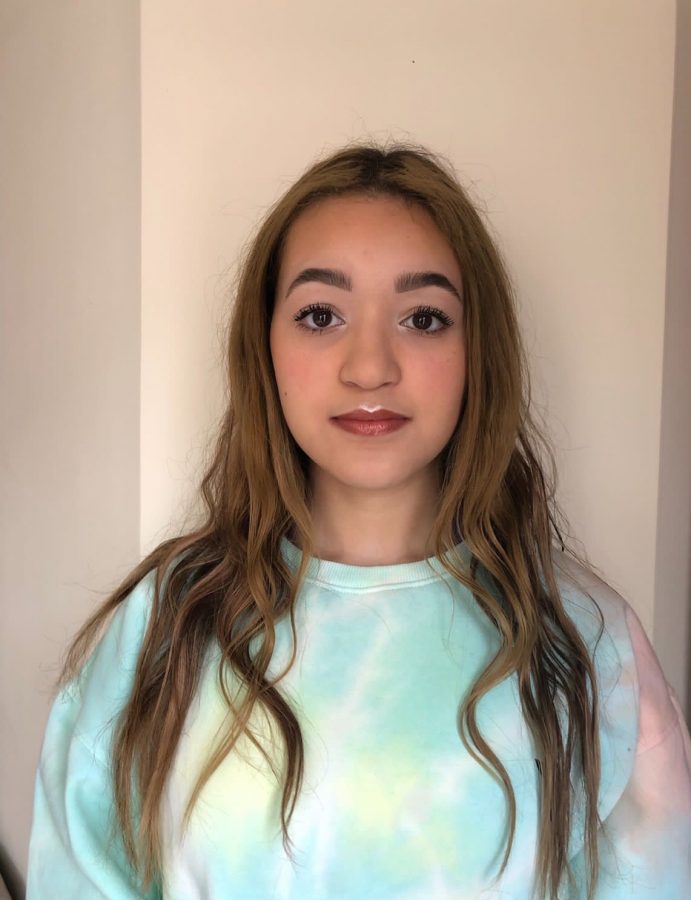 Jamelia Brown | Visuals & Sub Editor | she/her
My main interests are writing about travel, culture and current affairs.
Deputy News Editor | Omar Marwa
Co-Social Media Editor | Melissa Okoroafor
---