Kingston has a diverse selection of pubs, all offering something different. The River has picked out the best places for an ultimate pub experience.
Bar No.88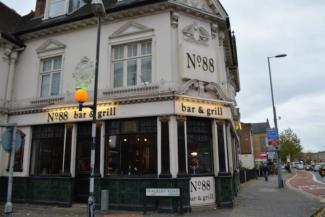 Bar No.88 is a popular pub in Kingston, located slightly out of town just by Asda. Although this pub is one of the more expensive ones, it does have a lot to offer. Every Thursday the bar hosts a Jazz night with a live band, creating a great vibe and a different night out with no entry fee.
The Ram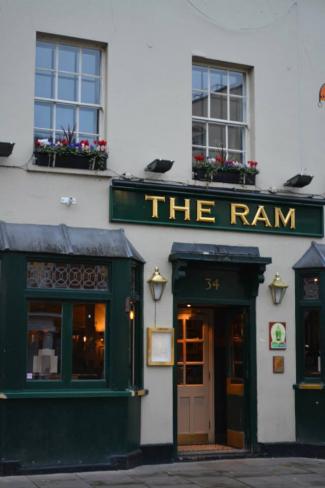 The Ram is a well-known student pub in Kingston, in a picturesque spot by the Thames. It offers a cosy atmosphere in winter and it has probably one of the biggest beer gardens which is always rammed in the summer. The prices of food and drink here are average.
Woody's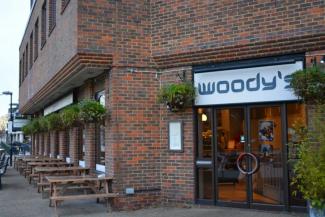 Woody's is an all-time favourite in Kingston. Situated on the river this small bar undoubtedly has the best atmosphere. Its quirky and unusual interior makes the bar that little bit special. Woody's sells the best food, with a menu that is changed weekly so there is bound to be something you like on there. They also make the best Bloody Marys in Kingston. Don't believe us? Try them yourself.
The Cricketers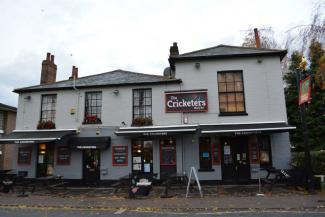 This pub is renowned for its Thursday night quizzes that attract a swarm of students. It is a small, popular pub with reasonably priced drinks and, with the pub quiz only costing a few pounds a head, why not gather a group of friends and head down there?
The Cocoanut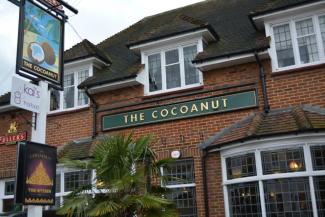 This cute pub is just behind the Middle Mill halls of residence. Author Jacqueline Wilson, one of Kingston's celebrities is known to spend a lot of time in this pub, which is best known for its authentic (and delicious) Thai food. The atmosphere is chilled and friendly with a sign at the bar saying: "if you're not here to be nice, get out", adding to its unique, welcoming atmosphere.
The Mill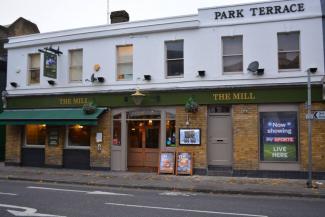 The Mill has to be the best known student pub in Kingston with the drinks' prices being probably the lowest in town. It has been recently renovated inside and is a shadow of its former grimy self. It is the pre-drinking place to be on a Monday night before heading out to one of Kingston's clubs.