The River is Kingston University's student newspaper. Both the print and online publication are primarily written and managed by the third-year journalism students, but contributions from others are always welcomed. 
If you have a story for the team, an enquiry or would like to give us some feedback, get in touch with our editor at editors.river@gmail.com. 
Unfortunately, the editors email will not be regularly monitored from now on until next academic term when the next River team takes over.
If you do not receive a response from the editors email and the issue is urgent then please email the particular person involved from the email addresses below: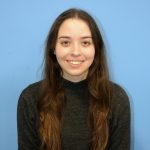 Editor: Steph Spyro
Email: k1700129@kingston.ac.uk or editors.river@gmail.com
Twitter: @stephspyro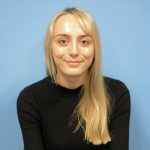 Deputy Managing Editor: Millie Turner
Email: k1707953@kingston.ac.uk
Twitter: @milleturnerrr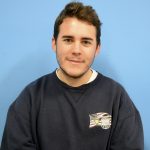 News Editor: Matthew Perry
Email: k1630126@kingston.ac.uk
Twitter: @MattPerry97
News Editor: William Sawyer
Email: k1745490@kingston.ac.uk
Twitter: @Will_Sawyer17
Feature Editor: Noemi Rodrigues
Email: k1711781@kingston.ac.uk
Twitter: @_NSRodrigues
Feature Editor: Tracy Winu Landu
Email: k1416536@kingston.ac.uk
Twitter: @tracylandu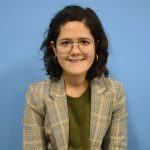 Picture/Visual Editor: Isabella Ruffatti
Email: k1723902@kingston.ac.uk
Twitter: @isa_ruffatti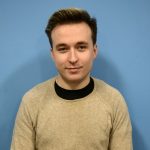 Comment Editor: Anthony Milne
Email: k1624729@kingston.ac.uk
Twitter: @anthonymilne10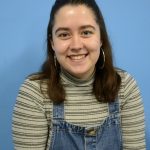 Entertainment Editor: Megan Robinson
Email: k1710680@kingston.ac.uk
Twitter: @MeganRo47995394
Entertainment Editor: Catherine Poole
Email: k1704700@kingston.ac.uk
Twitter: @catherinepooole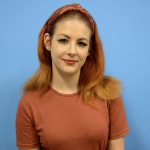 Sports Editor: Lucie Skorvagova
Email: k1733793@kingaton.ac.uk
C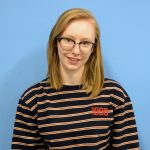 hief Sub-Editor: Aimee Miller
Email: k1602559@kingston.ac.uk
Twitter: @Miller_AimeeL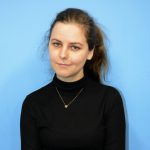 Chief Layout Editor: Nicole Pihan
Email: k1724057@kingston.ac.uk
Twitter: @NicolePihan
Social Media Editor: Sam Mildenhall
Email: k1821098@kingston.ac.uk
Twitter: @SamTWUK
Multimedia Editor: Chloe Wright
Email: k1710680@kingston.ac.uk
Twitter: @_chloewright_x
Multimedia Editor: Sarangi Sharmila Anand
Email: k1618695@kingston.ac.uk
Twitter: @SarangiAnand