About A Boy author Nick Hornby told Kingston graduates they should be prepared to fail when he was awarded an honorary degree last week.
The screenwriter, who after studying English at Cambridge went on to do a teacher training course at Kingston, received recognition for his contribution to literature.
He said: "I want to talk to you about failure, which for many years was my specialist subject.
"I was not a very good teacher and now I am being given an honorary degree in the hopes of turning me into a teacher. My failure in football and music, went into my first two books, Fever Pitch and High Fidelity, and my failure about teaching went into my third book About A Boy."
Dr Hornby, 59, then went on to advise the new graduates that whatever they go through in life was all part of experience and learning from them is the key to success.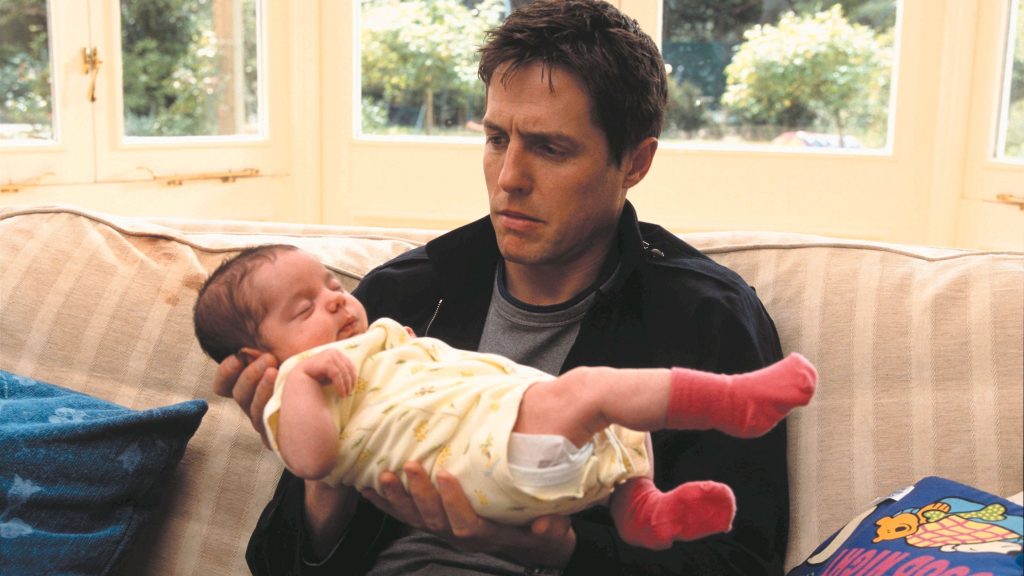 "After I left teaching, I knew I wanted to write but I didn't know what that meant so I thought I should get a qualification as a journalist," he said.
"I failed at the prestigious course I signed up for. Then I started doing my own writing, lots and lots of it, while doing part time jobs. I failed at that, I was rejected. I kept failing for years until my first book was published at which point I became an overnight success."
Talking about ambition and what you want to be, he eliminated the stereotype of having your life planned out by the time you have finished your degree.
"If you are lucky because of kind teachers or loving parents and relatives, then someone would have told you that you can be whoever you want to be and you can do whatever you want if you put your mind to it. Most of you are old enough to begin to suspect that that is a load of rubbish."
Motivating and urging students to take every twist and turn as it comes, he used his own life experiences on how he achieved his goals through his whirlwind life and how he became an 'overnight success.'
"Now I look back at those failures with a shudder of fear. If I succeeded at any of the things I tried wanted to do, I would not have the career that came as consequence and this is a career that feels like me. I am a writer."
Hornby finished off with some food for thought, "Whatever branch of the arts you are in, it takes time to become established and you have to follow your gut, have confidence in yourself and be driven to succeed – talent is only half of it.
Fail. Fail over and over again while you're young enough to do so. It wasn't failing that I was doing, it was learning."
His successful novel – About A Boy – has been chosen as one of the books in the Big Read project at Kingston University.