Kingston University graduate thanks his experience volunteering with Kingston Hub for getting his first job.
Volunteering with the Schools Plus programme helped Duncan Horvath to develop personally and professionally which improved his confidence and "boosted" his CV.
He said: "I can only implore anyone to get involved with volunteering, as I'm honestly not sure if I would have my current job if it wasn't for Kingston Hub."
The economics and politics graduate had never volunteered before coming to Kingston University.
He started volunteering as an economics tutor before becoming the Schools Plus Project Coordinator from his second year.
One hour each week
He said: "University is one of the best times to get involved in extracurricular activities.
"The opportunities I was presented with were above and beyond what you might normally think when you think about volunteering."
Schools Plus tutoring programme offers Kingston students the opportunity to tutor pupils aged five to 18 in a range of subjects in schools across London.
Students volunteer for at least one hour each week during term-time.
He believes it is important to enrich learning throughout of classroom work including Kingston Hub, sports clubs and societies.
And found that employers are interested in his volunteering experience: "It is something they don't see all that much, especially in a field such as mine.
"As the competition for jobs ever increases, it helps to set yourself apart from other candidates."
Range of projects
Current Schools Plus coordinator Ewelina Paclawska said: "I think all students should do extracurricular activities throughout their university experience."
She said that many students will be looking for work experience, internships and graduate jobs soon so they need to have volunteering experience to talk about during interviews.
"It's a great idea to spend these months on something that can help you with your future goals," she said.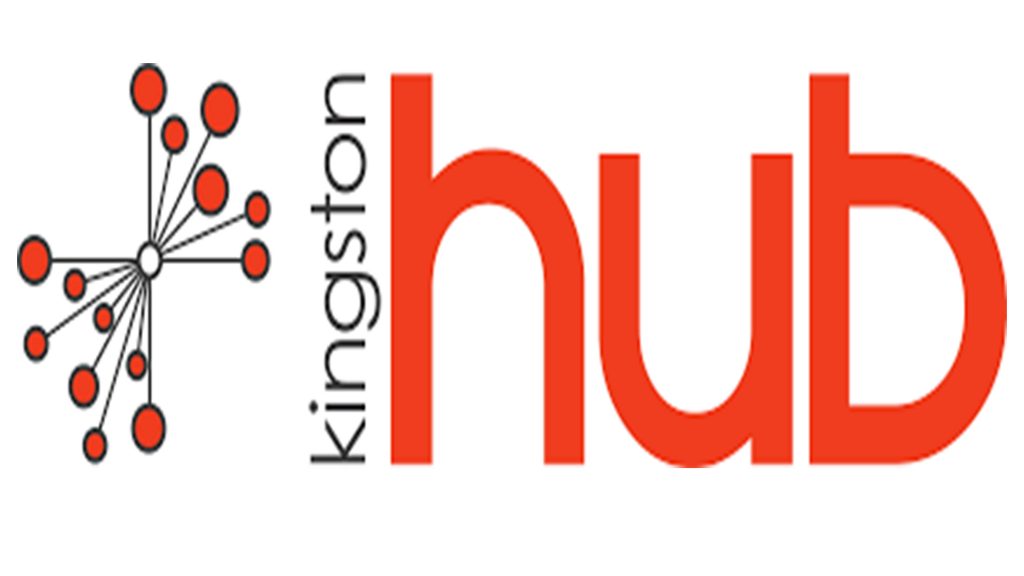 Kingston hub
Schools Plus is part of a national charity Student Hubs which aims to "support students to create positive change in their communities."
Kingston Hub offers the opportunity to tackle social challenges, learn about the community and connect with others.
They trained 1,090 students in their projects last year offering training, on-going support and opportunities.
Kingston Hub Programmes Manager Clara Johnston said: "Student social action creates positive change now and in the future, enhancing communities and equipping young people to become active citizens for life."
She said students can benefit personally and professionally by developing hard skills such as leadership, communication and professionalism but also soft skills like confidence and self-belief.
"Volunteering also looks fantastic on your CV and in job applications as there are so many transfer skills," she said.
This year they have piloted a new tutoring programme with Kingston Academy offering mentoring and careers advice for year 10 pupils.
The programme helps them to be prepared for their GCSE qualifications and improve their attitude to learning.