An emergency fund campaign launched by Kingston University helped students meet their living costs during the pandemic this summer.
KU paid out £1,301,260 in emergency grants to around 2,400 students who were struggling during the lockdown, according to Jenni Woods, Head of Access, Participation and Inclusion at Kingston University.
"We have a relatively high number of students who have been in care, are estranged from their families or have caring responsibilities at home."
"We know that most of our students rely on part-time work during the academic year, and full-time work over the summer, to meet their living costs while studying, and while many students lost work and income as a result of lockdown, these losses were not fully covered by the UK government's furlough scheme," Woods said.
Therefore, Kingston University launched an emergency fund campaign in April that has helped students to overcome lockdown difficulties.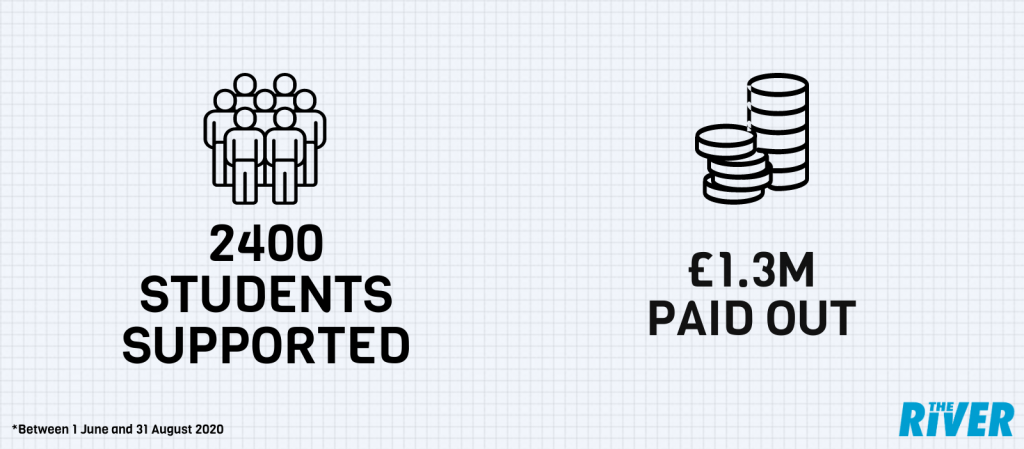 Woods said: "We anticipated large numbers of students would be heavily impacted by the pandemic, financially, emotionally and personally." 
Continuing support
Although the national lockdown is over, Kingston University is still offering help.
"The university recognises that students are continuing to experience financial difficulty as a result of the pandemic, particularly due to a reduction in the availability of part-time work and the increased importance of digital access in order to participate in online learning."
"Students can access support through a variety of routes including money advisers, health and wellbeing teams, personal tutors, library helpdesks and the student achievement advisers. We have schemes such as KU Cares that have proactively reached out to students with no family support, or with significant caring responsibilities," Woods said.
Woods advises students in financial hardship or in need of a small grant to contact the Money Advisers in the first instance, or log an enquiry using the Student Hub.
Eligible students are also able to get a laptop from the university for the duration of their course, since KU also launched a Digital Support Scheme this year.
See MyKingston for further information on how to access financial support.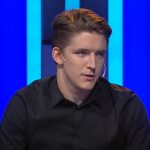 Journalism student from Kingston University and Editor of The River. Main interests: books, basketball and motorsports.