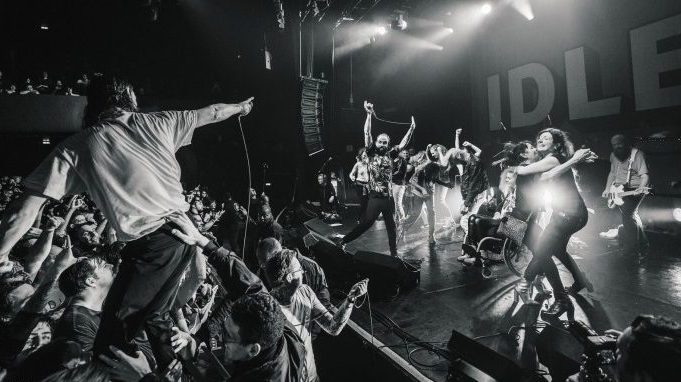 Twenty-twenty is already shaping up to be a huge year for artists both big and small with many already confirming new music is on the way this year. The River has looked at those artists [more…]
Recent EMA award-winner Lana Del Rey has released Born To Die: The Paradise Edition; another limited deluxe edition of her chart topping album.
It has been a week since the release of Born to Die and we've decided that Lana Del Rey is not the voice of our generation. But so what?
By Isa Hemphrey