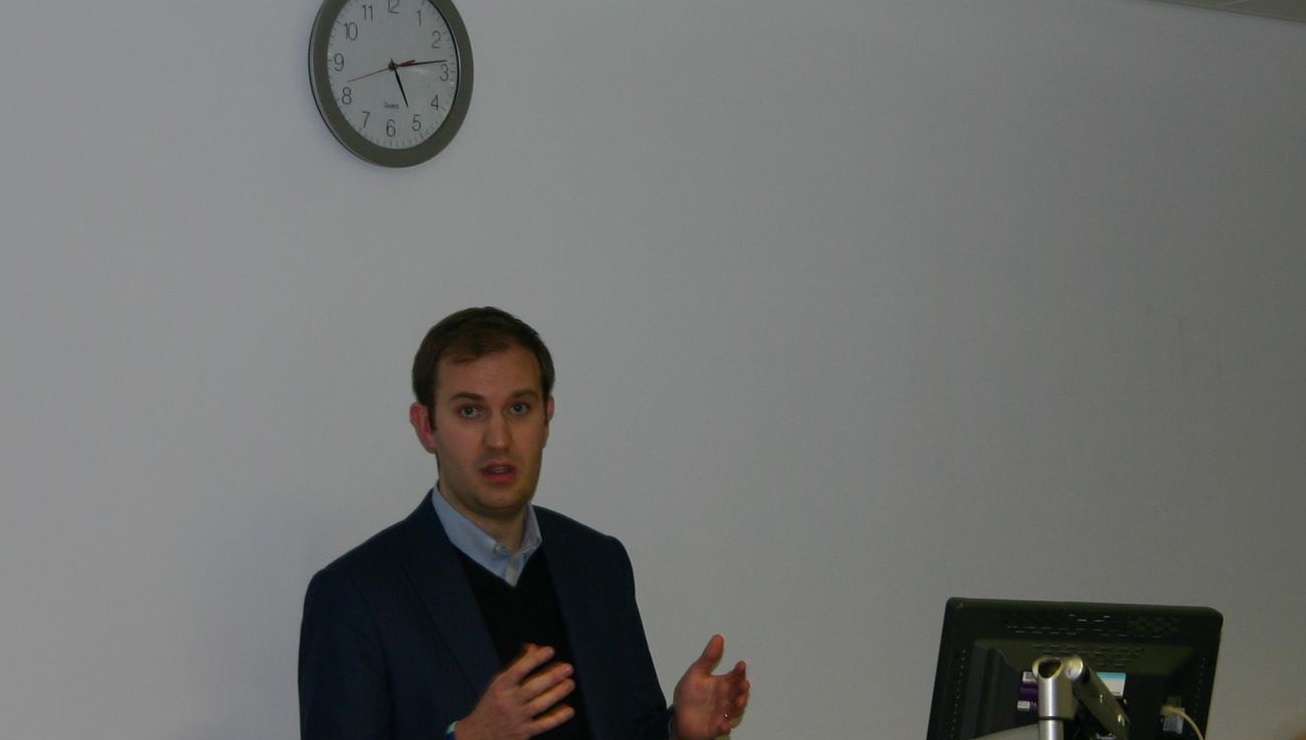 The Conservative candidate for Kingston and Surbiton, James Berry, received the lowest turn-out of students for his talk at Penrhyn Road campus, despite representing the second most popular party at Kingston University. The "Meet your [more…]
The BBC has been one of the top stories in a look at the highlights of this past weeks news.
Breaking promises about rise in tuition fees loses Lib Dem student votes at Kingston.