Many gym owners, personal trainers and members are excited about the recent announcement from the Prime Minister that gyms will reopen after the lockdown in England ends on December 2. This will however mean that specific safety measures need to be in place.
England will return to a three-tier system with stricter rules in place than those before the second lockdown. Unlike the previous version of the system, gyms will be allowed to open in all three tiers.
Measures have to be in place in gyms to ensure the new rules for each tier are met to keep everyone safe.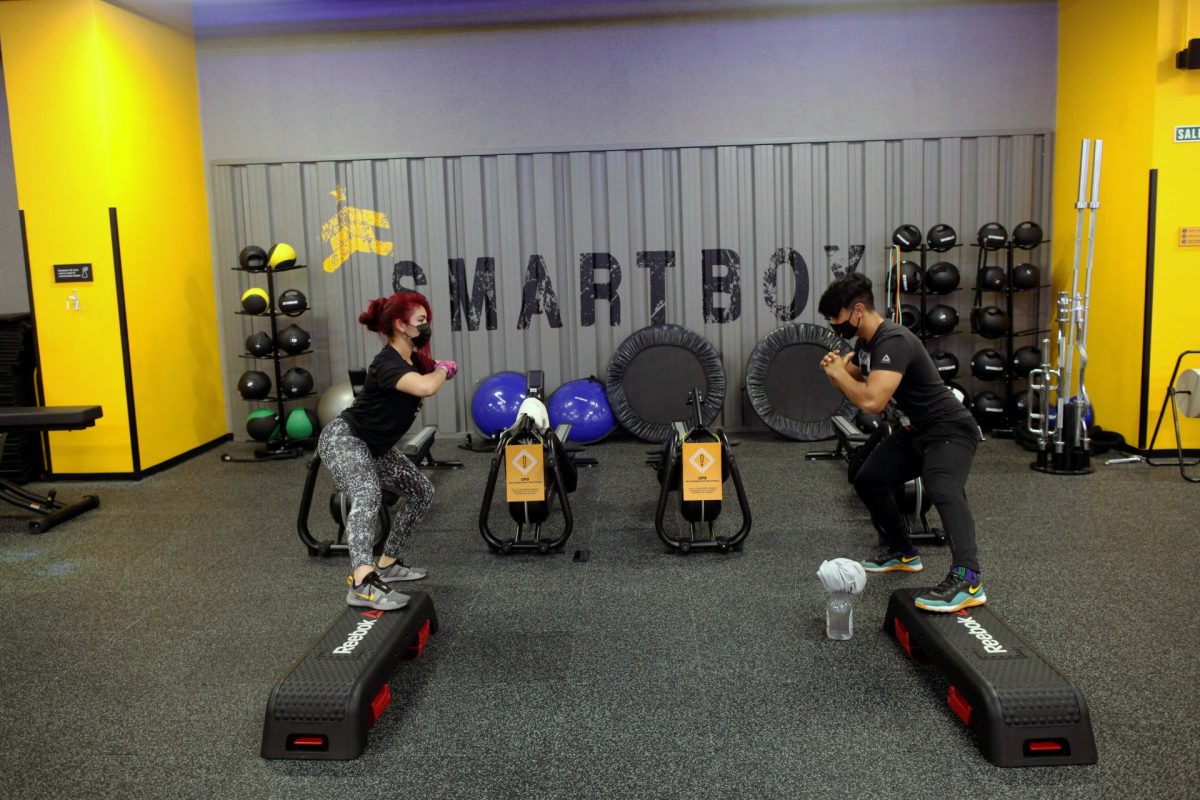 Luke Armour, owner of two gyms said: "We will reopen on a booking system and numbers limited to a certain percentage of the square footage of the premises while reducing class sizes."
Armour added: "Hygiene and cleanliness will remain our priority, so we will always ensure that our equipment is sanitized and spaced out to allow for social distancing."
Gym owners and fitness enthusiasts previously criticised the government for failing to keep gyms open.
The anger towards the government remains strong but many personal trainers are grateful for the Prime Minister's recent announcement and are hoping to gain their clients back.
Shannon Smith, an independent personal trainer based in Kingston said: "The second lockdown has been a big hit to our pockets and to both our mental and physical health, so I'm really glad it is coming to an end soon."
Smith added: "My schedule for appointments is nearly fully booked so it is clear how desperate people are to return to gyms and have a space to do some physical activity whilst socialising with others."
Before the second lockdown, masks were not mandatory in the gym. It is uncertain whether this will be the case when gyms reopen again.
In preparation for the reopening, many gyms are planning to go contactless with entry via an app or key fobs to replace pin pads. Hand sanitising stations will also be placed at entrances and around the gym to help create a safer environment.