The first Briton in space was awarded an honorary degree by Kingston University at the Rose Theatre for her dedication towards public science.
In 1991, at the age of 27, Dr Helen Sharman – who is now 53 – became the first Briton and one of the six youngest people in space after applying for a job that was advertised on the radio.
Somebody with a scientific background and a knowledge of languages was needed for her to travel to the international space station.
Graduating with a chemistry degree, she worked as a research technologist for Mars Confectionary when she applied (along with 13,000 people) for the position with Project Juno and was selected with one other applicant to spend 18 months training at Star City in Moscow before finding out whether she was chosen to be the prime astronaut or whether she would be the backup.
Dr Sharman said: "I don't think it sank in to begin with. Two of us did training and we had to come back from Star City and the mission managers told us in a hotel in London, but we weren't allowed to tell anyone until the following day.
"Keeping a secret like that is a bit odd. I woke up the next morning and thought 'is it really me?'"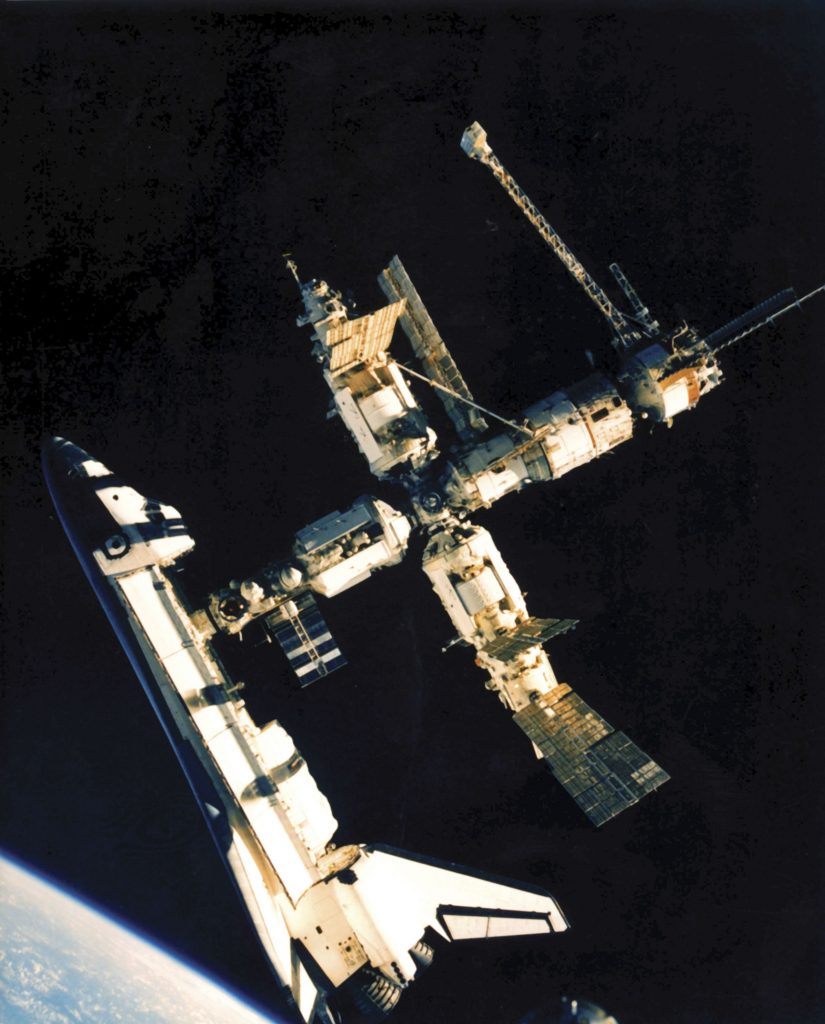 Sharman managed the technical support for science engineering and computing and did some support lecturing for various courses in aeronautics and IT at Kingston University between 2013 and 2015 whilst she was living in South West London.
"It is a real great honour to get an honorary degree. It was so lovely to come back to Kingston and the university," Sharman said.
"I used to work there and I have some labs named after me. It's a really vibrant place for students to come and study and I loved my time working there so it's really great to keep that association, not just with students, but with colleagues."
Dr Sharman returned from her space mission as a role model to students and aspiring scientists and has since built up her own science communications business.
She has worked as an industry scientist, an astronaut, a communicator as well as a manager.
"I could never have imagined that I would end up doing such a varied array of jobs over my life, I feel as though I have had a number of careers.
"I think it is great that we do live in an era where we can move between careers easily and we might not know what we are going to do when we leave university, and have no idea of the amazing opportunities and exciting things that will come.
"It's up to us to make use of our lives but also to enjoy it," she said.