The Picton Room at Kingston University is a place where students can meet for a cup of coffee or a quick chat but do you know who it is named after?
Cesar Picton was brought to the UK from Senegal on a British army ship in 1761, aged six. At the time the slave trade was active and the Captain, John Parr ship gave Picton as a gift to the family of Sir John Phillips who was the Member of Parliament for Pembrokeshire in Wales at that time.
In an article Howard Benge says the Phillips family did not support the slave trade and that he "mixed with the family on equal terms".
Picton was well looked after, educated and trained as a servant.
The family lived at Norbiton Palace, an estate near Kingston, and Picton stayed with them for many years. He was baptised in the local church on December 6 1761 and got his surname from Picton Castle, their family home in Wales.
Sir John died in 1764 and his wife, Lady Phillips, who Picton enjoyed a close relationship with, left him £100 after her death in 1788. It was because of this gesture that Picton gained independence and became a coal merchant.
His business was on 52 High Street in Kingston, which now has a plaque to commemorate him and is named Picton House. Picton lived there for 19 years before selling the property and moving to Tolworth.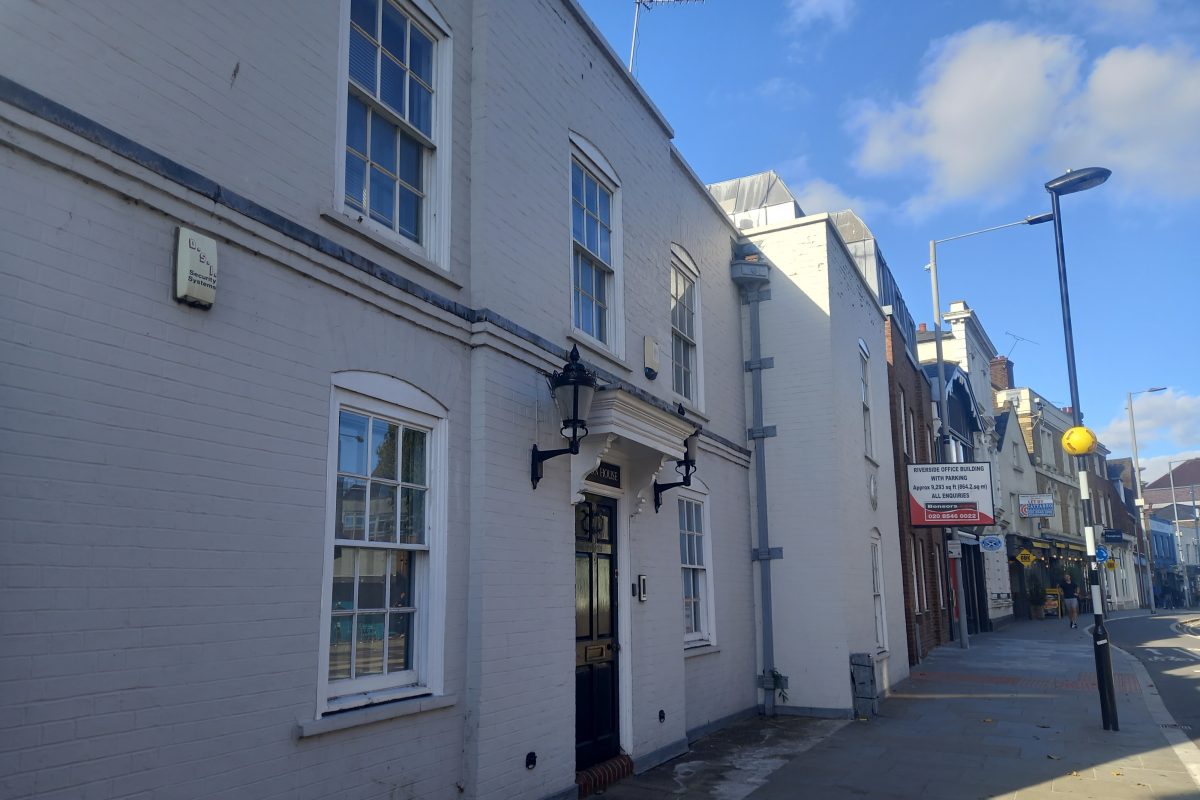 During that time, he became very wealthy, which was not common for Black people in the late 18th, early 19th century. In 1816, he bought a house with a big garden in Thames Ditton for £4,000, a considerable amount over 200 years ago.
In 1836, Picton died aged 81 and he is buried at All Saints Church in Kingston.
Cesar Picton's life deserves to be remembered by Kingston University. At a time of the slave trade in Britain, he was made to feel like another member of a rich family despite being from Africa and then became a wealthy man in his own right. He achieved gentleman status within society and was a pioneer for Black people of his time.