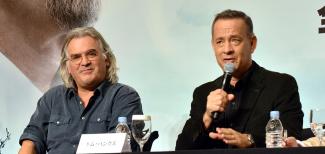 Hollywood star Tom Hanks chose to work with honorary Kingston graduate Paul Greengrass in the film Captain Phillips.
Hanks, who was attached to the role of Captain Phillips before the film had a director, committed to the film when he heard Greengrass had been asked to direct.
"He chose me," Greengrass joked at the London Film Festival last week.
"I said 'I am in', and they said 'we are looking for a director'.
"When they came to mention Paul, I said 'well that will be fine and dandy'," said Hanks.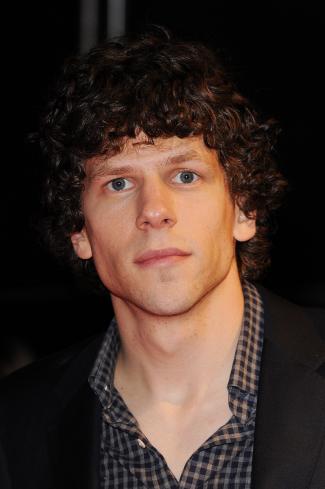 Actor Jesse Eisenberg (The Social Network) said his latest movie The Double has a great sense of humour and emotional core.
Eisenberg plays two different characters, Simon and James, who are exact opposites.
In the film, he tried to play them not as two different people but as one mind, fighting himself.
"One is insecure and lonely and the other has no conscience and is dangerous but each character is necessary for the other to exist," he said when The River spoke to him at the London Film Festival.