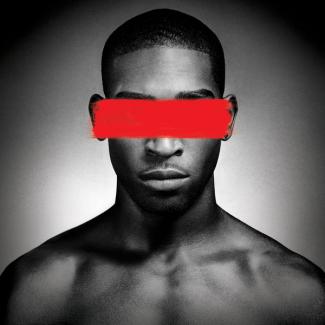 After picking up two BRIT awards, appearing in front of the world at the 2012 Olympics closing ceremony and performing at almost every UK major music festival, Tinie Tempah has certainly been busy in the last three years.
It was 2010 when the young rapper (now 24) burst onto the scene with his number one album, Disc-Overy. Now the Londoner is back with the safe yet varied, Demonstration.
Although the title sounds like something Kanye West would release (you almost expect to see Dropout Bear on the cover), Tinie brings the strengths of his debut into a well-rounded mixture of modern hip-hop.
Despite it being over a minute into the album before you hear the rapper, the opening track Someday, brings a catchy chorus and strong vocals with Tinie claiming "One day they'll have a statue of me in Madame Tussauds".
Collaborations
Regular and reliable collaborator Labrinth is back on two tracks, the best of which, Lover Not a Fighter, has 'hit' written all over it. Labrinth is one of 12 collaborators of whom bring mixed results.
He teams up with 2 Chainz on the hit single, Trampoline, and the Big Sean collaboration, Shape, sounds almost identical to the latter but with a slower tempo.
Although there is plenty of skippable material, Children of the Sun, gives a new dimension to the record which features John Martin (known for his success with the Swedish House Mafia).
The track is the second single from the album and is reminiscent of his number one song, Written in the Stars, from his debut release.
The latter stages of the album has a more reflective and emotion feel which feels slightly out of place, but the lively 5 Minutes keeps us on our toes, referencing everyone from Jeremy Clarkson to Stephen Fry.
A strong effort
Overall, this is a strong effort and a good attempt at satisfying Tinie Tempah's wide-ranging support. Diverse in places, most of the collaborations are justified and when Tinie is left to his own devices (the highlight being Looking Down the Barrel), he can more than hold his own.
Although it's not an album that will win a Grammy, it certainly keeps Tinie Tempah at the top of the tree in UK hip-hop.
Demonstration is out now.