A new sensation has hit the internet over the last few months, "Humans of New York". The photography blog, which shows people from New York through a single photograph and an interesting quote, has inspired people from all over the world to create similar pages.
"Humans of Amsterdam", "Humans of Paris" or London's own "Humans of London City" followed soon after.
The River has decided to launch a similar photo series exclusively about people from Kingston.
To get some inspiration for this, we met up with the man behind "Humans of London City" to find out about his motivations and inspirations.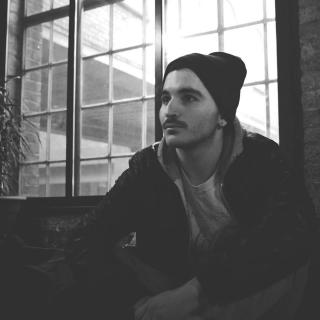 Souleyman Messalti, originally from France, always had a big passion for cameras and photography and became a fan of "Humans of New York" immediately after it launched.
Searching for a project with which he could take his photography further, he decided to grab his Fujifilm camera and create a page similar to "Humans of New York" – for Londoners.
It has become a huge success since the site launched in March 2013. Over 4000 people like it on Facebook and Souleyman just got invited to participate in a project called "Humans of Planet Earth".
He told us, "The site is fastly growing. I get around 50 likes per day and it's just incredible. I never expected it to become this big.
"Humans of New York was my inspiration to do this. The photographer behind it is just so good. I've thought about doing a photography project for a long time but I wasn't too sure what to do until I came across Humans of New York."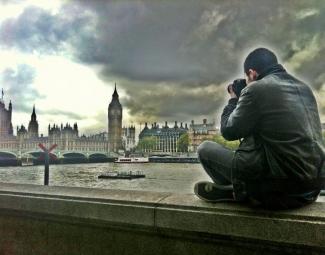 Souleyman now walks around London with a camera and notepad whenever he finds the time. "I try to take one picture a day, but it depends on what else I have to do. I love to explore the city and go to places where I have never been before," he said.
He says his intentions behind the site are to show that despite living in a big city such as London, people always have something to say, a story they'd like to share. But not everyone wants to talk to him.
"I get a lot of rejection but I don't take it personally and I don't refrain from asking. I do understand that some people don't want to talk about their personal life but I have to admit that it is frustrating sometimes."
This one-man project shows the diversity of London in an unique way and Souleyman manages to get the most interesting people in front of his lense and is able to make complete strangers open up to him.
Hopefully our project will offer the same sort of insight into the lives of the people living and working in the borough of Kingston.