Like many people across the UK, students face rising prices and are struggling to manage their expenses and enjoy their life at university.
According to a recent poll by the National Union of Students (NUS) an increasing percentage of us are struggling to pay for basic living costs.
The NUS survey showed that 96% of students are making budget cuts and more than one in 10 are accessing food banks, while an increasing number are turning to their savings, credit cards, and bank loans.
As increasing inflation reduces the value of loans and subsidies, according to another study of 1,500 students conducted by the employment website Breakroom, 5% of students had to start working two jobs when classes resumed in September.
The Institute of Fiscal Studies predicts that government maintenance loans for students will be at their lowest level in real terms in seven years.
Some students have reported that they have to skip meals or miss lectures because they cannot afford to travel to campus.
International students are also suffering as most of them do not have families in the UK who can help support them.
Two years of the pandemic, online teaching, and now inflation have all affected many students' mental health and this can impact their studies.
The NUS has called on the government to take action quickly and develop a tailored cost-of-living support package for students.
Support for KU students
The Kingston University wellbeing team offer a number of support services that you can access through MyKingston including information about access to hardship funds.
The DARE (Development, Alumni Relations and Engagement) team at Kingston University also focuses on supporting students in need.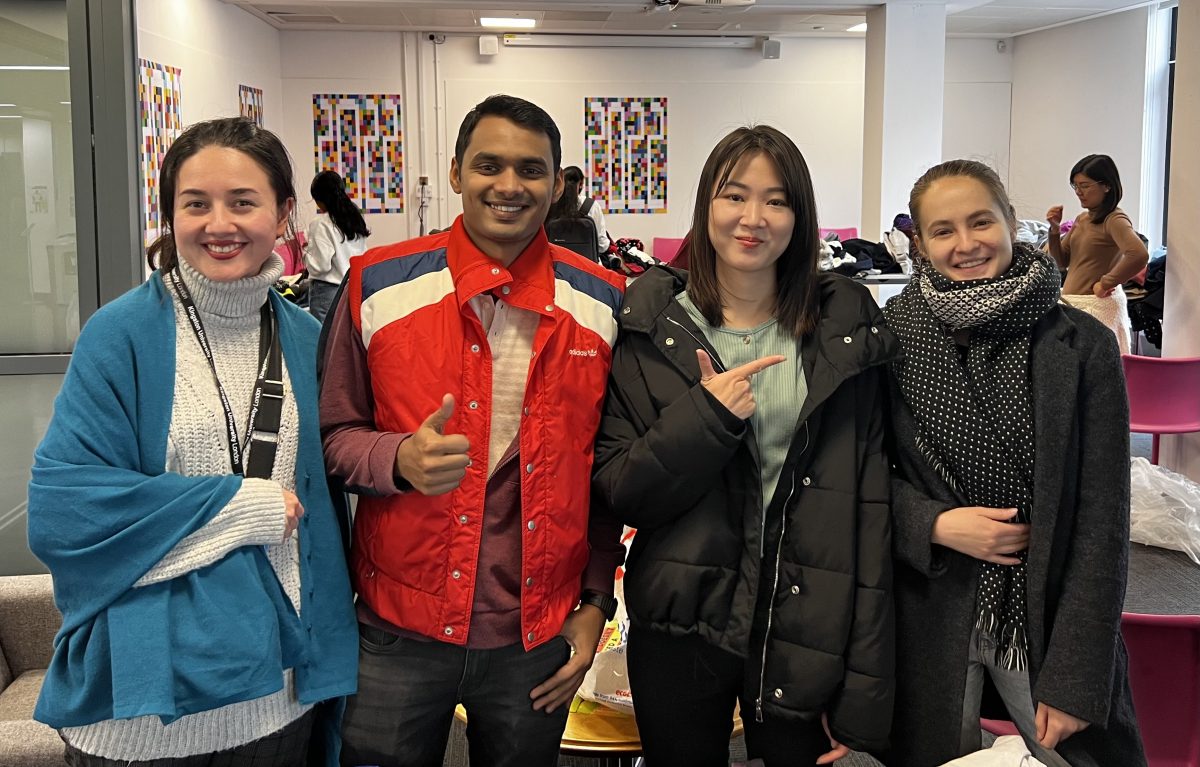 Staff at Kingston School of Art recently ran a very successful coat drive at Knights Park where staff donated coats and blankets to help students keep warm over winter.
There is another planned for Kingston Hill hopefully before Christmas, and they may try to run one on Penrhyn Road after Christmas.
They are also planning a book drive where staff can donate old textbooks and other books that students can take for free.
The SU also has free sanitary products for female students.
If you want to donate or help the DARE team you can contact them at +44(0)20 8417 3664