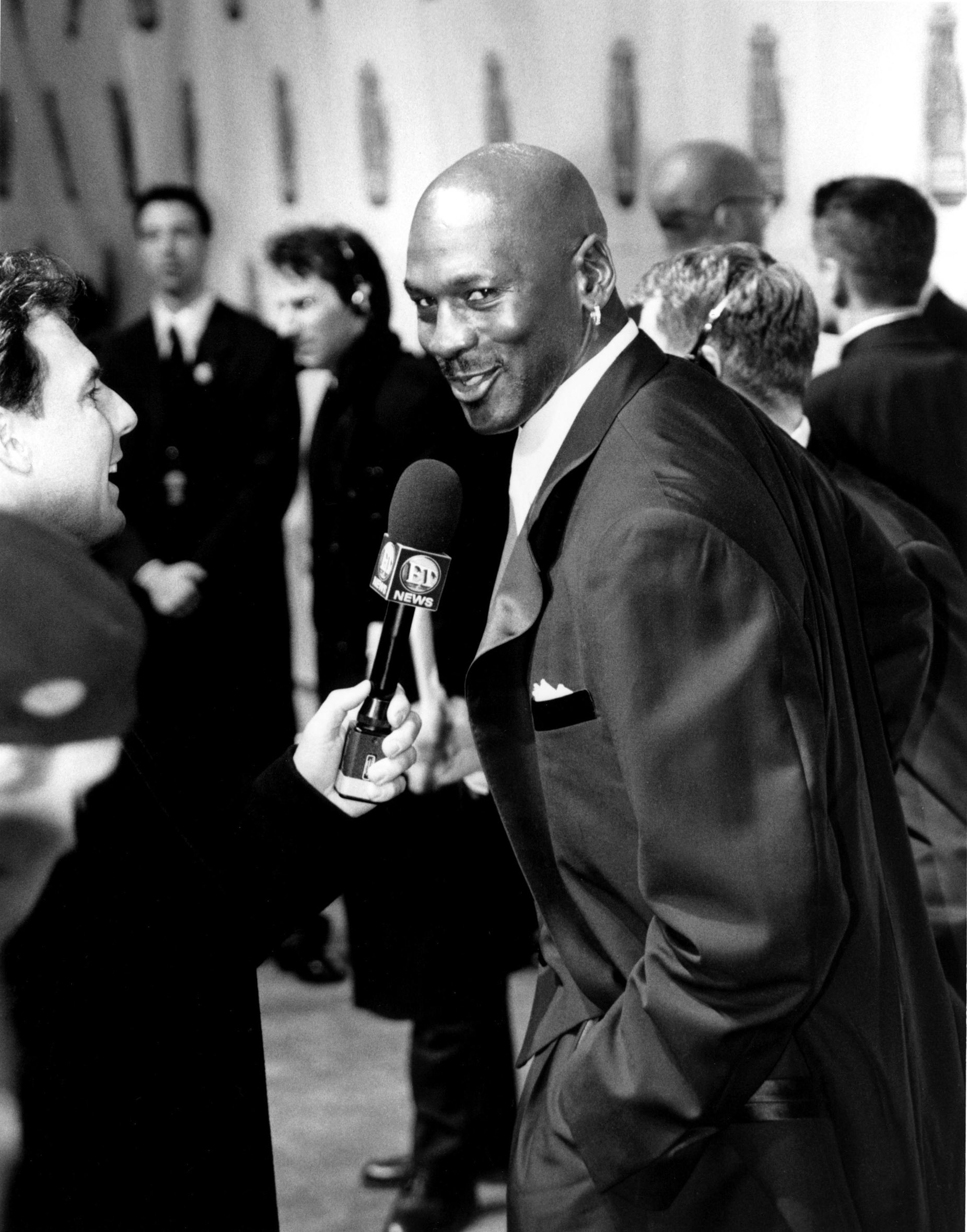 Athletes have always been looked up to as role models and some successful Black athletes have become symbols of Black ability and excellence.
Sport was one of the first high profile spaces Black people could compete in equally, so it has a unique place in Black culture.
We round up some of the most successful Black athletes of all time, who changed the conversation both on and off the pitch.
Michael Jordan
Arguably the most influential athlete of all time, Michael Jordan won six NBA championships with the Chicago Bulls and inspired several generations to "be like Mike". He now does huge amounts of work for charities that support children and families.
Serena Williams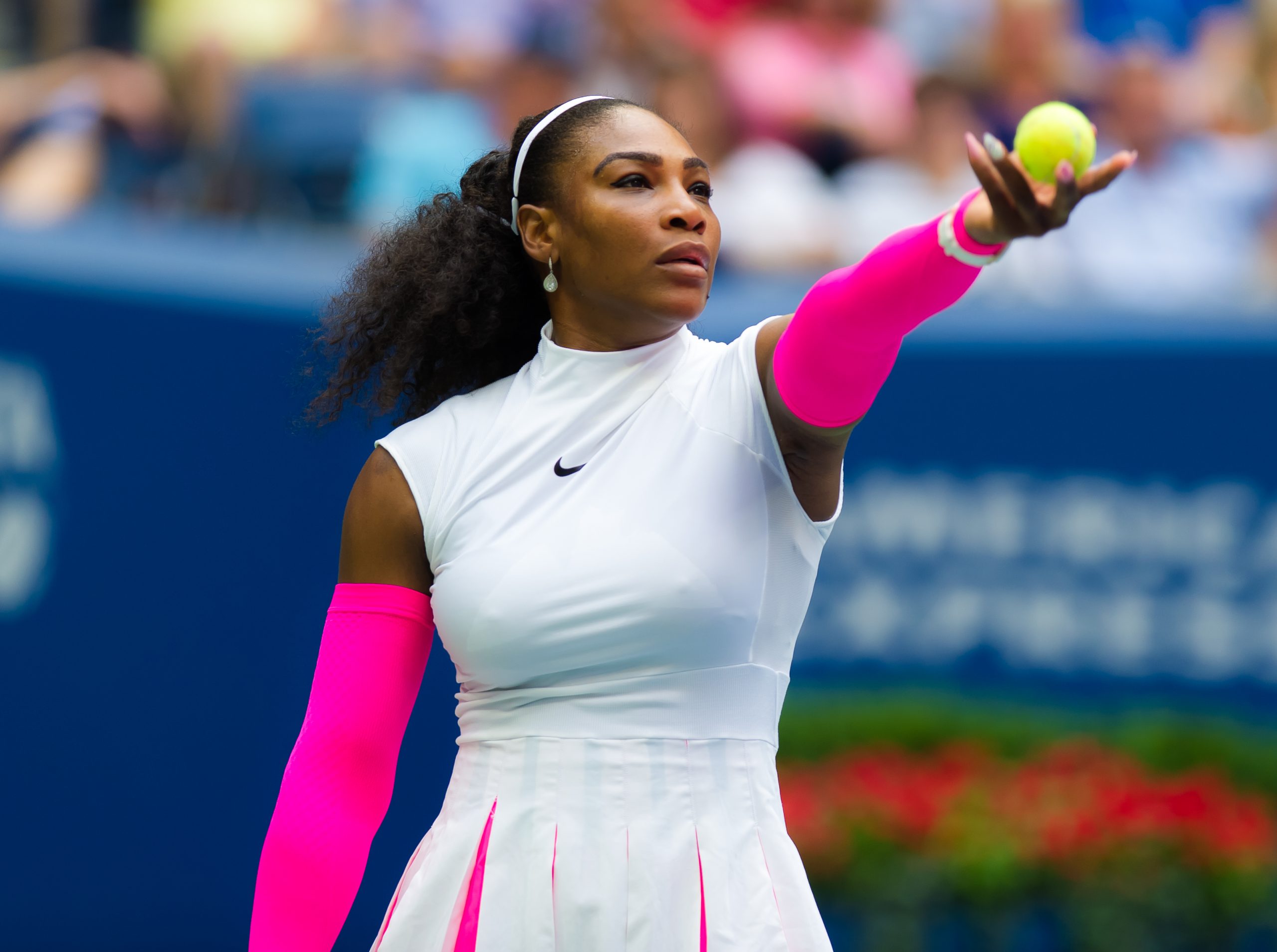 One of the greatest female athletes of all time, with 23 Grand Slam singles titles and 14 doubles titles, Serena and her sister Venus became the best players in the world in a sport that was predominantly white, and changed the way women's tennis is viewed forever.
Muhammad Ali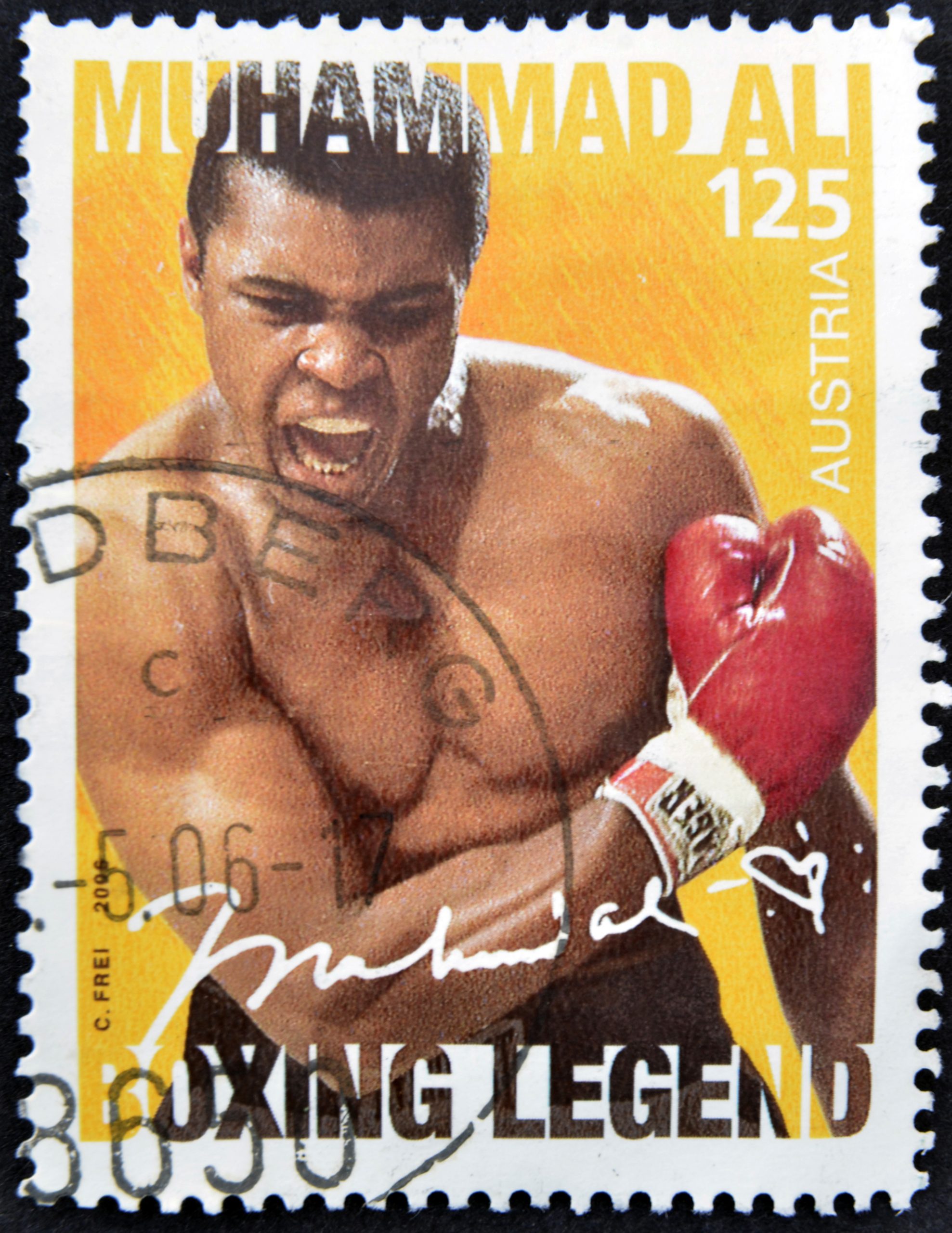 Heavily regarded as the greatest boxer ever, Ali was not just a great boxer but a social justice and civil rights icon. He said: "I had to be successful in order to get people to listen to the things I had to say. I hoped to inspire others to take control of their lives and to live with pride and self-determination."
Simone Biles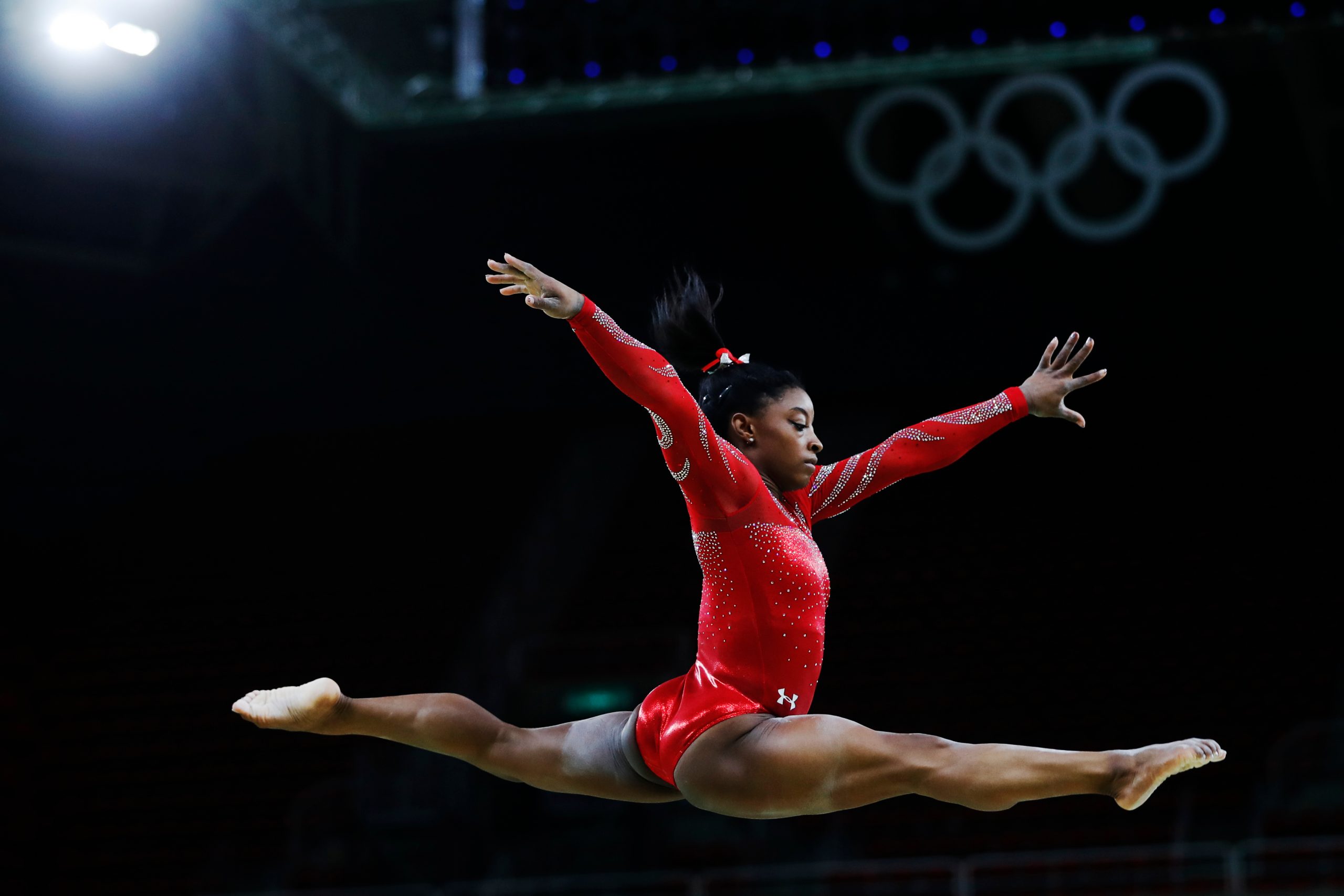 A seven-time Olympic and 26-time world championship medallist, Biles is regarded as the greatest gymnast of all time. In 2016 she said: "I want people to reach for their dreams and there are so many people who have inspired me with their love and encouragement along the way and I want to pass on that inspiration." She was deservedly given the Presidential Medal of Freedom in 2022.