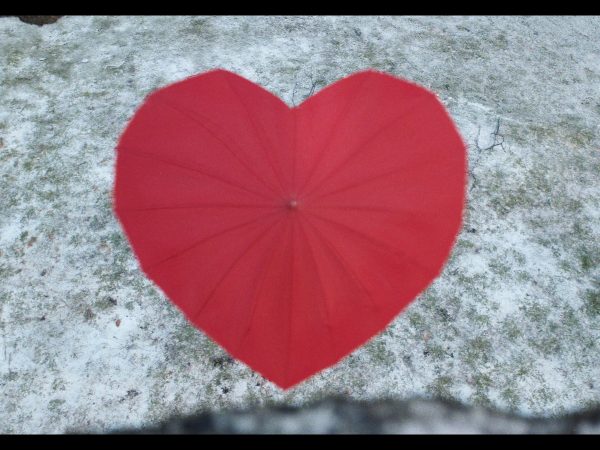 A group of BA Illustration Animation 2020 graduates were involved in the making of the final four scenes of the Christmas advert. Credit: John Lewis & Partners.
Four recent Kingston University graduates in BA Illustration Animation were invited by John Lewis & Partners to create the highly anticipated 2020 John Lewis Christmas advert.
The advert is a part of this year's #GiveALittleLove campaign. John Lewis have partnered with FareShareUK and Home-Start UK to help over 100,000 families in need this Christmas.  It launched on Friday (Nov 13). 
One of the creators, Bella McEvoy said: "I'm still a little in disbelief. It feels amazing to see mine and the team's hard work come together, and it's great to see all our styles incorporated.
"It means a lot that John Lewis picked our work for such an anticipated advert and it's been a great confidence booster."
Another creator, Amelia Fowler said: "I never thought that I'd get so lucky to work on such an amazing project only a few months after graduating from Kingston University.
"Seeing the whole ad on tv was so surreal and it really builds my confidence as to what I could do in the future."
She said the KU graduates didn't know they were working for John Lewis until much later.
Fowler described the process as "challenging" but fun.
"I think we all felt the pressure of wanting it to be a success but working with my fellow graduates made the process more fun and there were a lot of opportunities to get creative with the character designs and styles."
The official John Lewis website shows the making and behind the scenes of the Christmas advert. The 'meet the team' page dedicates a part to the Kingston post graduates who were involved in the making the final four scenes.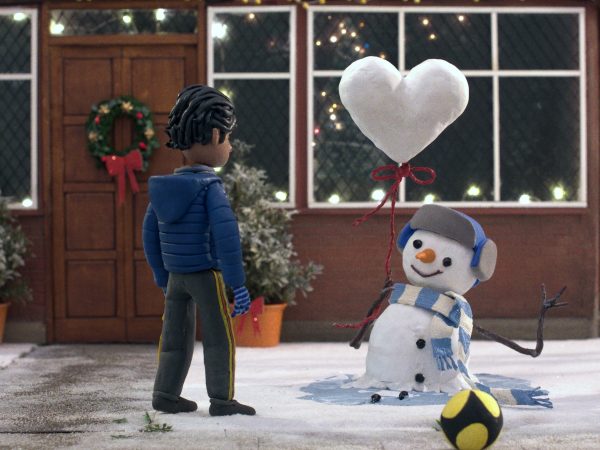 It's all about passing on the love this Christmas. Credit: John Lewis & Partners.
The official website said: "This year we felt it was important to champion new talent, knowing graduating in 2020 would be a greater challenge than usual. So, we approached students from Kingston University's BA in Illustration Animation to bring our vision to life. They are responsible for the final four scenes of the advert."
McEvoy says drawing has always been an "innate" part of her. Fowler says she grew up in a creative household and was always inspired to follow a creative career path.
McEvoy said: "Throughout my studies I enjoyed experimenting with traditional animation techniques but there's just something about making my drawings move that really excites me. I started out making comics, so animation just felt like a natural progression."
"It wasn't until I began the Illustration Animation BA course at Kingston that I fully fell in love with illustration and then later bringing my drawings to life through animation", said Fowler.
KU's BA Illustration Animation staff congratulated their 2020 post graduates on Instagram.
The caption said: "We're excited to reveal that a group of 2020 graduates were invited to work on this year's John Lewis & Partners, FareShareUK and Home-Start UK Christmas advert! This was a fantastic opportunity for them all! #givealittlelove"
The post graduates are planning to use this opportunity to work on more projects in the future. McEvoy said the creators are hoping to start a collective.
"I'm planning on pushing the boundaries of animation and more freelance work. I recently shot an entire stop-motion music video on my phone and I'd love to do more experimental stuff like that," said McEvoy.
You can watch the official John Lewis 2020 Christmas advert here.