A project by KU graduate Dr Jack-James Marlow has secured a £2.5 million boost from the European Space Agency (ESA) and aims to be the first in the UK to launch satellites from Europe.
Scottish-based rocket company, Skyrora, where Marlow is Head of Engineering, aims to accelerate the development of the Skyrora XL project – launching an orbital rocket which will carry small satellites into orbit from the UK – a key Government ambition.
"The funding from ESA and UK Space Agency will assist in our engine and vehicle qualification. This work package will last 12 months and end with a fully qualified vehicle," Marlow said.
"The Skyrora XL project is to design, manufacture and launch an orbital small rocket launch vehicle from the UK in 2022. Our mission aim is to open up space to all and derestrict orbital access.
"More and more small satellites are requiring launch and we aim to meet the rising need for orbital access."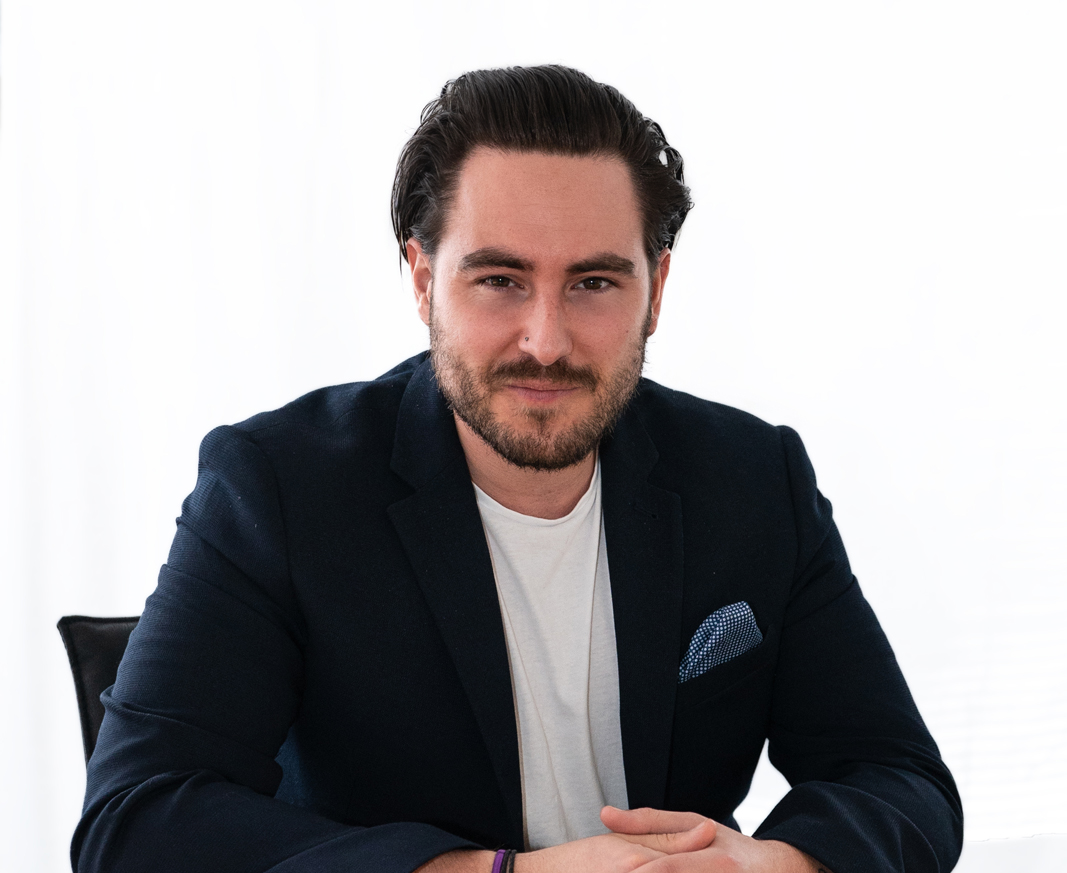 The Skyrora XL project will support the government's vision for the UK to be at the global forefront of the commercial small satellite launch market.
New small satellite constellations will improve the access to data and communications and revolutionise services such as satellite navigation and earth observation.
Skyrora will also be opening a new rocket production facility this year, which will go towards creating 170 jobs in the next five years.
Marlow has also set up Skyrora's internship scheme and brought in more than 20 interns. Kingston graduate aims to take one KU student on board for an internship programme this year.
Marlow graduated from KU in 2017 with a PhD in Aerospace, Aeronautical and Astronautical/Space Engineering and also worked as a lecturer.