Tributes have been paid to an "excellent" and "wonderful" former Kingston University lecturer following her death last month. Dr Hiroko Onishi died on October 14.
Since her death, tributes have been flooding in to remember Dr Onishi, who was a senior lecturer in law for Kingston University for 11 years. She left Kingston and joined the University of Roehampton last year. She had a PhD in Law, studying at Doshishi University in Kyoto, Japan and latterly the University of Southampton.
She specialised in intellectual property law and published a highly respected monograph Well-known Trademarks Analysis of Japan and the EU.
Most recently she worked on research into work-related stress caused by remote working after the COVID-19 pandemic. Dr Onishi also received the Best Lecturer Award in 2015, and the Best Personal Tutor Award in 2015 and 2016.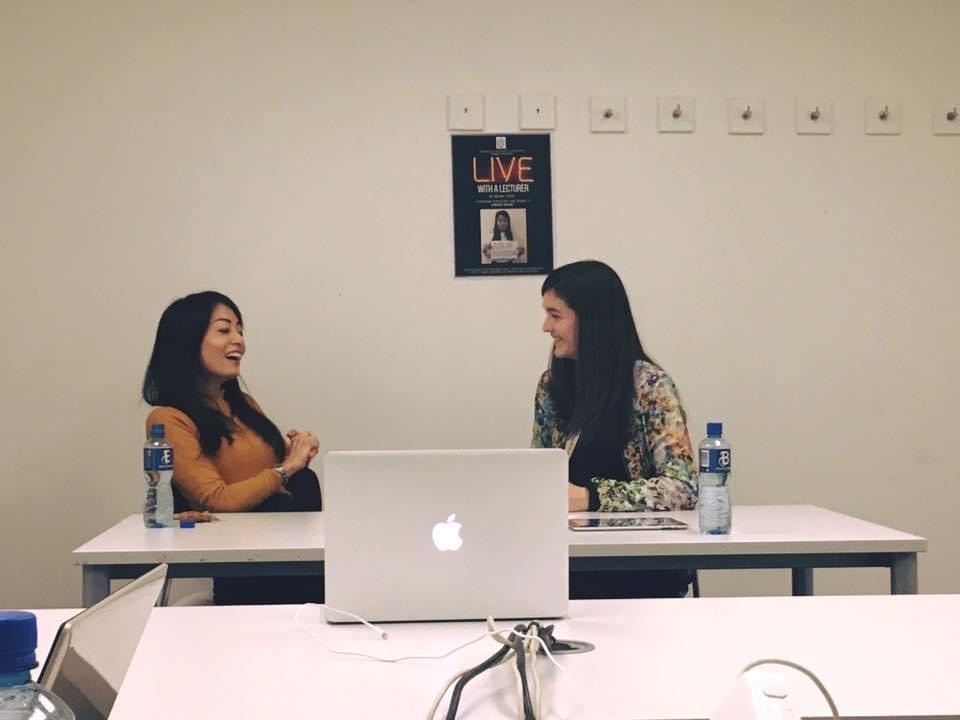 Beatrice Mancone, international law student said: "She was one of the best teachers I ever had. Always smiling and so passionate about her job, making classes really interesting and enjoyable for everyone."
Other students took to Facebook to pay tribute, with Mithurja Nathan writing: "I only have happy memories of her and was always amazed at how friendly, entertaining (hilarious!) and caring she was during all of her lectures."
Another former student of hers, Russul Al-Mahdi remarked: "Dr. Hiroko was one of the best lecturers I've ever had. She guided me throughout my first years at university.
"She undoubtedly shaped me into the law student I am today and I'm grateful I got the chance to know her."
Her funeral was held at St Mark's Church Surbiton on November 11.