The president of the Kingston University tennis society was involved in a fiery confrontation following a close line call during the Cougars' 10-2 cup defeat against SOAS on Wednesday November 7  in Tolworth.
Tristan Wynne, who suffered a 6-2 6-2 loss in the first singles match of the day, called a ball out in the first set that was heatedly protested by the SOAS player Felix Brehmer.
"Balls that he called out, I just accepted and for some reason the ones I called out he did not. He accused me of cheating which is not great but it is not what I am like," Wynne said.
Despite the frantic protest, Brehmer sealed the first set and was particularly helped by a passing shot to set up break point at 4-2.
Wynne, 20, came back from a break down early in the second set to take a 2-1 lead but Brehmer won five games in a row to seal a straight sets win.
Brehmer said: "I only call a ball out when I am definitely sure it is out and I only ask my opponent on his calls if I am entirely sure the ball was in, it was not meant to accuse my opponent of cheating."
The teams played four singles matches and two doubles matches and under BUCS rules, each match won gives the team two points.
After Brehmer's victory, the Kingston pairing of Aidan Ellis and Andrew Shortall levelled the score at two each thanks to a 2-6 7-5 10-6 doubles win over SOAS' Josh Harper and Gabriel Paine.
Kingston club captain Louis Parker lost his singles match 6-2 7-6 to leave the hosts behind after the first sequence of matches.
The cup match was Kingston's first of the season and club president Wynne said: "We've not had much match practice because a team pulled out so there are now only two other teams in our league."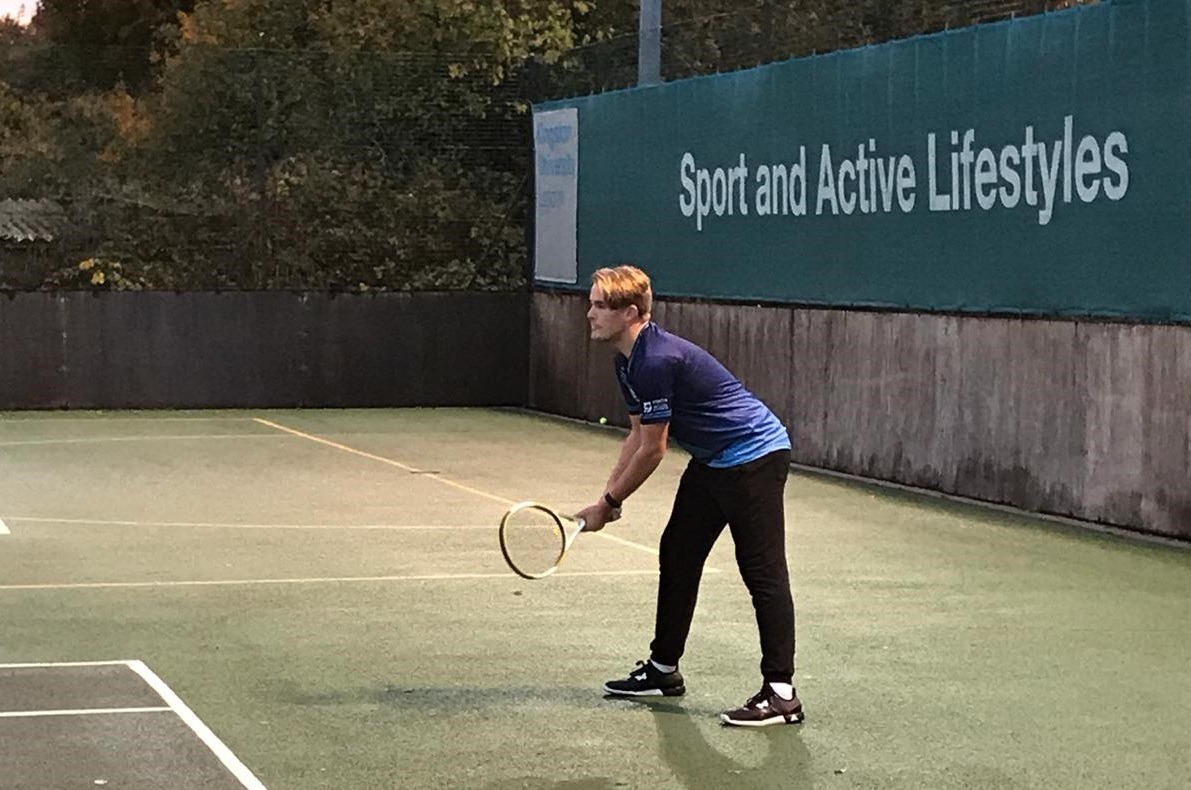 Both Ellis and Shorthall, who won earlier doubles matches, were comfortably beaten in their singles matches against Harper and Theodore Wilson as SOAS raced to an 8-2 lead after the break.
The team of Wynne and Parker could not make the score more respectable and suffered a 6-0 7-5 loss against Brehmer and his doubles partner Mark Bartos, despite having a break point to take the second set into a tie-break.
SOAS will face either Brunel's first team or the Sussex second team in the next round and Brehmer said: "With the squad that we have this year I am confident that we will continue to produce some great results both in the league and in the cup."
Kingston, who are now knocked out of the cup, will travel to UCL's fourth team on November 28 in their first league match of the season.
Team captain Parker said: "We're disappointed to have lost but now we can focus on the league."
The two sides meet again in a league game in Tolworth on January 23.