The Queen has included three people in her New Year's Honour list for their services to the community in Kingston.
Professor Fiona Mary Ross has been honoured the title of Dame Commander Order for her work in health, social care and higher education at Kingston University.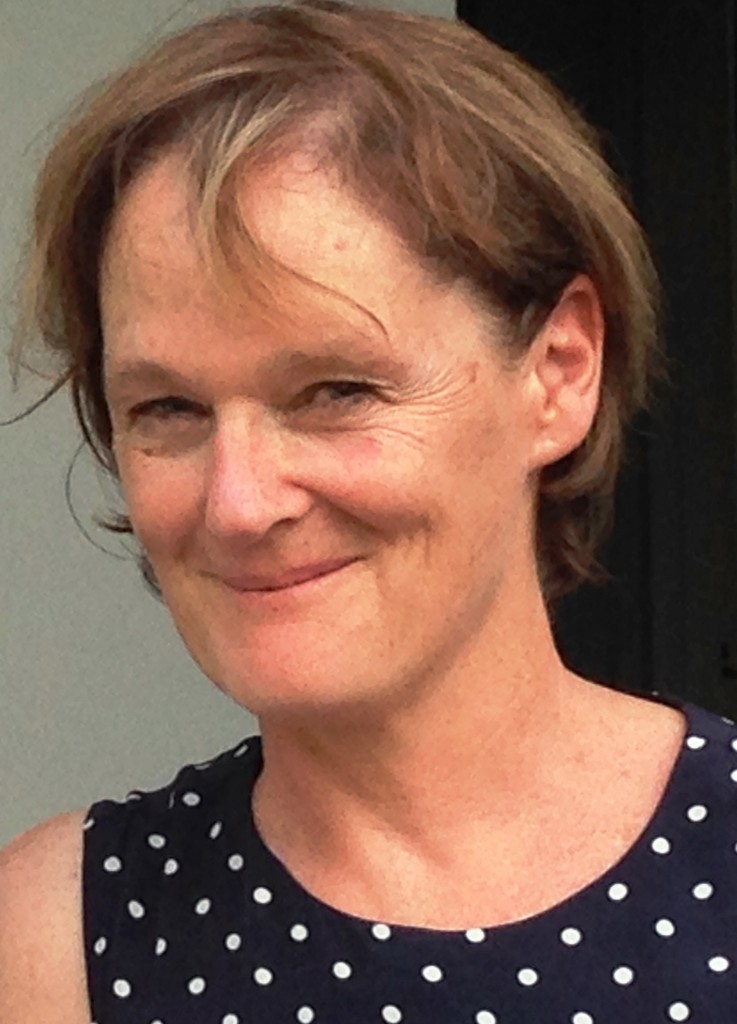 Ms Ross said: "I am delighted and surprised to have received the CBE.  Surprised, because the things I have done have been about trying to nudge incremental improvements, surprised because everything I have achieved has been done with others, for example the patients who have engaged with our research, my colleagues in the university and outside who have inspired, enthused and kept me going."
Professor Ross was a former dean of Kingston University's Joint faculty of Health, Social Care and Education (HSCE) for eight years and said the honour was for all the colleagues she worked with over the years.
"In many ways my CBE belongs to the Joint faculty of Health Social Care and Education. I have been privileged to work with some fantastic colleagues and in particular am indebted to Peter Scott and Julius Weinberg who both supported me, the Faculty and the relationship with St George's."
In the list of 1,164 people, the list features also includes former chief executive of Kingston Chamber of Commerce, Lisa Gagliani, and former Labour leader for Kingston, Robin Hutchinson.
Ms Gagliani said: "It felt marvellous to be recognised in this way and I am looking forward to going to the Palace for my investiture."
She was awarded for her services to young people and small businesses and worked with Kingston University in their enterprise boot camp.
In 2011 she became CEO of the Bright Ideas Trust to help disadvantaged young people get into work.
She said: "I have always been inspired to help young people get on the job ladder as it is so hard these days and most of the advice they get at school, university and from parents is woefully out of date and inadequate."
Mr Hutchinson has been made a MBE for his contributions to the arts and the community in Surbiton and Kingston.
He has already been awarded by Kingston University for his contributions to the arts and charity work with an honorary degree in 2009.
Amongst the list, actor James Corden and poet Carol Ann Duffy were awarded for their achievements made to public life.