Kingston's rugby teams competed in a 12-hour cycling marathon for charity on Friday, hosted by The Mill in Kingston.
The 'Bike-A-Thon' on exercise bikes started at noon and finished at midnight with players taking turns riding in hour-long intervals.
The finance and charity officer for the women's rugby team helped organise the event and was pleased to raise to raise money for The Wooden Spoon charity.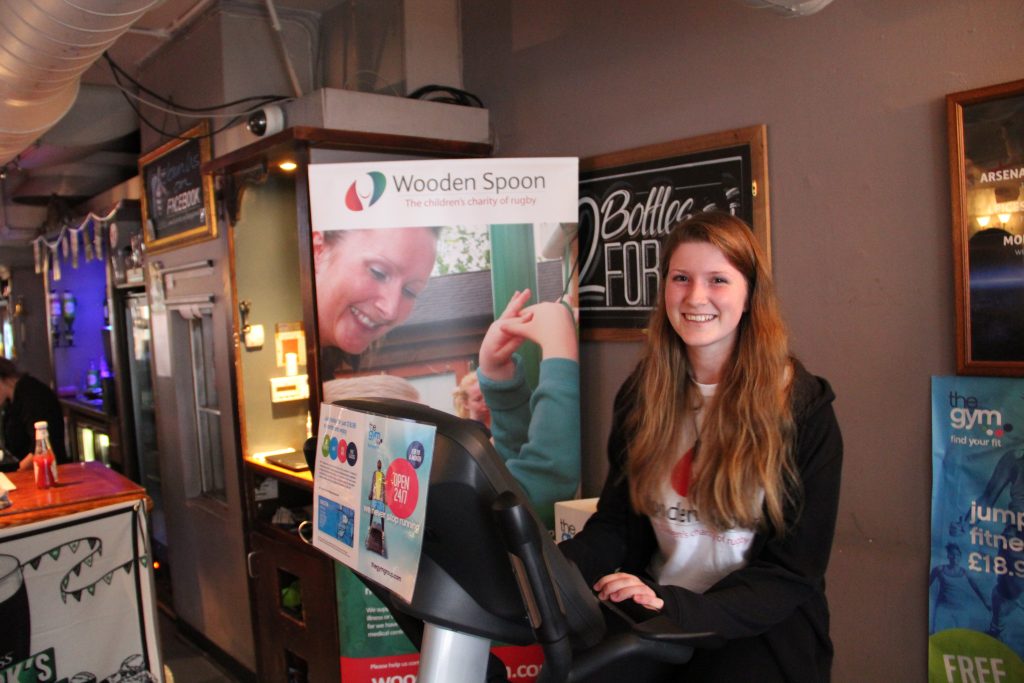 Eleanor West, who competed in the marathon, said: "I am really pleased that we have been able to organise another charity initiative for this year.
"The charity we are doing it for is Wooden Spoon, which helps kids with disabilities through rugby, and obviously as we love the sport it feels great to be supporting a charity that does so much, whilst also involving our sport."
The teams also held a raffle, collecting donations online and on the day, and the pub offered deals on food and drink during the day.
Freddie Greef, the charity secretary for the men's rugby team, also took part and was delighted to be raising money for the charity.
He said: "It's great to be able to support The Wooden Spoon as they support equality for all children of all backgrounds, which is important to me as a Primary Education student, and they use rugby to raise funds for and support disadvantaged and disabled children.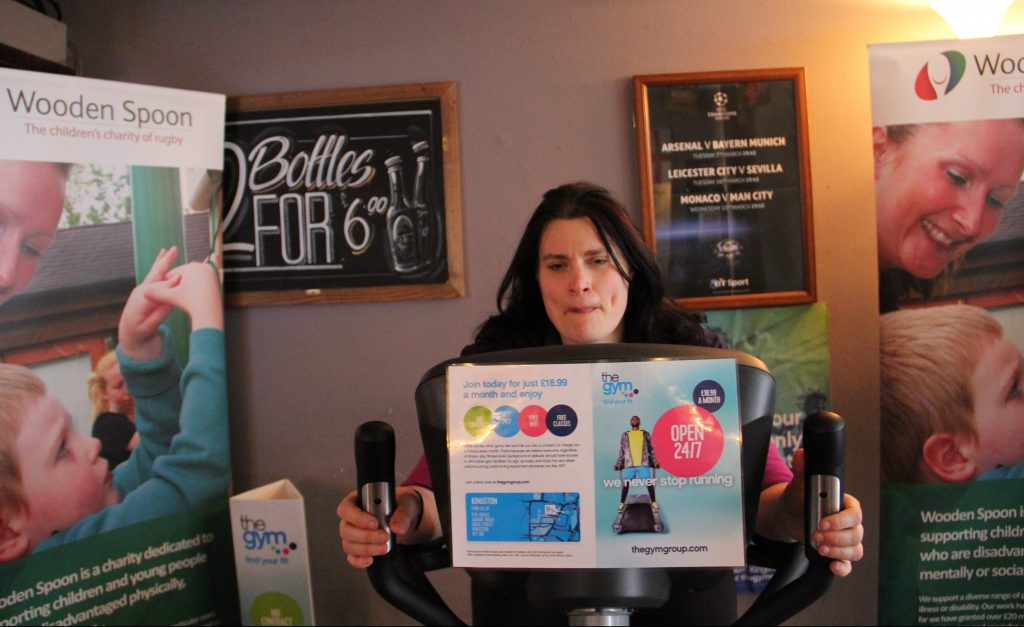 "It's been really good to combine my passion for sport with my passion for charity."
Others that helped organise the event included: Vicky Vu, the president of the women's rugby team, Kate Booth, the women's rugby team's social media secretary, and Lawrence Jackson, the social media rep of the men's rugby team.
This fundraising event was held on behalf of the Surrey Region, and the money will be spent on their Wooden Spoon projects within the next 12 months.
Other projects they run for disabled children include playgrounds, hydrotherapy pools, senory rooms, senory gardens and adventure trails.
The Chairman of Wooden Spoon Surrey Region, Brian Hodges, said: "It's brilliant. The Kingston Mill has been raising money for Wooden Spoon for a number of years.
"We're absolutely delighted and if we can get the student community involved, that's even better."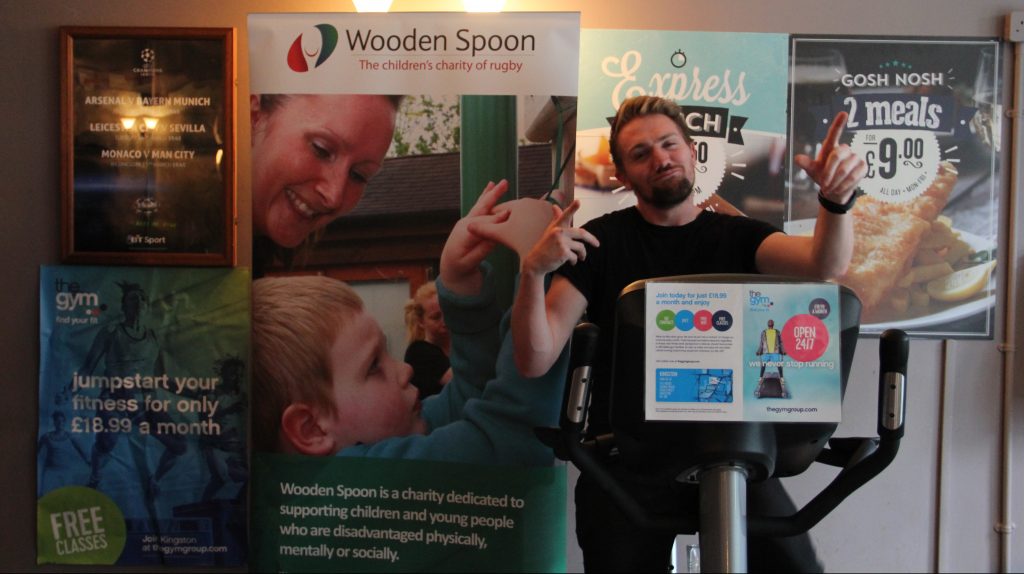 CJ Maguire, the owner of The Mill in Kingston, dressed up as the Spoony, the Wooden Spoon's mascot.
He had fundraised for the Wooden Spoon for the past 11 years, helping to raise over £20,000, and said he felt very proud and passionate about its cause.
He said: "It's good to give something back. Pubs are notorious and students are notorious for just getting people drunk or getting drunk.
"It's nice to give something back to the charity and it's a worthwhile cause as well."