Kingston University's Big Read programme has announced its shortlist of books for 2022.
Each year, the Big Read shared reading initiative, which is entering its eighth year at KU, sends a copy of the chosen book to new undergraduate and postgraduate students.
This year's shortlisted books touch on themes which Clara Ferreyra, the
administrative assistant to the KU Big Read, said "would resonate with a lot of
students".
The themes cover a broad spectrum of issues affecting young people, including environmentalism, LGBT+ issues, space exploration, social media and toxic relationships.
Ferreyra said: "We thought that was a good for pick for the 2022 list, because those are all things everyone experiences, should know about or is thinking about in the modern era."
The KU Big Read initiative was designed to build a sense of community at KU, to welcome freshers and solidify the bonds between academic and administrative staff, according to Ferreyra.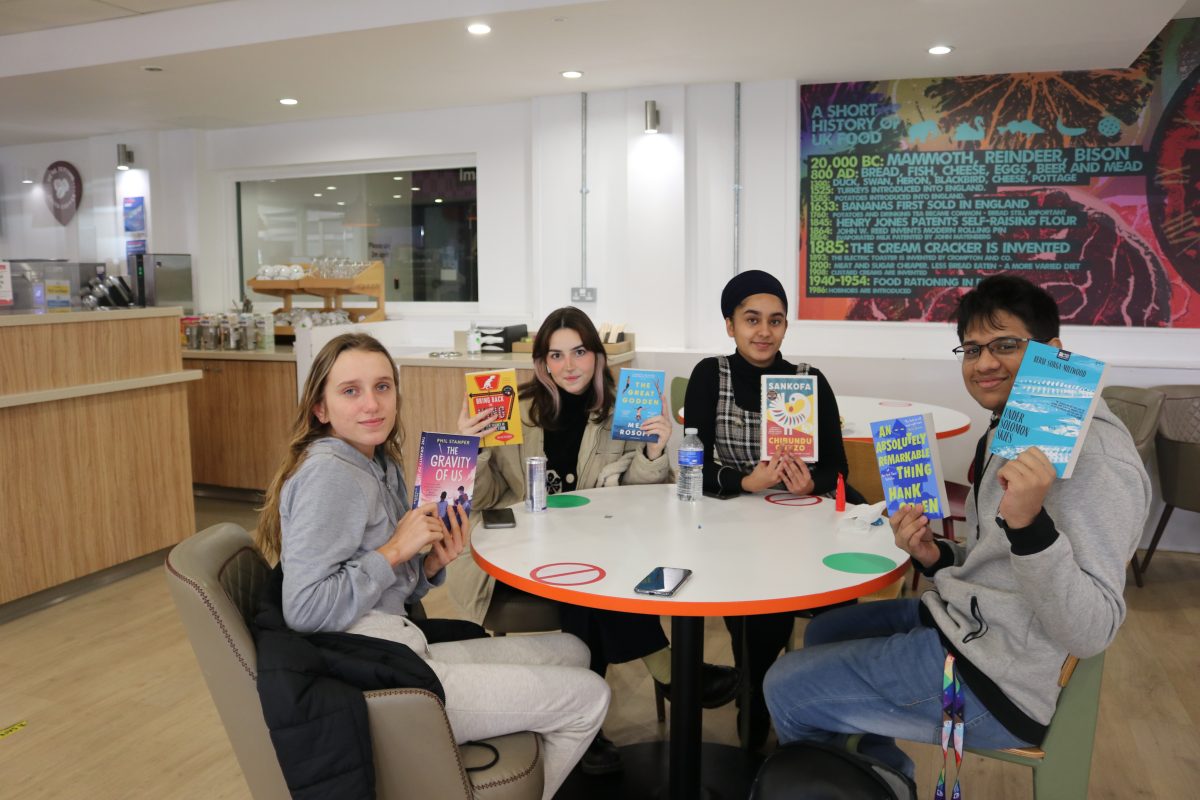 Every year, a panel comes together to judge the six shortlisted books and decide which should be the final title.
"We had so many volunteers this year that we actually had to allocate people book buddies, to share books with each other," Ferreya said.
Currently the panel are in the process of reading the books and going to meetings to discuss each one's suitability, which is measured against criteria that were agreed when the initiative was first set up.
The criteria include things like the the book's suitability for a range of ages, whether it has a gender neutral cover and a length of between 250-350 pages.
The short list is comprised of six new titles: An Absolutely Remarkable Thing by Hank Green, Sankofa by Chibundu Onuzo, Bring Back the King by Helen Pilcher, The Great Godden by Meg Rosoff, Under Solomon Skies by Berni Sorga-Millwood and The Gravity of Us by Phil Stamper.
The final title for 2022 will be selected and confirmed in April.