An internationally renowned designer, whose clothes have been worn by Madonna, Michael Jackson and Cher, criticised the Government for not supporting up and coming young designers in a talk with KU students.
Award-winning designer and former KU fashion student Helen Storey talked about how the industry has changed rapidly since she started working in the 80s, when visiting Kingston University last month.
She said: "If you were successful at Kingston, you went to work for a big brand.
"We were fortunate. There was governmental support, business support and a number of initiatives that allowed young designers to stand the best chance to get a break in the industry and be successful in the UK."
Storey, who went to work for Valentino in Rome straight after graduating in 1981, visited Knights Park campus to get students' feedback about a digital archive which will present her early designs.
The archive, 'Life on the Outskirts', is a collaboration between Helen Storey Foundation and KU's web and multimedia team, and will work as a resource for students.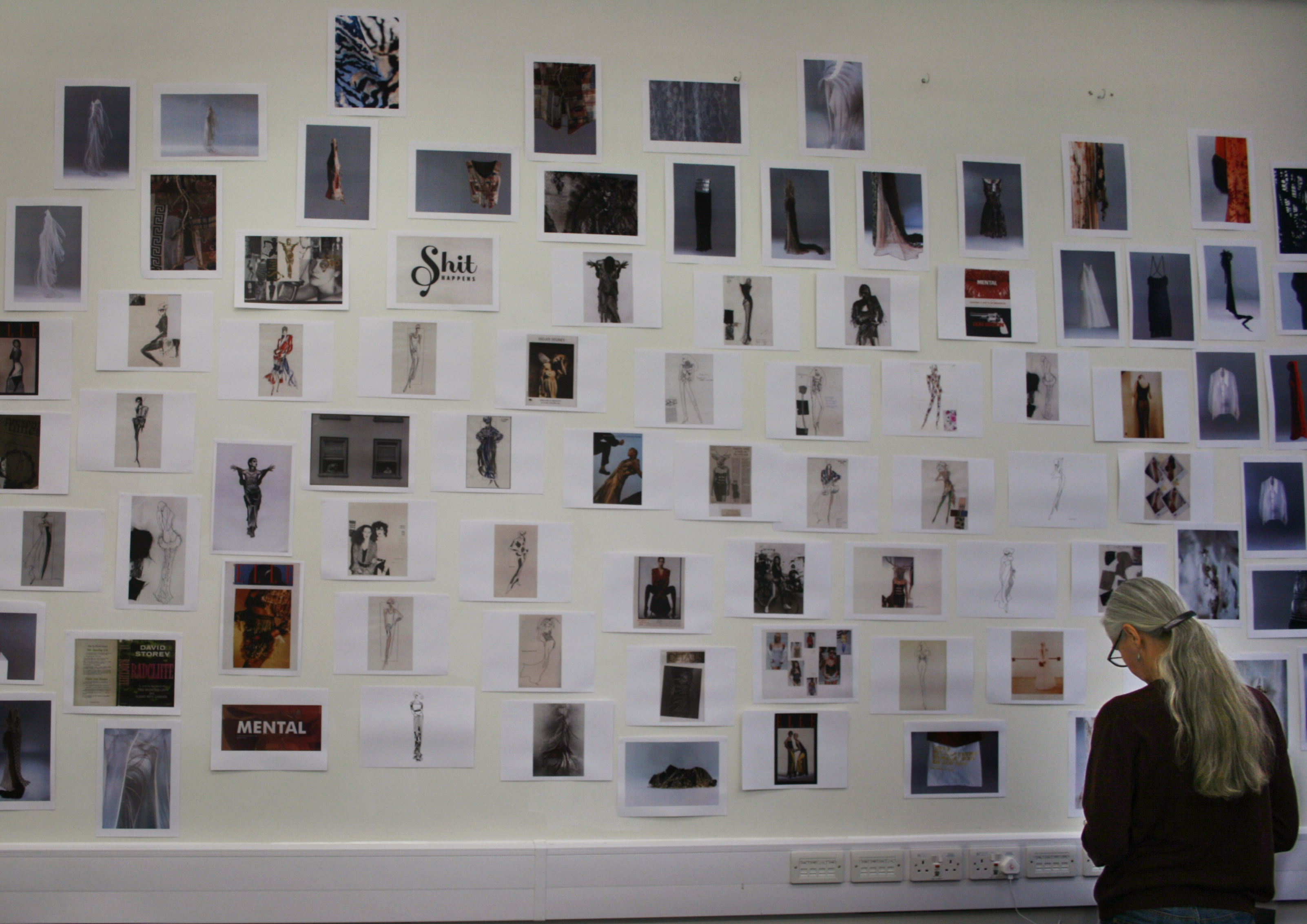 Storey is known for questioning traditional terms of glamour and expense, and for combining science and environmental issues with fashion.
Jessica Smulders Cohen, 25, studying MA sustainable design, said: "What is most impressive is that she embodies the perfect blend of textiles/fashion and sustainability, without either compromising her artistic decisions or green-washing.
"It was really a great privilege meeting Helen, and she was refreshingly easy to talk to and honest. I really felt like she listened and seriously took on board our ideas, which was empowering."
Gihan Saad, 24, on the same course, said: "Helen Storey is an amazing designer. It was interesting to meet her, she really is an inspiring person."
She added: "I like her idea about how clothing and textiles can be used as a catalytic surface to purify the air intriguing and motivating.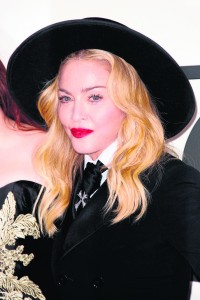 I also like the project where she redesigned plastic bags to show people that recycled plastic bags are actually more eco-friendly than most so called eco-bags."Storey was awarded Royal Designer of Industry last month, and encouraged the students to believe in their own work no matter how tricky the industry might be.
She gave examples from her early career: from dressing up in a self-made bumblebee-looking outfit for her interview at Kingston, to hiding herself from her first big customer in her own store.
The archiving project forms part of the festival 'Histories in the Making: Celebrating 140 Years of Kingston School of Art', which will include fashion shows, exhibitions and a screening of a climate change film.
Kingston Museum and Art Gallery, The Rose Theatre Kingston, Stanley Picker Gallery and Platform Gallery at Knights Park will participate in the project.