Mother's Day takes on a different meaning if you have lost your mum.
Come mid-spring, social media is flooded with posts about mothers and the shops are filled with cards, flowers and gifts aimed at celebrating the one person you cannot be with.
Your mum is the person you came from, your first home. She is your first love and your first heartbreak.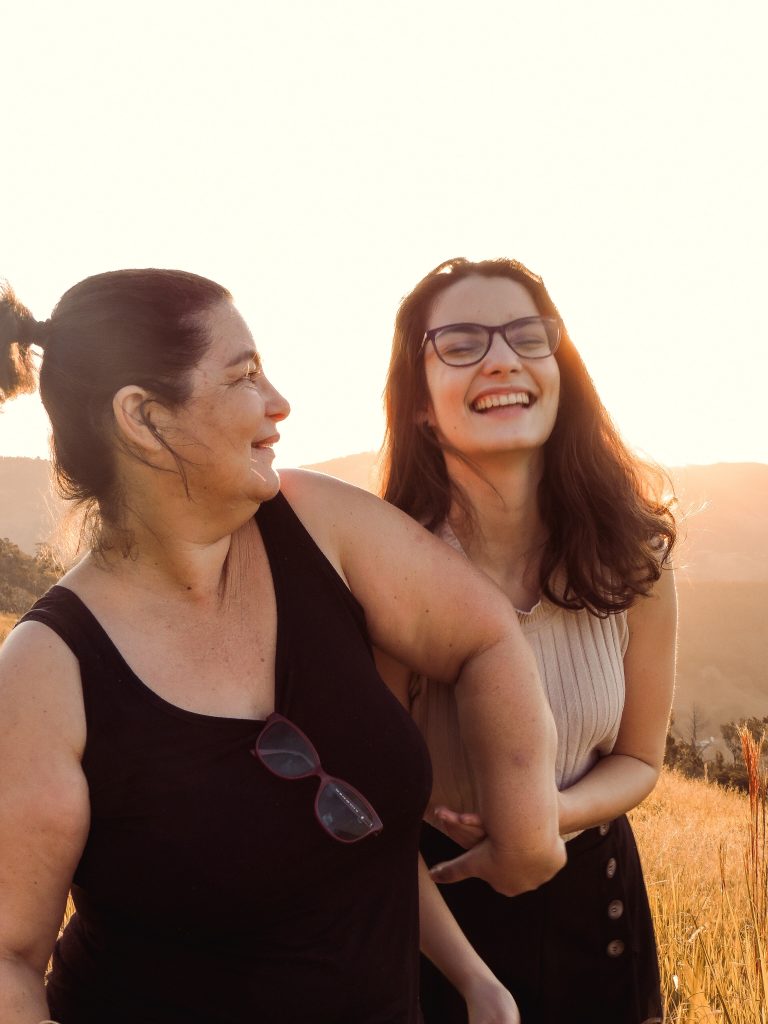 Waking up any day without her is hard but especially on a day where it feels like the rest of the world is celebrating while you are grieving.
There is no need to scour the garden for spring flowers to arrange in a vase or coordinate an elaborate breakfast while keeping your mum out of the kitchen until you are ready to invite her to her specially laid place at the table.
"The first time you truly appreciate Mother's Day will be the first time you spend it without one." said a student who wished to remain anonymous, who lost their mum to cancer six years ago.
"I miss saying 'mum' out loud. I miss not being able to find that special card for her and then having found it, writing 'to mum' on it for yet another cherished Mother's Day."
When you mindlessly open your phone that Sunday in March you do not bank on being confronted with a torrent of social media posts in which people are expressing their love and gratitude for their mums.
Each image and gushing caption further hammer the reality of your loss. It is a loss that's hard to bear when mentions of the celebration are everywhere and you are forced to confront the reminders of her passing.
Mother's Day falls on March 19 this year and with it comes a celebration for those with, and grief for those without.
So if you are honouring yours, take a moment to think of those who aren't lucky enough to celebrate the occasion.