A year on from the college admission scandal in the US, Olivia Jade, daughter of American-actress Lori Loughlin and fashion-designer Mossimo Giannulli spoke out recently on the Red Table Talk chat show, with Willow Smith, Jada Pinkett Smith and Adrienne Banfield-Norris.
If you don't know what happened, both of Jade's parents were part of the 2019's college admission bribery scandal, where American and white-privileged parents paid a total of $25 million to help their children gain admission to elite universities, including the University of Southern California, Stanford and Yale.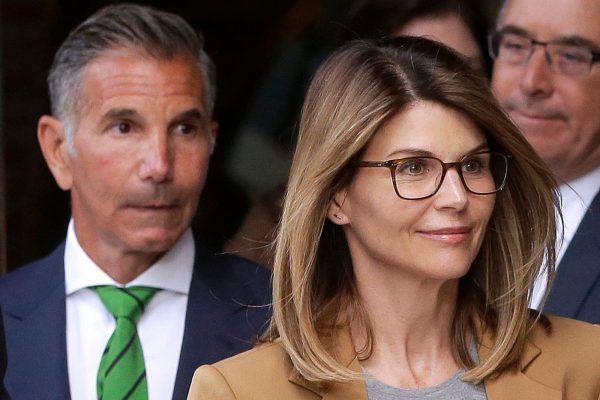 Before the scandal, I used to subscribe to Olivia Jade's YouTube channel. She just seemed to be the typical American-dream girl living her best life, just like all YouTubers. I would watch her videos, envying her lifestyle, her expensive clothes and her perfect life. I wanted that kind of life.
A year later, both of her parents are serving sentences. And Olivia Jade appeared as a guest on Red Table Talk, where she talked about what has happened since the day she went "MIA" (missing in action) on all of her social media platforms.
"A huge part of having privilege is not knowing that you have privilege," said Jade on the Red Table Talk. "I was in my own little bubble, focusing about my comfortable world and I never had to look outside of that bubble," she continued.
But Adrienne Banfield-Norris, one of the show's three hosts, wasn't feeling sorry for her at all, talking about white privilege, she said that at the end of the day once Jade's parents have served their sentences and paid their fines, the whole family will move on.
"There's so many of us that are not going to be in that situation. It just makes it very difficult, right now, for me to care," said Banfield-Norris.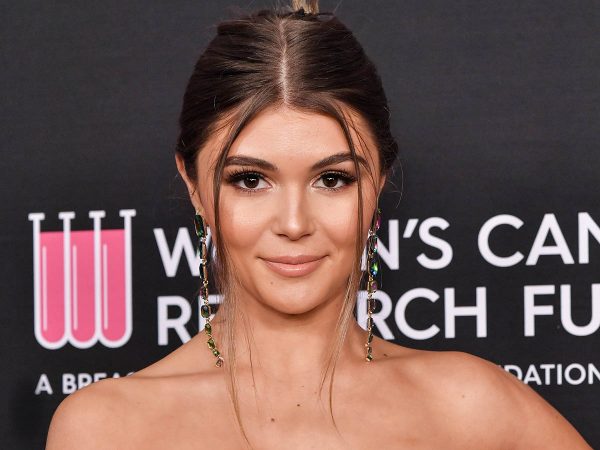 As someone who's the same age as her but lives a completely different life, it made me wonder if the so-called American Dream only exists for those who are white. As a public figure, claiming that she had no idea about the whole situation, I didn't feel sorry about the situation, but I felt for her.
My parents have worked very hard, and when things got tough, they made the hard decision to pack up our bags and move to the UK, because they wanted to provide me and my brother an education that could lead us to a good future. As the first-generation of my family to attend university, it makes me very upset that money and popularity can gift you a degree.
I appreciate the fact that Jade has learned from her mistakes: "I understand that I, just based off my skin colour, I already had my foot in the door and I was already ahead of everybody else," she said, and even if she wasn't fully aware of the whole situation, she took responsibility and admitted to the fact that she's privileged and wants to give back to others.
I have a feeling that the scandal has made her realize that as a 21-year-old girl with so much influence on her viewers, she's at a stage of her life where she can do big things that inspire others, and not by taking things for granted that other people can only dream of.
Watching the whole 30-minute show has made me understand that making your own way into the things that you love without anyone's help is an achievement, and therefore, I should be proud of making my way through Kingston University.