As the Russian invasion of Ukraine continues, there have been numerous sanctions imposed on Russia by various countries around the world, from the halting of some banking services to trade restrictions.
However, those measures are missing the point: Firstly, most of Russia's revenues come from fossil fuels on which Europe is highly dependent. Secondly, western tax havens allow Russian wealth to evade sanctions.
The EU depends on Russia for over 40 percent of its natural gas and 25 percent of its oil imports, thus making Russia the largest supplier to the EU.
EU countries pay about €1bn a day to Moscow to heat homes and power industries, according to the think tank Bruegel. The main Russian gas companies are state-owned and this represents 36 per cent of the Russian state budget.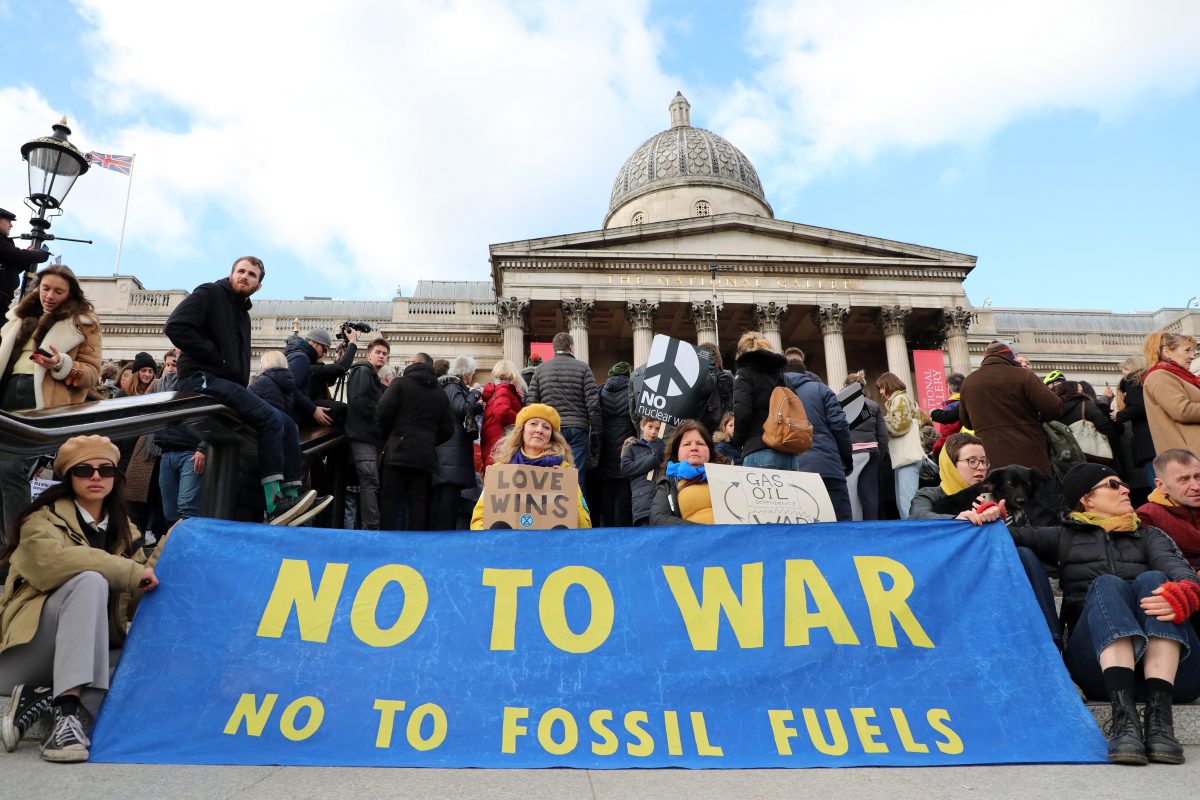 In the short term, it is hard to tell if Europeans could sustain imposing sanctions if the backlash results in not being able to afford heating their homes.
The EU has announced it will end all imports of fossil fuels from Russia "well before 2030".
In the long term, this crisis could be an occasion for Europe to move away from its reliance on fossil fuels and use more sustainable energy in the future.
Although this would take time, and research in the area is still limited, solutions could include massively improving the insulation of buildings and a dramatic reduction in consumption of energy generally – even if this means giving up some of the Western idealised standards of comfort.
The issue for the UK, which is less dependent on Russian gas, is that London has become a renowned haven for Russian oligarchs, the ultra-rich at the head of key sectors in the Russian economy.
The government has been criticised for not acting fast enough in imposing sanctions on key figures. Russian business interests are embedded in the City of London and complex deals involving property ownership and off-shore companies make the 'who owns what' largely hidden.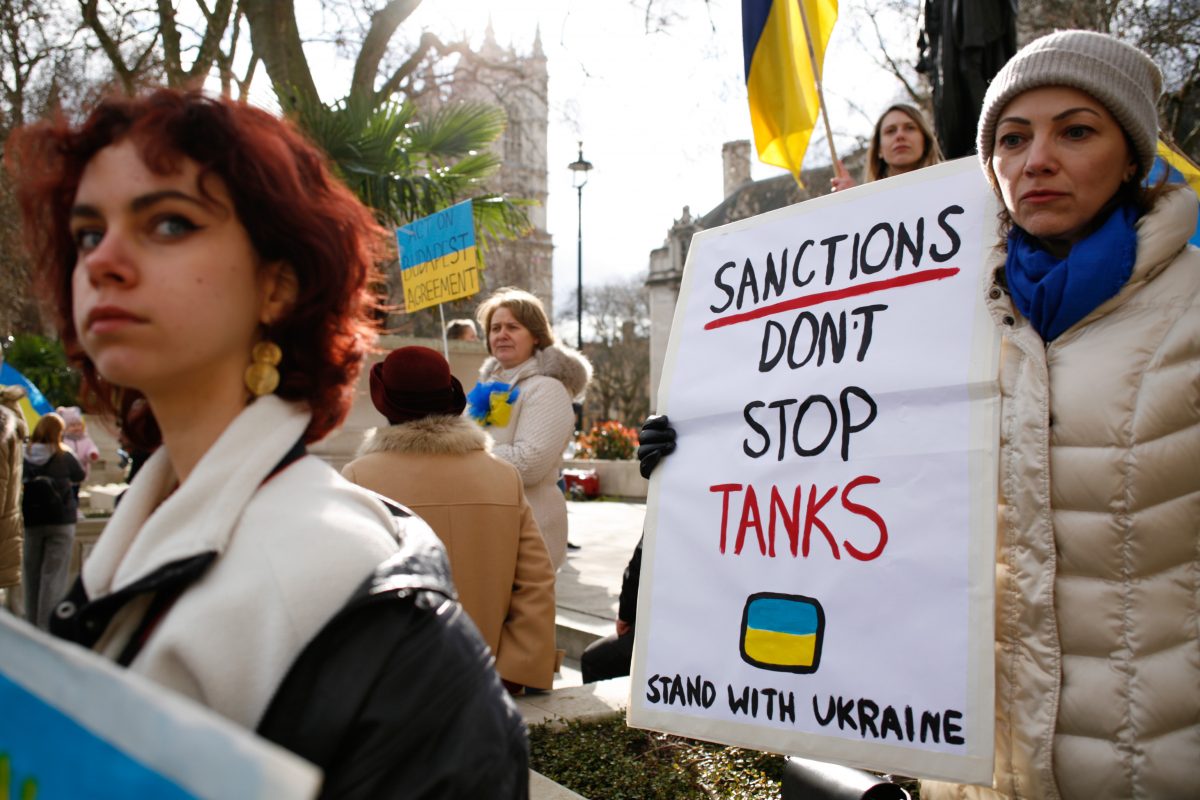 The government says its Economic Crime Bill will stop wealthy Russians using the City of London for money laundering and hiding ill-gotten gains.
Recently seven more oligarchs, including Roman Abramovitch, have been sanctioned but others remain as yet untouched.