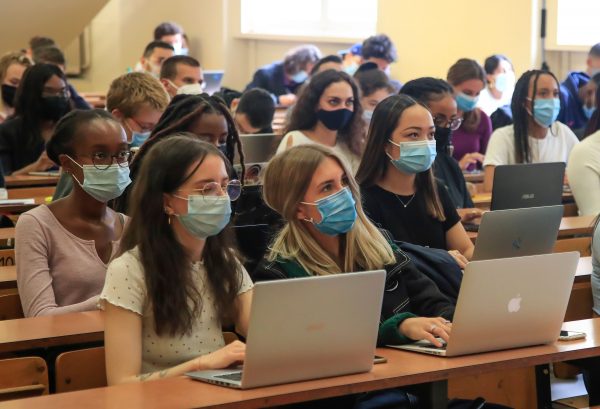 The government is planning to end face-to-face teaching before the end of term in order to allow students to go back home for the holidays.
Students opinions on face-to-face teaching during the pandemic vary so what do they think of the latest news?
"We're living in crazy times so I think it's a must to stop all face-to-face teaching so everyone can have a decent Christmas," says Sherwin Domingo, a student at City University of London.
"Students don't need to have face-to-face teaching, there's the technology for that and if you don't use it then you're just old fashion and stubborn."
Domingo doesn't believe the temporary pause of face-to-face teaching will affect a student's education. 
Althea Aranas, a student at Kingston University agrees: "Everything should've been online," adding she otherwise didn't feel it was safe and calling the government measures "stupid". 
Kingston University has followed all government guidelines and has one of the lowest Covid-19 infections rates of any university in the UK.
Not all students are in favour of ending face-to-face teaching. A musical theatre student at the University of Portsmouth, Ivanna Gioia, shared her thoughts: "It's slightly frustrating because face-to-face teaching is beneficial for the arts. If we do it online it's slightly more complicated as there is always a delay on video calls."
She described online teaching as "not motivating at all."
Kate Mendoza, another student from City University of London also isn't happy about the idea of ending face-to-face teaching early, saying that: "Online lessons aren't beneficial at all, whereas if you attend on-campus lessons, you're actually forced to do the work.
"Either way, it will affect our learning, but I would rather attend for face-to-face teaching. It's more productive."
But for some, Christmas will come early.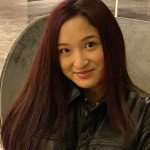 I'm a journalism student at Kingston University wanting to become a travel writer. Born and raised in Barcelona (Spain) with Filipino heritage. Multilingual and passionate about photography.