Last year the government proposed that universities should end in-person teaching two weeks before Christmas so that students could isolate and make it home in time to celebrate with their families.
The news cycle was relentless and anxiety inducing at the prospect of students going home and bringing Covid-19 with them.
One year on, and one week before Christmas, this feeling is still echoed. The anticipated exodus of students might be being overstated, as Covid-19 continues to spread.
I say this because my housemate has just tested positive for Covid-19, meaning she will come out of isolation on Christmas day.
If any of us test positive too, then going home for Christmas will be out of the question.
There was some initial shock, that this might be my second Christmas in a row spent completely differently.
Is an unconventional Christmas so bad?
A few years ago, before Covid-19 was a part of household vocabulary, my parents and I decided that Christmas tradition exhausted us.
It became a period characterised by immense stress, intense spending and swearing that we would "have a quiet one next year".
So we decided to throw off the shackles of tradition and do it our way. We have kept to this ever since.
How did we make Christmas our own?
We go to a local pub for a midday Christmas pint
We have our favourite dinner instead of a roast
We do not see any extended family on Christmas day so we can relax
We do a secret Santa with extended family to reduce present consumption
We have KISS FM on all day as we cook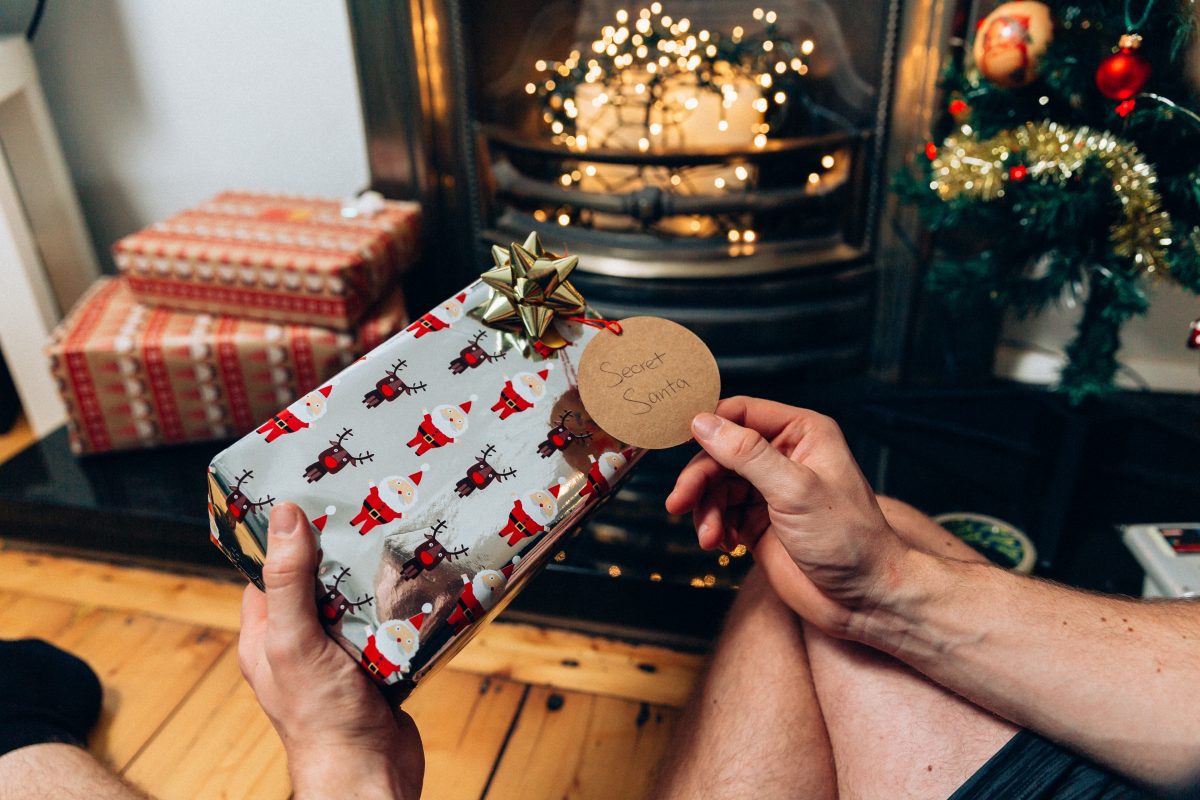 Ever since my family abandoned the idea of a busy and unrelenting Christmas season, we have dreaded it a lot less.
When Covid-19 restrictions were imposed on us last year we did not feel as affected, given that we have spent many Christmases as just the three of us.
In fact, lockdown felt like a gentle reminder that Christmas celebrations can still be fulfilling, even if they are on the quiet side.
Planning the unconventional
I am trying to stay positive about the prospect of spending Christmas day in my university flat. It is feasible that my housemates and I can recreate a somewhat unconventional Christmas in Kingston.
We have put up a small Christmas tree in anticipation but I am still unsure how our tiny student oven will accommodate a three-course meal.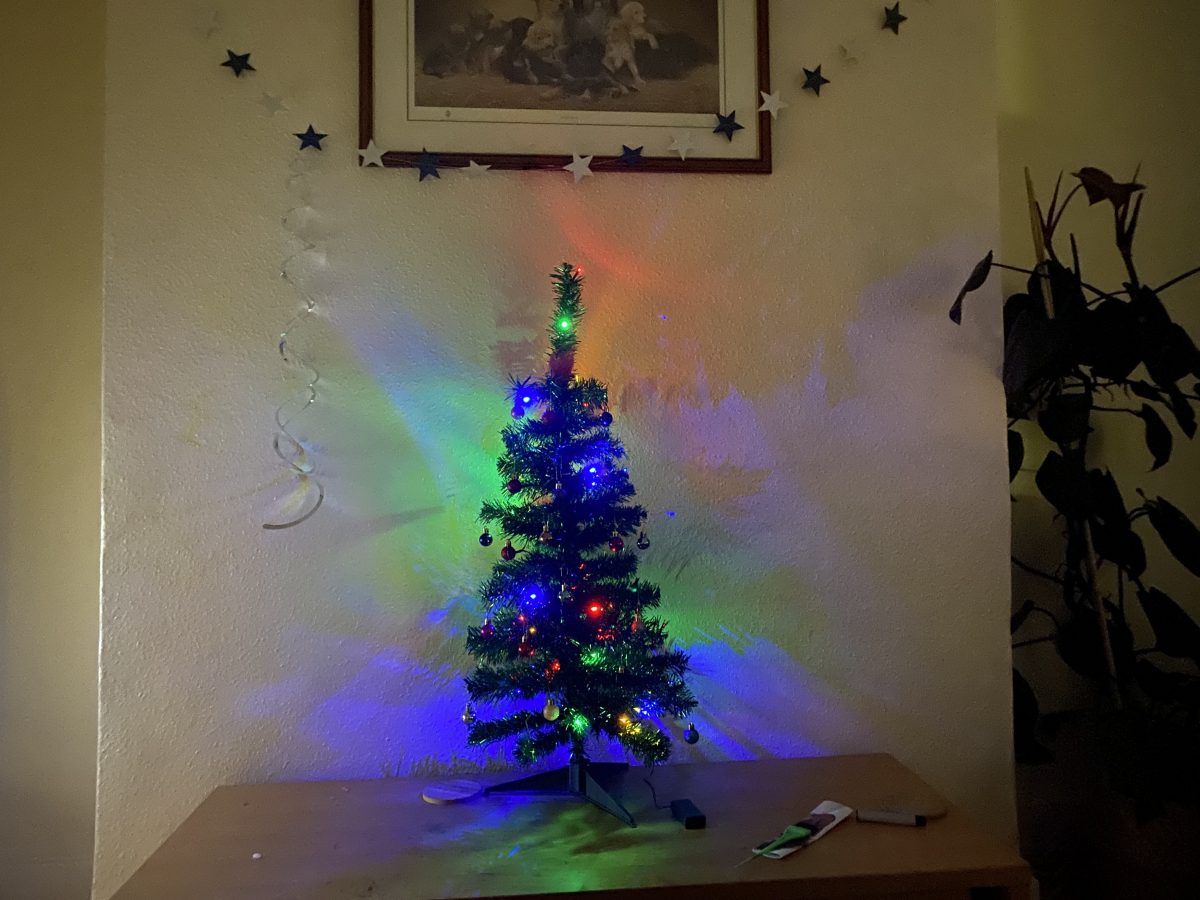 This year, there will more students like myself having a different sort of Christmas experience than we anticipated.
Whether it is those who are self-isolating and will not be able to make it home in time, or international students whose travel plans have been affected by the pandemic.
To get through the season and not dwell on the could-have-beens, we should all try and embrace it as best we can.
It might require some spontaneity and willpower but that is what makes unconventional Christmases enjoyable – finding festivity in all different places.