In 1965 three Harvard University graduates set up 'Operation Match', the first computer dating service. 52 years later, has digital dating become more or less popular?
Looking back across different cultures, time periods and species, courting and romance comes in too many forms to count, and digital dating seemingly makes up only a small proportion of it all.
Porcupines rub noses and urinate on the female, prospective mail-order brides are listed like IKEA furniture across the world, and the age-old tradition of omiai in Japan involves practically hiring a private detective to dig up all information possible on the future partner before any commitments are made. Who said romance was dead?
In the 21st century, dating has become simple – or so we think. How do you meet someone? Can we talk to strangers? What's 'friends with benefits'? Does the man pay for dinner or are we embracing feminism tonight?
Dating apps and websites brag that they make dating easy, accessible and time-efficient, and in some cases this does prove to be successful. Kingston University psychology student Monalisa Alexandrescu met her now-boyfriend through a dating app called 'Hot or Not'.
"The app connects you with the person if you rate them with a fire, meaning they're hot," says Alexandrescu. "One of my friends downloaded the app for me, saying she had lots of fun on it. I was 16 so I gave it a try. I've now been with a guy I met on the app for four and a half years."
Alexandrescu luckily confirms this says, "I wouldn't use dating apps again. I was 16 and I wanted boys to like me, and most people who are on it are looking for a fling."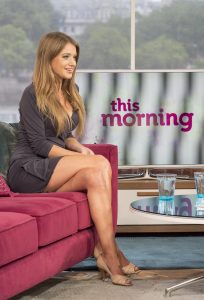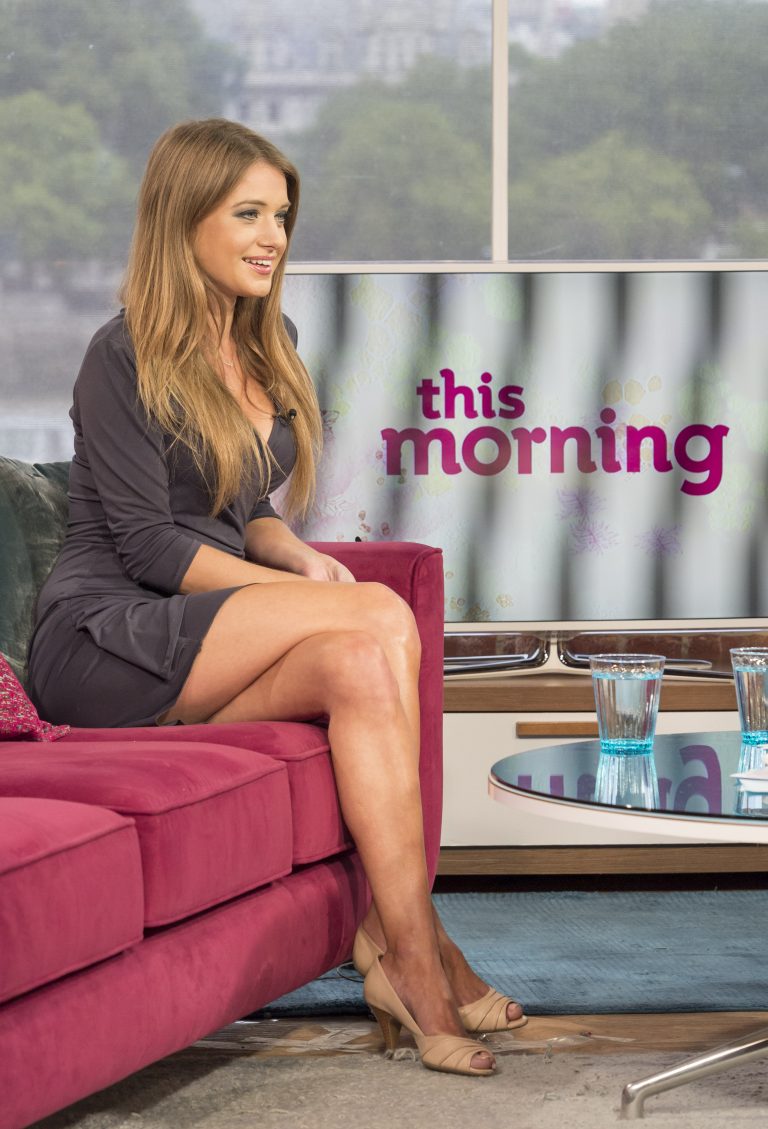 Kezia Noble, attraction and dating expert, and author of best-selling book 'The Noble Art Of Seducing Women', comments on the use of students using dating apps, saying, "Young people need to develop their social skills which includes verbal and non-verbal dialogue, instead of sitting behind a screen, becoming a master of disguise, witty sound-bites and Photoshop is not going to help them in the long run.
"Swipe left, swipe right, and not many people hooking up as a result. I feel this has become a bit more like the Candy Crush game rather than serious dating.
"However, people are becoming increasingly open about their use and sometimes even their reliance on meeting a partner via online dating. In my opinion, the current stigma regarding online dating is an echo from the past."
A study found that since 2013, the amount of 18-24 year olds has roughly tripled, signifying the rise of popularity of digital dating with the younger generations.
Many students find that even with the stigma of casual flings, the horror stories and awkward first dates, the apps are worth sticking to.
Emma, a Kingston University business student, uses dating app 'Plenty of Fish', which allow users to message one another without matching. Emma says, "I've had seven dates from the app, and there have been some funny and awkward dates but it's fine.
"I once met with someone who turned out to be seriously bigger than shown in his pictures, and half of his teeth were black."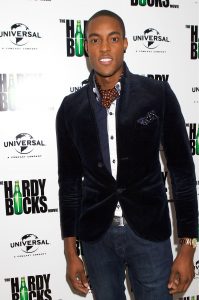 One male model, Stefan-Pierre Tomlin, 26, was named in a list compiled by Cosmopolitan magazine and Tinder, detailing the 13th most popular users on the app in the UK. He comments on his decision on using the app.
"I first downloaded Tinder because I had bad luck with girls and always picked the wrong ones," Tomlin says.
"I rarely message anyone on there though. I often wait for someone to message me as I have a fair few matches everyday. I do think it's a good way to date however, as you can connect to people quite quickly."
With dating apps, websites and coaches all rising in numbers, it isn't just about whether getting assistance is frowned upon anymore, but about the demographic.
Noble finds digital dating more acceptable depending on your circumstances and age.
"It's good for people who live far away from a city or local community, and of a certain age when all your friends are married with kids.
"However I do not think it's healthy option for younger people, especially if they live near places of 'opportunity' such as vibrant towns or busy cities."
Students of KU, drop your phones and head outside.