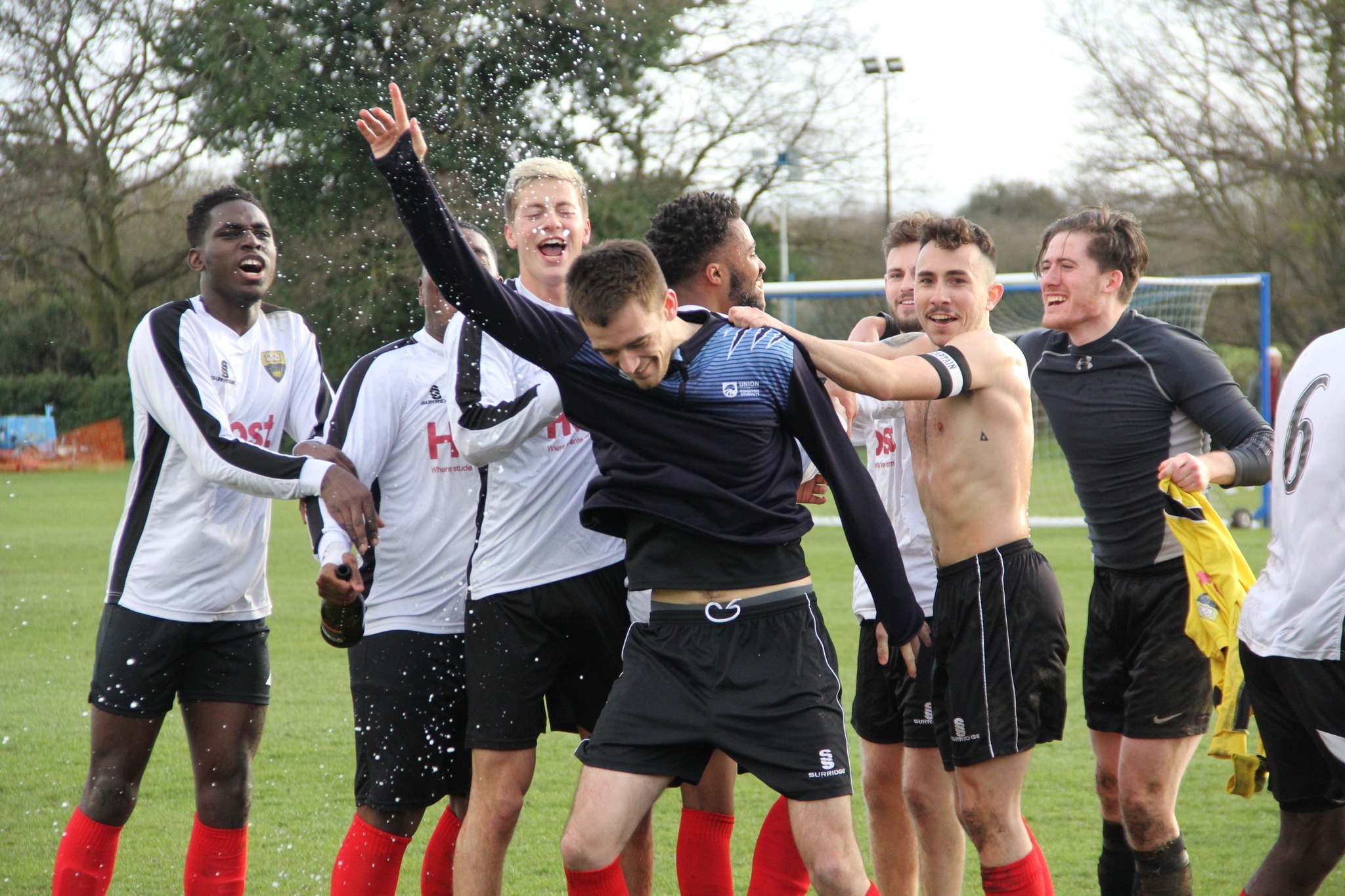 Impending jubilation was just moments away, the champagne was placed in a bucket with ice and the crowd of spectators was momentous in comparison to previous games.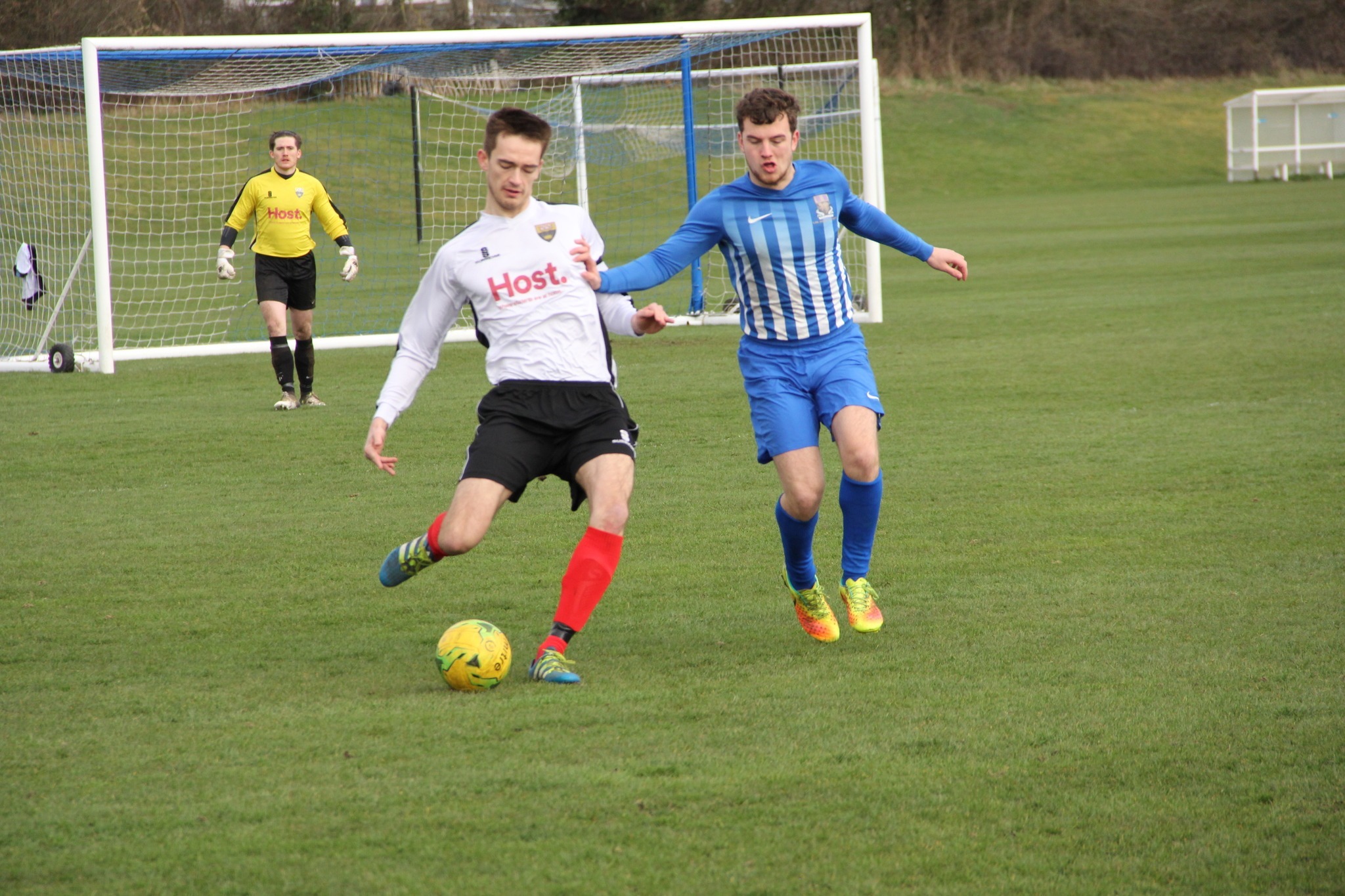 A Jack Connelly goal was not enough to salvage KU a point in a hard-fought match against London School of Economics' third team on Wednesday at Tolworth Sports Ground.
A hat-trick from Kelvin Adjei was not enough to save a resilient Kingston from a 6-4 extra-time cup loss against University of East London's second team at Mabley Green on Wednesday.