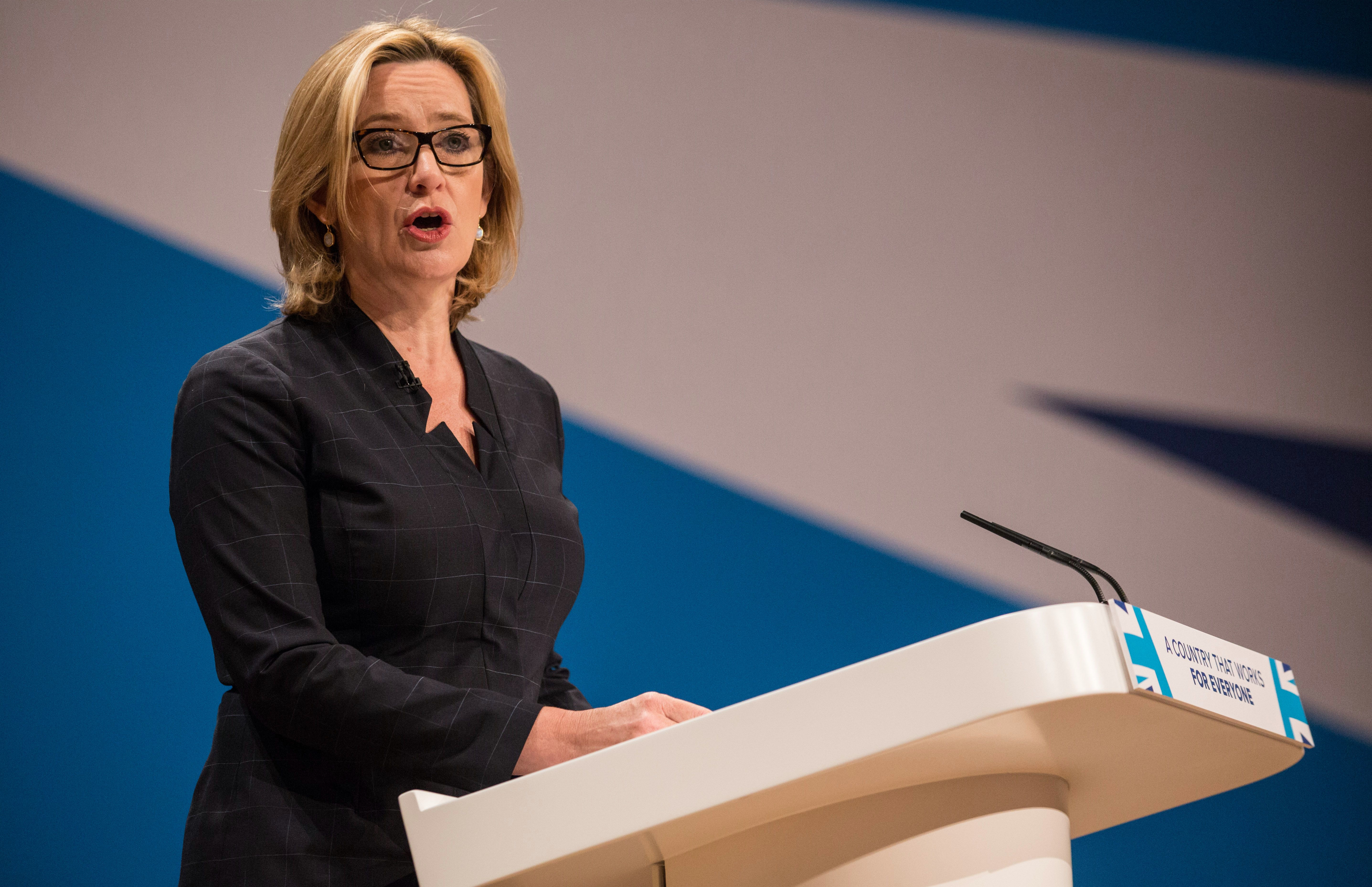 Future international students are in danger of not being able to study at UK universities after Theresa May rejected suggestions of leaving them out of the country's immigration numbers.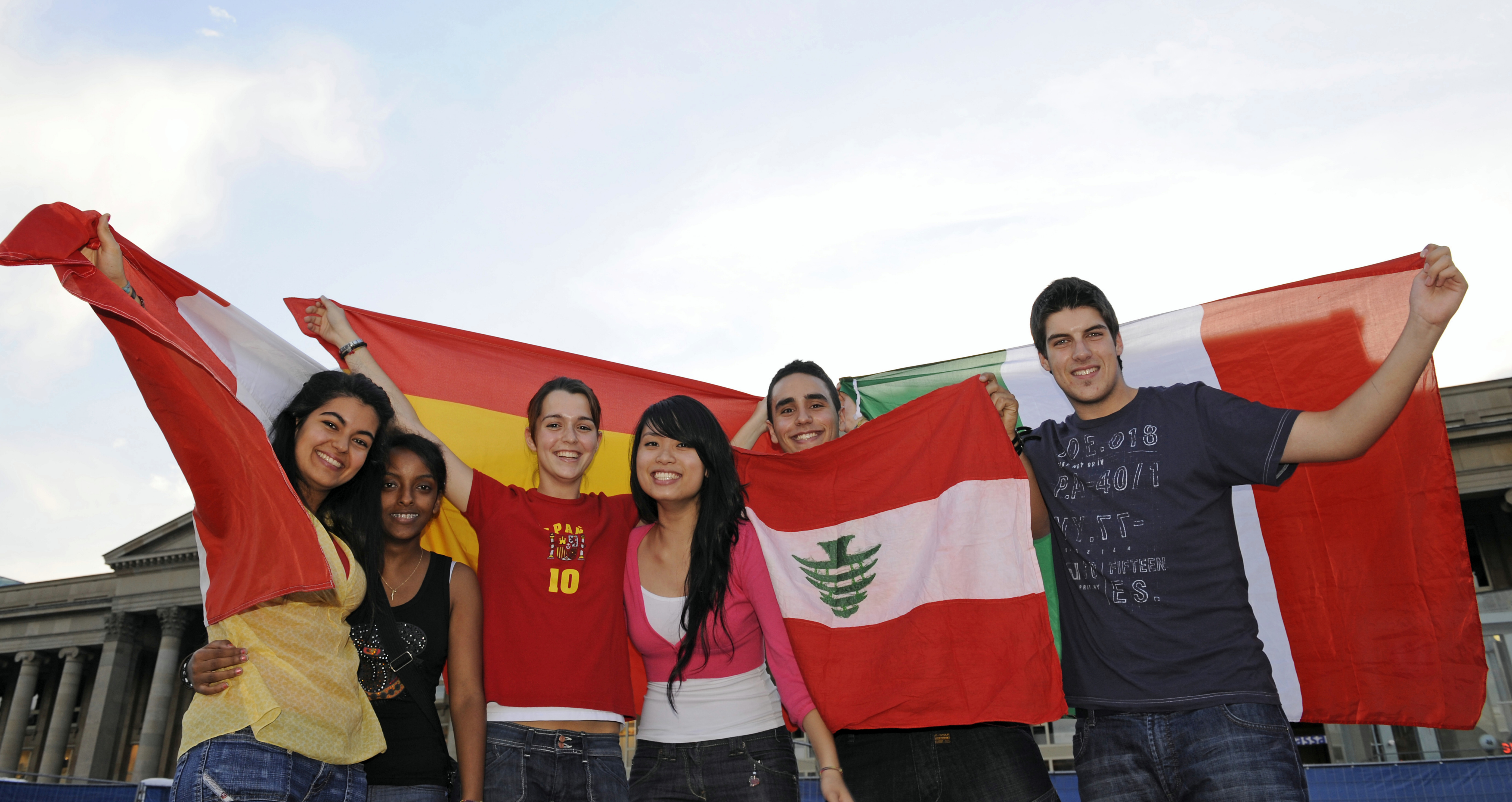 For the almost three years that I have been attending Kingston University I have paid £36,700 in tuition fees as a non-European overseas student. I started out paying a fee of £11,000 in my first [more…]
Siding with Boris Johnson on his criticism of tougher entry requirements for foreign students at UK universities.