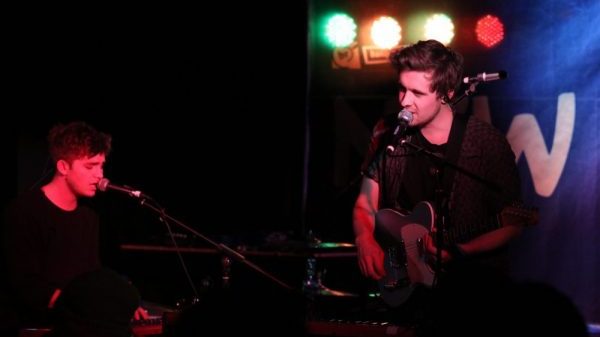 New Slang introduced Aquilo and Toothless to the indie pop scene at New Slang on Thursday, where they debuted their first albums. Starting off the show was synth-duo Aquilo and their album Silhouettes, serving up soft [more…]
Kingston was filled with thousands of screaming teenage girls on Wednesday afternoon when 18-year-old heartthrob Shawn Mendes played a pop-up show at The Hippodrome.
Gary and Ryan Jarman reveal how The Black Eyed Peas behaved like divas and how after 10 years they're still going strong.