The sudden collapse of Thomas Cook has thrown a Kingston University student's birthday plans into chaos.
Publishing and English Literature student Sophie Pullen, 20, had planned to fly to Gran Canaria in October with her fiancé Charlie for her 21st birthday.
"It's so horrible, we had planned to fly to Gran Canaria on the third for my birthday on the sixth then come home on the tenth," the third year student said. "We booked it in April."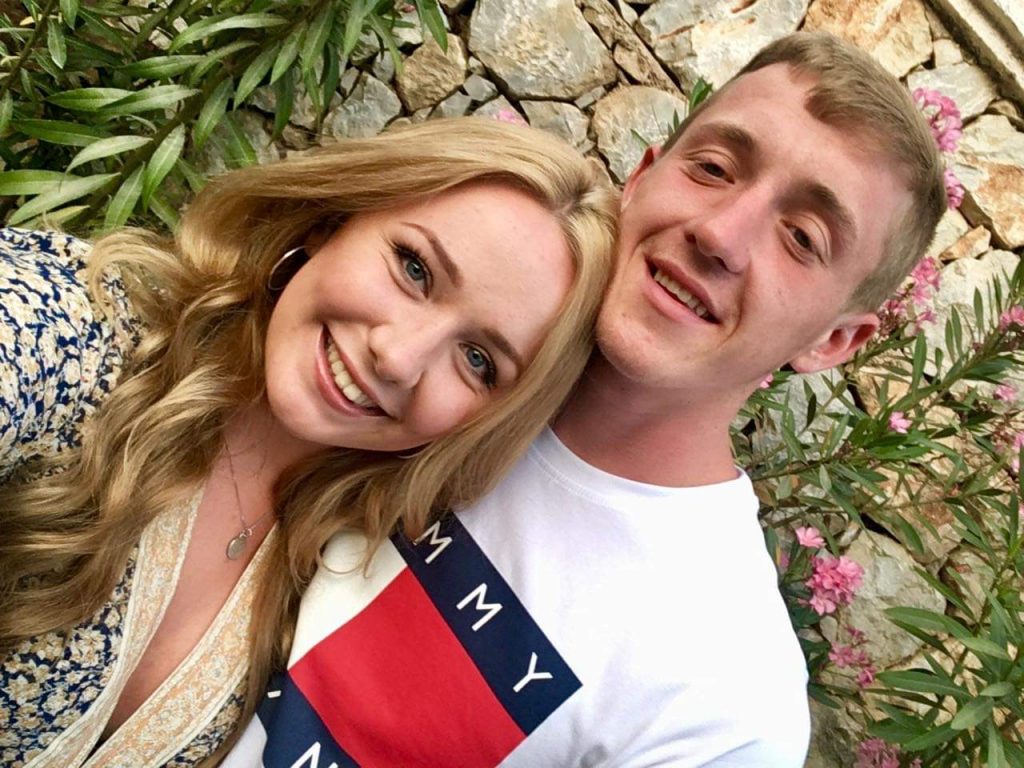 Pullen was hopeful for a refund on the near £1200 holiday but says that it could take up to two weeks to get her holiday money back.
The Civil Aviation Authority (CAA) has said it was aiming to finalise refund arrangements by September 30, the Guardian reported.
Pullen said: "It makes it hard trying to rebook something else for my birthday.
"I've been working all summer and have been waiting to have a break."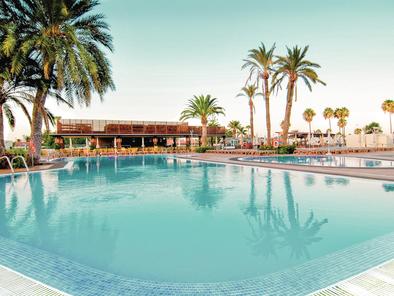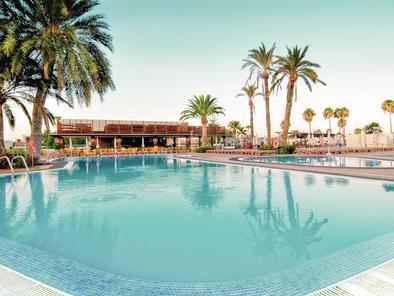 It is estimated that as many as 22,000 jobs are at risk including one of Pullen's friends who worked as an air hostess with the company.
On the last Thomas Cook flight, which landed in Manchester on September 23, staff were seen crying and the atmosphere on the plane was described as 'sombre'.
"It is heart-breaking for them as they have to look for jobs when the market is going to be swamped," Pullen said.
Despite her week holiday being cancelled, Pullen described herself as one of the "luckier ones" since a friend of hers is stuck in Greece.
Over 150,000 British tourists were stranded abroad following the collapse, but it is thought that a further 450,000 customers abroad have been affected.
"It is such a shame this was allowed to happen to such a huge company," Pullen tweeted.
Thomas Cook seized all flights immediately following the announcement and is working to resolve the chaos left behind.