Vegan clothing is great for society because it does not use animal products or by-products.
It does not contribute to the exploitation of animals and is made from a wide range of materials, organic cotton, linen, hemp, and synthetic fabrics such as polyester.
It is more ethical and environmentally friendly than regular apparel manufactured from animal products.
As a result, it has less of an environmental impact than conventional clothing made from animal products, which can consume a lot of water and energy during production and result in waste, pollution, and CO2 emissions.
NINETY PERCENT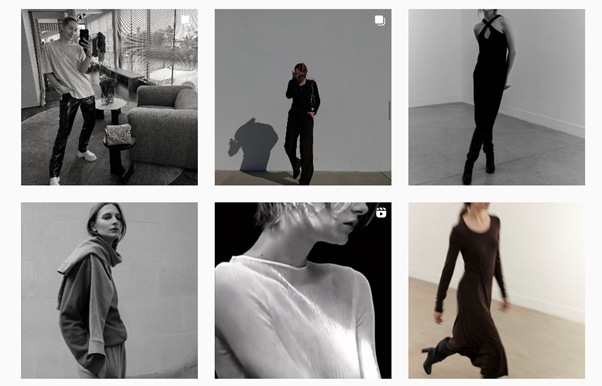 NINETY PERCENT is a luxury ready-to-wear and sustainable fashion brand for women. 
It reinvests its profits in the people and ignites their support. It is not just a brand but also a community.
The packaging is completely free of plastic and uses biodegradable corn starch to have the least negative impact on the global ecosystem.
The clothing is made from natural linens, certified cotton yarns, and renewable and biodegradable Tencel.
The clothes are designed to last a long time. It was founded by Para Hamilton and Shafiq Hassan and created in London in 2018.
NINETY PERCENT is based in Camden, and they provide worldwide shipping. The price range is high to medium.
MONKEE GENES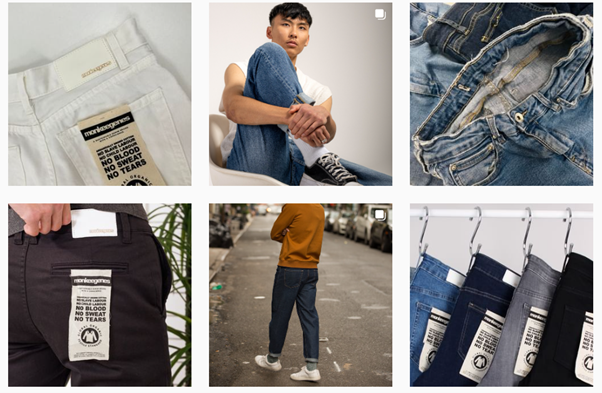 Monkee Genes specialise in the production of jeans and is an established clothing brand for men and women.
Their products are organic, sustainable, and ethically sourced.
Monkee Genes was founded by Phil Wildbore and created in 2006.
It ensures a living wage and good working conditions for all parties, from manufacturing to distribution.
Monkee Genes provide fresh, stylish, and timeless jeans and are based in the UK shipping worldwide.
They ask their customers to not throw away their Monkee Genes clothing once they are no longer wearing it but to give it away, sell it, or upcycle it to be environmentally friendly.
WILL'S VEGAN STORE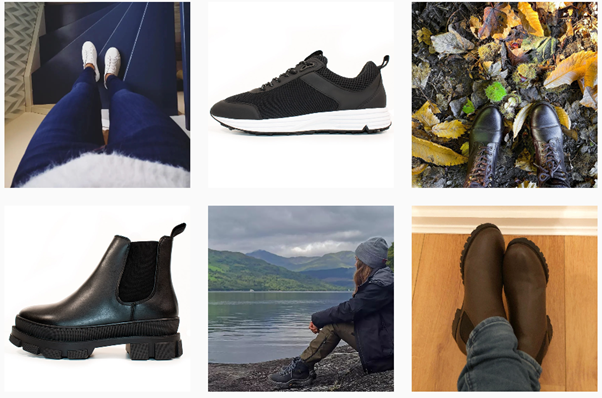 Will's Vegan Store is a shoe brand for men, women, and kids.
It was founded by Will Green and created in 2013. They became certified carbon neutral for everything they make.
Their clothing is made with sustainable materials.
Will's Vegan Store is based in the UK and provides worldwide shipping. The price range is medium to high.
All their packaging is plastic-free, their products are ethically made, and the workers are protected.
Workers have rights that cover equal pay, anti-discrimination, health and safety, working hours, time off, annual leave, and more.