Instagram has become the holy bible of the new age. We all worship social media and depend on it as if nothing else matters. Although Instagram is a large platform in creating income for many people looking for extra activities and hobbies, is it worth it when you spend your life behind the camera? An average instagram model with 200,000 models can rake in up from $5,000 to $7,500 per simple post. The ridiculousness that comes with selling subpar products on Instagram and gaining that much money from a single post is irritating to no end. But let's take a look on why it becomes so tiresome.
From promoting fit teas to nutritional bars, discounts on gym websites and unknown fashion stores, Instagram is a primary source of finding the best, and the worst, of whatever you're looking for. Lately, the picture app has become a pedestal for the latest fashion. With Instagram being mostly younger people, whatever crazy trends come up, people will follow as being sheep is what most are best at.
I appreciate that trends will always change, and the majority of the time, they won't make any sense. That doesn't mean people shouldn't be trying out new things and evolving according to the latest ideas. On the other hand, just because Instagram famous and actual famous people are wearing it, it doesn't mean it necessarily looks appealing.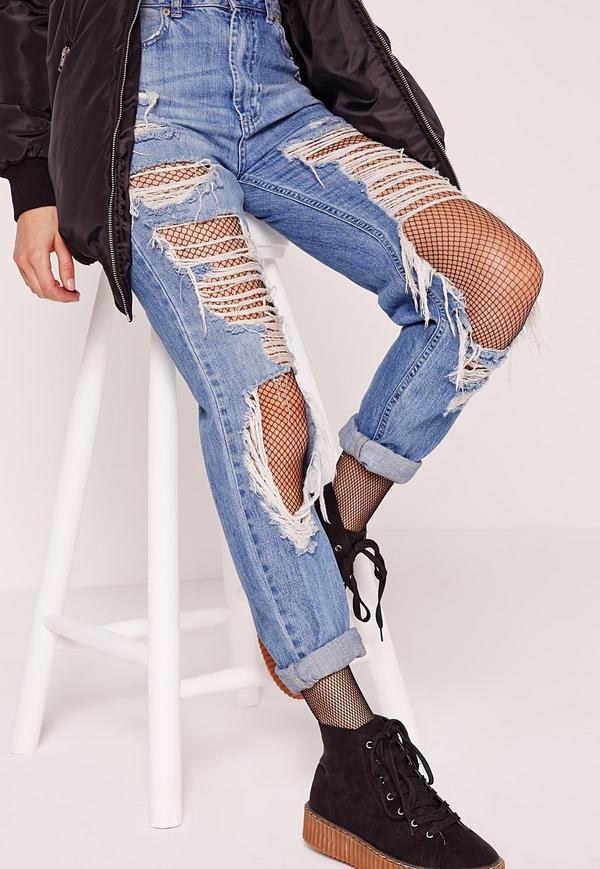 Take the trend of ripped jeans with fishnet stockings underneath. First of all, why? Second of all, in what world does it make sense to wear jeans with stockings? Sure, the clothes look good on the size 2, gym-addicted, bubble butt "models" of Instagram, but has anyone seen what these outfits look like without the perfect lighting and perfect body? Now, I'm not speaking about body shaming here when saying these outfits look weird outside the Instagram universe. But it's true unless you walk around with a penthouse sunset light at your doorstep and a Canon DSLR at your disposal.
Furthermore, what happened to everyone having their own sense of style? It does look a bit ridiculous when people are wearing "Instagram" clothes to just go to University or go grocery shopping. Or when a group of friends are walking through town and they're all wearing the same coloured insta-inspired outfit.
Now, if you ever reach a following of over 15k followers, you will most likely be approached by small, unknown Instagram Product Company. They will offer to send you free products so you can promote it to your fans. And of course most will say yes, it is free stuff after all. But is it fair to promote these trends, jewellery and food products when most of the time it's lies?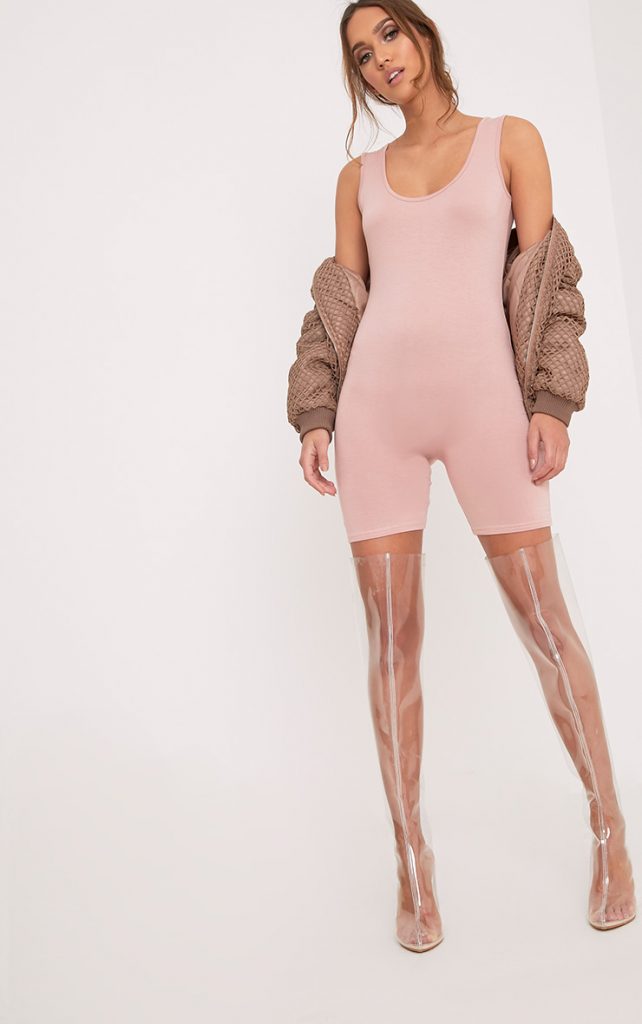 If an Instagram model is offering discounts to a jewellery site you have never heard of (this goes for clothes as well), most of the time you will receive a poor quality product if it's anything like Nasty Gal, Boohoo and other generic, knock-off websites. Feeling deceived? Well, they received their products for free and have the right filters and cameras to use to make the outfits look high fashion.
It's fine to advertise your brand but at the same time, don't tell your followers that the free product you're wearing is amazing when you probably put it at the back of your closet right after. When it comes to advertising and promoting products from well-known high street shops or thrift stores, it's a bit of a different story as these are easily accessible places that people usually know and trust.
That being said, when H&M and Topshop are being promoted by Instagram models, at least there's the choice of trying on the clothes before deciding that fishnet stockings and skin-tight nude-coloured bodysuits is frankly not classy and looks like the closest option to being naked without having to be.
All in all, it's understandable that in 2017, when the whole world is run by the need for social media, Instagram becomes an easy source for fashion, diets fads, holiday locations etc. But what's the point of everyone sharing their individuality on their Instagram feeds when it all includes the same fashion, same food trends, same diet trends, and same unimpressive holiday poses?