Racism against the Asian-American community made headlines last week and social media has seen #StopAsianHate go viral after a white man shot and killed eight people, including six Asian women at three spas in Atlanta on Tuesday.
Robert Aaron Long, 21, has been charged with the murders. He denies they were racially motivated but Georgia senator, Raphael Warnock has said: "We all know hate when we see."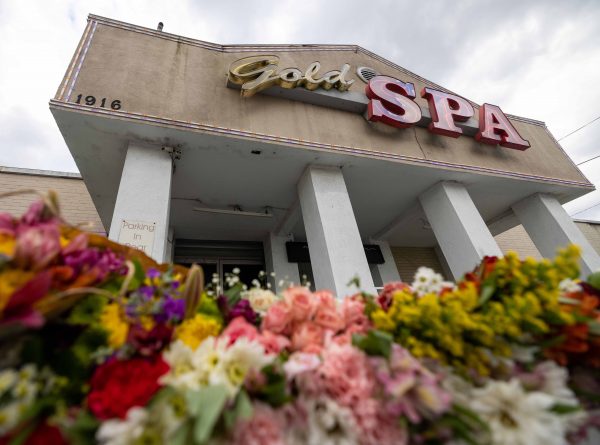 The giant wave of hate and harassment against the Asian community is not new, but that does not mean that it should be normalised.
"When are we going to realise that prejudice impedes progress? That the only way to move forward is together?" said Khyle Janine, a student at Kingston University.
"White supremacy is unreal yet unsurprising. It's so important to educate ourselves because those who can't remember the past are doomed to repeat it," Janine continued.
Ever since the coronavirus pandemic began, the East Asian community has dealt with hatred and abuse from white supremacists, whose attitudes and lack of respect needs to be dismantled.
"I find this is extremely disturbing and disgusting. This is an issue everywhere around the world. Until these people understand that it's not flattering and just disrespectful, these matters cannot be tackled," said Angelika, a student at University College London.
The recent incidents have led the Asian community to support other ethnicities, including the white community to rally in several locations in the US, including Washington DC and New York's Chinatown.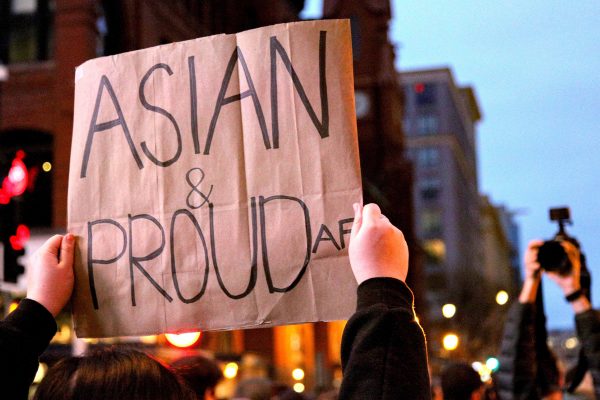 Anti-Asian hate crimes have risen since the pandemic began. According to Stop APPI on Tuesday, there has been 3,795 hate incidents reported in the US between March 2020 until now.
Although there are no official numbers of incidents reported in the UK, harassment, verbal and physical abuse towards the Asian community increased when the coronavirus crisis began.