The YouTube star turned boxer takes his fans behind the scenes as he reveals all in his new documentary, KSI: In Real Life.
Executive produced by Louis Theroux, the Amazon Prime documentary follows JJ Olatunji – or KSI as we know him – from the summer of 2021 through the whole of 2022.
KSI grew up in Watford and admits he was quite introverted as a child but when he created his YouTube channel at just 15, he became the opposite.
At 19 he started to build a following and that was when he started making money.
Though he was popular and made silly skits with his brother and fellow YouTuber, Deji, his parents were not keen on his videos as they thought JJ's persona was too much.
His dad even said he "didn't want KSI as a son".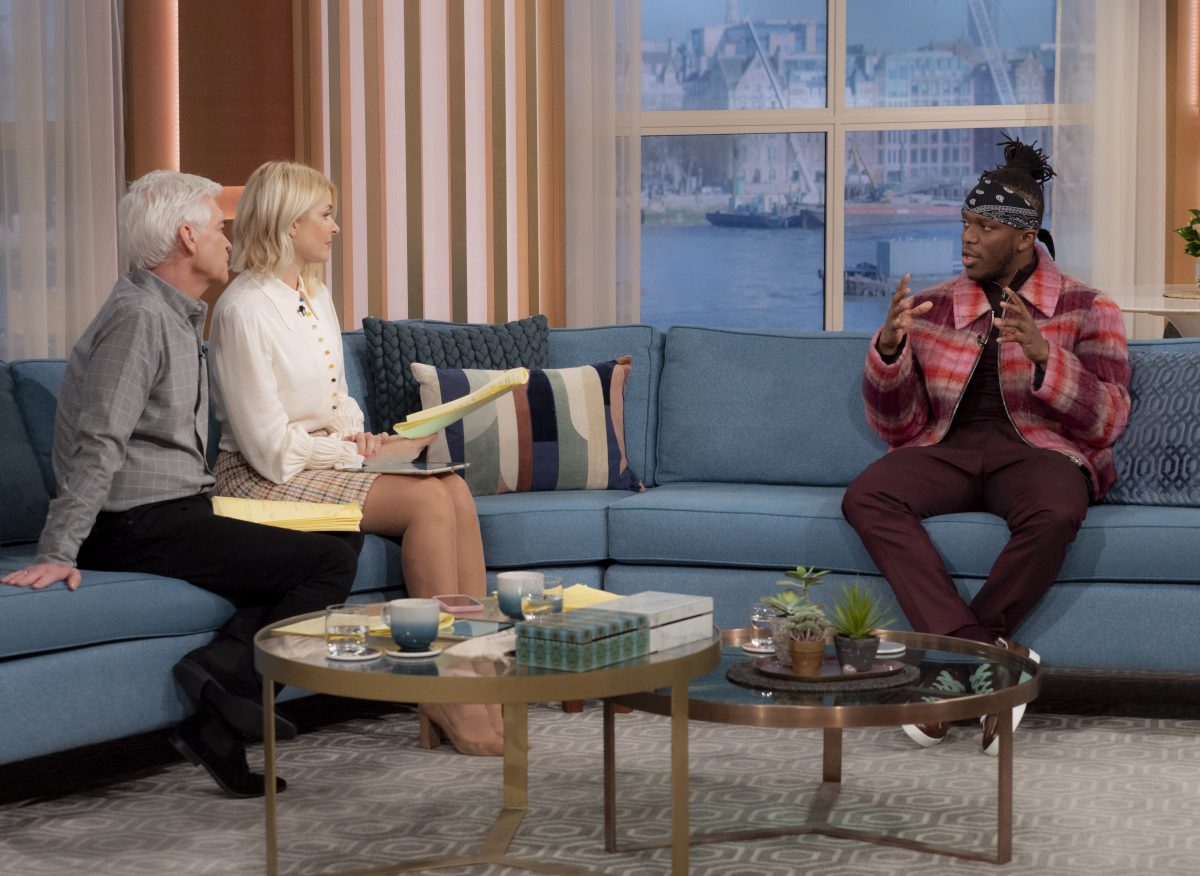 In the documentary he recalls the highs and lows of his career as he tours around the UK. From his emotional break up to the infamous fight with his brother, JJ still manages to keep his head down and to strive to be the best that he can be.
Due to his parents' strict upbringing, JJ reveals that he is scared to lose because he said: "From my childhood, I've always had so much pressure to do well, so the idea of failing was terrifying."
His dad who is originally from Nigeria and his mother, a Londoner of African
descent, made sure their sons worked hard at school and showed them tough
love.
But for JJ his parents' lack of affection has strained their relationship and he feels as though his parents are "strangers".
There is a heart-breaking scene with his dad which really shows a vulnerable side to JJ.
He explains to his dad that he was "not very loving", at which his dad briefly
opens up about how strained his own relationship with his father was, which he has then passed down to his kids.
Despite all this, KSI has managed to reconnect with his family, win his recent
boxing matches and get back together with his ex-girlfriend.
The documentary gives you the chance to see who he really is beyond the
persona he portrays and to understand that at the end of the day, no matter the fame or money, it does not always give you happiness.
KSI: In Real Life is available on Amazon Prime.