More than 1,300 new bedrooms will be built in Seething Wells and Kingston Hill as part of a £195m refurbishment programme that is expected to begin in June, the University has announced.
Engie, a French energy organisation selected to run the development, and Equitix, a UK based investment firm, will provide an initial £55m to begin the refurbishment before investing another £140m as part of a 50-year agreement to manage facilities and maintenance work at the halls of residence.
"The overall aim of the project is to provide high quality accommodation for students and to increase the number of halls places so we can guarantee spaces for all first-year students," a Kingston University spokesperson said.
In Seething Wells, there are just over 700 rooms and the Chancellors Hall and Walkden Hall flats account for just fewer than 500 rooms near the Kingston Hill campus.
The refurbishment is scheduled to finish in the summer of 2021 and as part of the £140m maintenance deal, Engie will be responsible for the furniture in the rooms and will ensure that students have high-speed internet access.
Sam Hockmann, a chief operating officer for Engie, said: "We look forward to working with Kingston University, to enhance the overall university experience for the students."
Both Equitix and Engie will take an equity stake in development scheme, so they will both get a share of the income generated by the project and a share of the rent that students pay.
Along with the expansion of Kingston Hill and Seething Wells accommodation, Equitix has already committed to help finance university infrastructure deals at Durham University and Bristol University this year.
Geoff Jackson, the CEO of Equitix said: "We are delighted to add this prestigious project to our student accommodation portfolio and look forward to helping deliver Kingston University's vision for top-quality housing."
Work cannot take place until the consortium of Engie and Equitix sign a contract outlining an agreement with the University, but this is expected to be sealed in May, one month before the scheduled start of the development.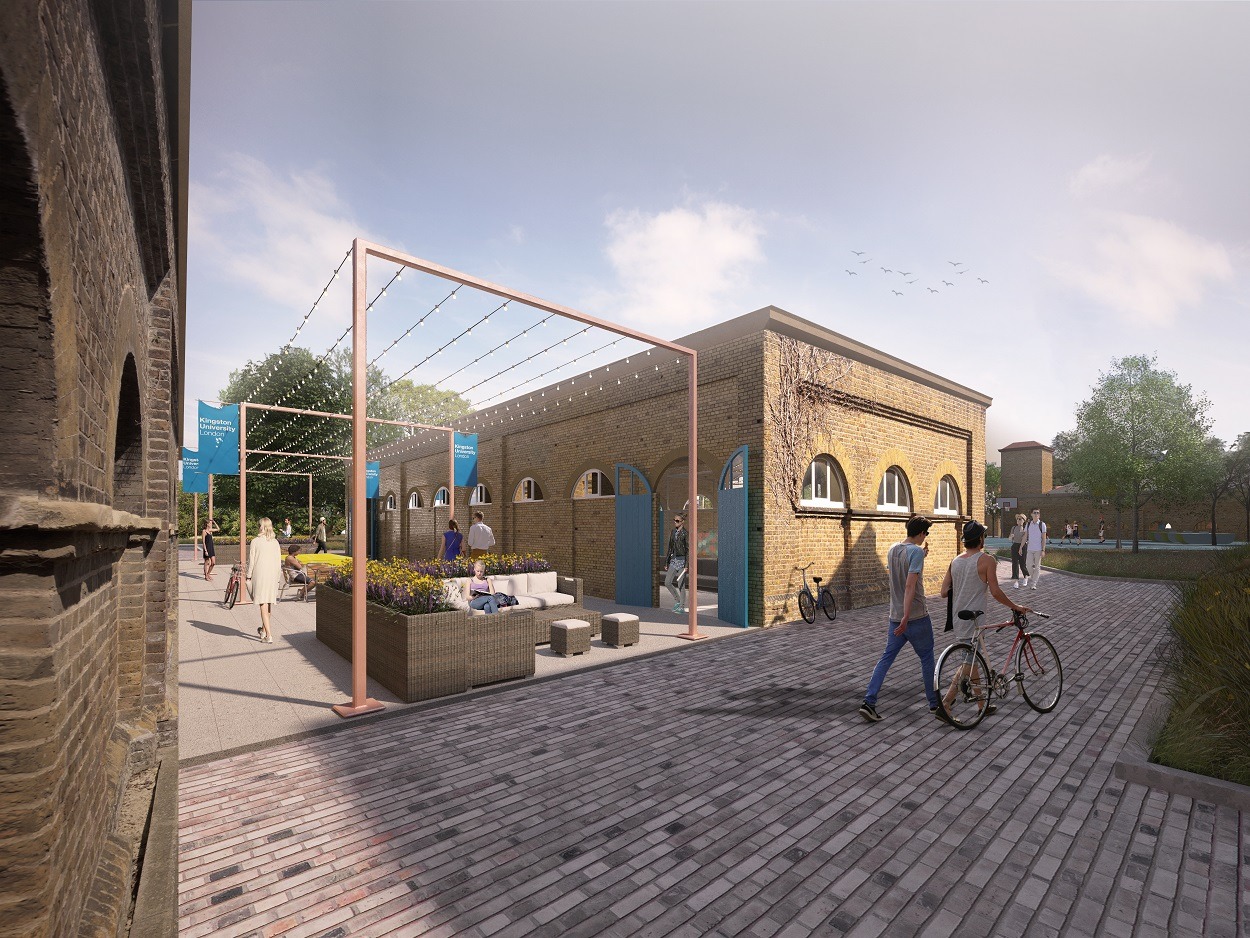 Leon Fleury, a 24-year-old who lives in the Walkden Hall accommodation, said more work should be done to improve facilities for current Kingston Hill residents.
"We do not have enough fridges and freezers and maybe there should be one laundry room per block, there is only four washing machines and four dryers, for everyone on Kingston Hill. Instead of building extra bedrooms, they should focus on what we have right now," the business management student said.
There also developments planned at the New Extension building in the Knights Park campus and work is taking place in Penrhyn Road as part of the Town House project.
The Town House project, being fronted by UK infrastructure group Wilmot Dixon, is scheduled to be completed in just under a year and in October, the University hosted an evening reception to celebrate that construction milestone.
Ahead of the event, Vice-Chancellor Steven Spier said: "It is a phenomenal piece of architecture, the best building constructed in the borough since the war and one of the most important buildings in Britain for the past 20 years."