In light of Global Festival week currently happening across campuses at Kingston University, here is a selection of traditional Indian foods that you have probably never heard of and should most definitely try out. 
The Sikh society holds a free food day every year during this week, join in on this year's activities and learn something new.
1. Jalebi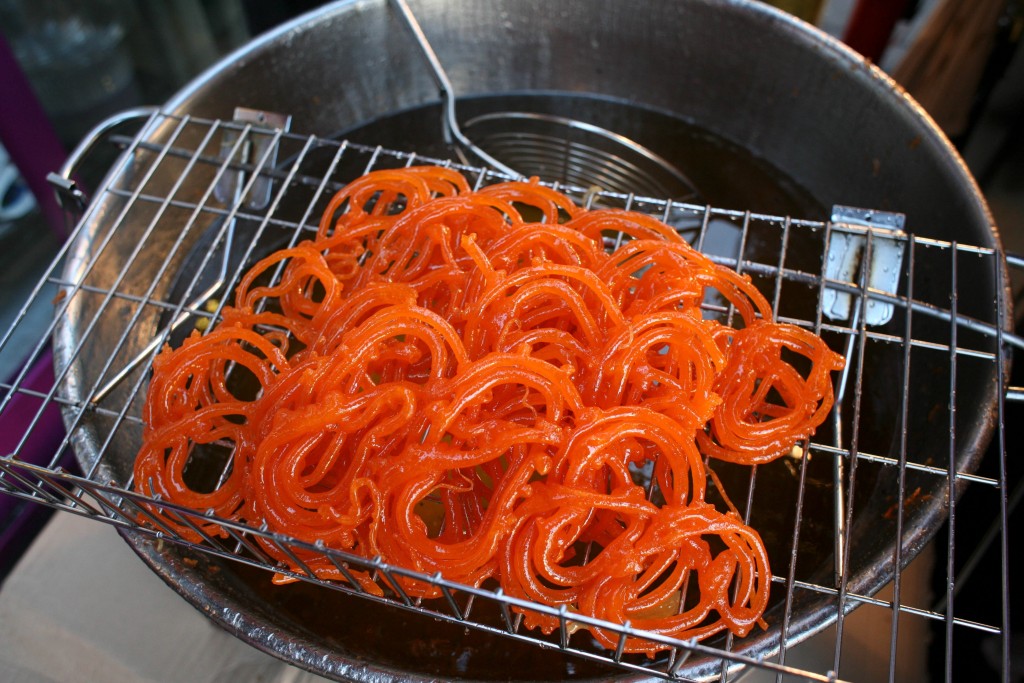 AKA Zulbia, it is a deep fried wheat flour base in a pretzel-like shape and is then coated in sugar syrup.
Jalebi is a staple dessert in South and West Asia and parts of North Africa.
2. Saag Paneer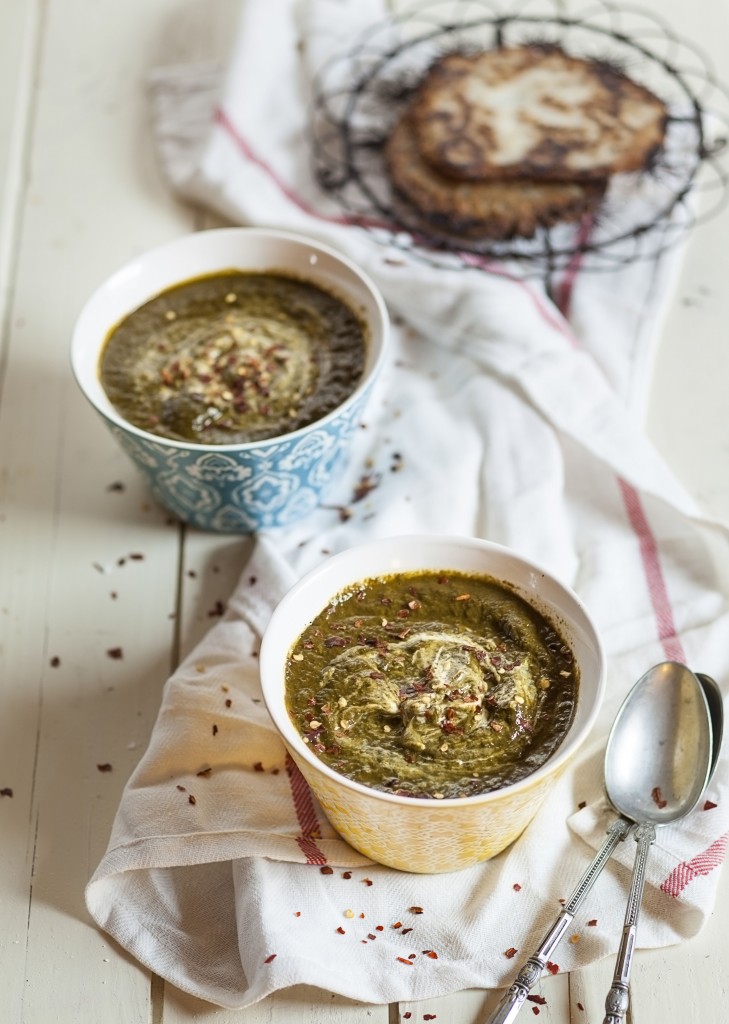 Saag or Palak is a leaf-based curry made with spinach and fenugreek leaves and mixed with paneer, a type of cheese common in South Asia.
3. Kheer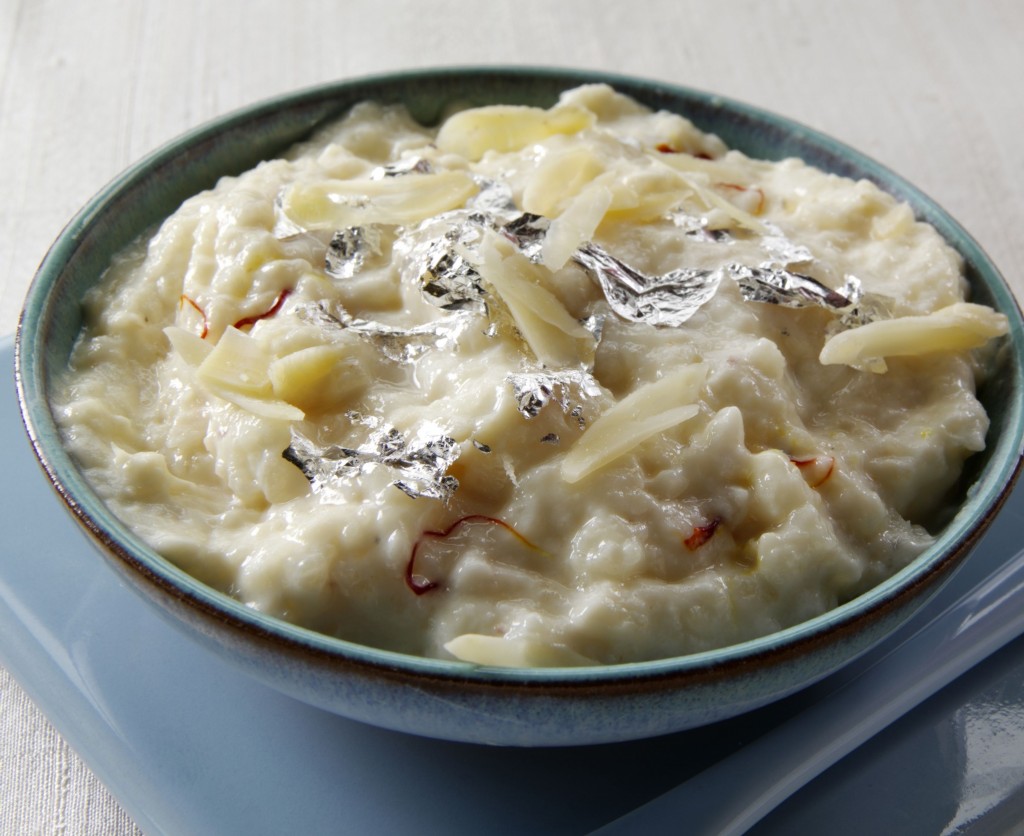 Kheer is a rice pudding usually flavored with cardamom, cashews, or almonds.
4. Roti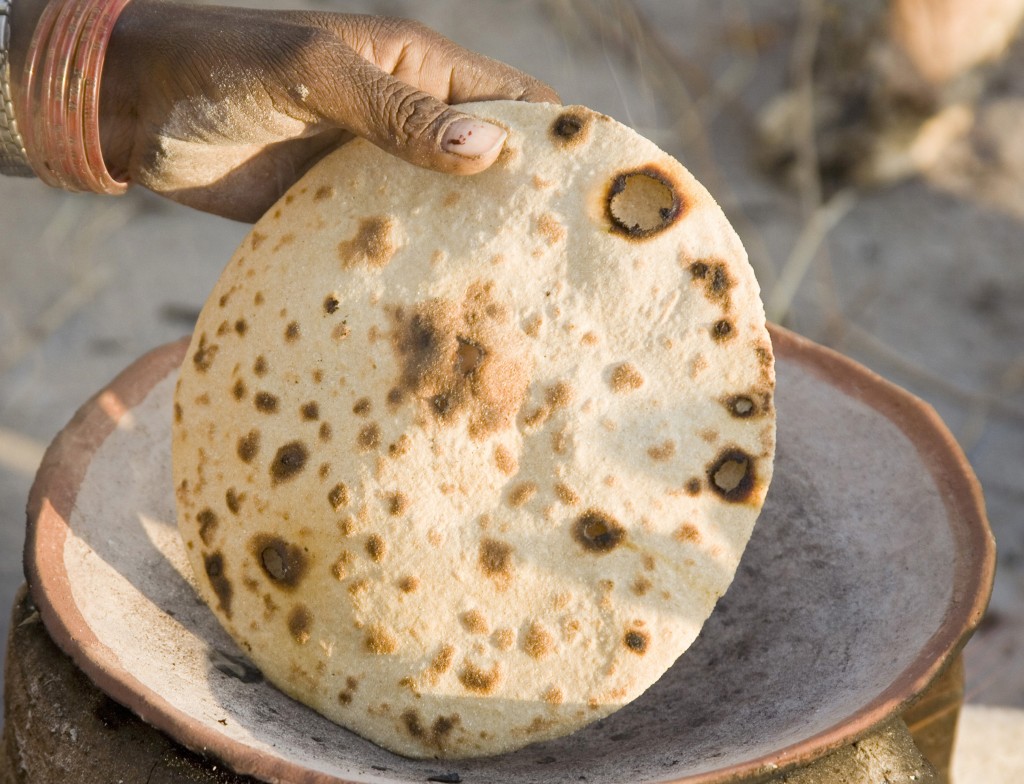 Roti is a flatbread that resembles Naan, made from Atta flour.
5. Matar Paneer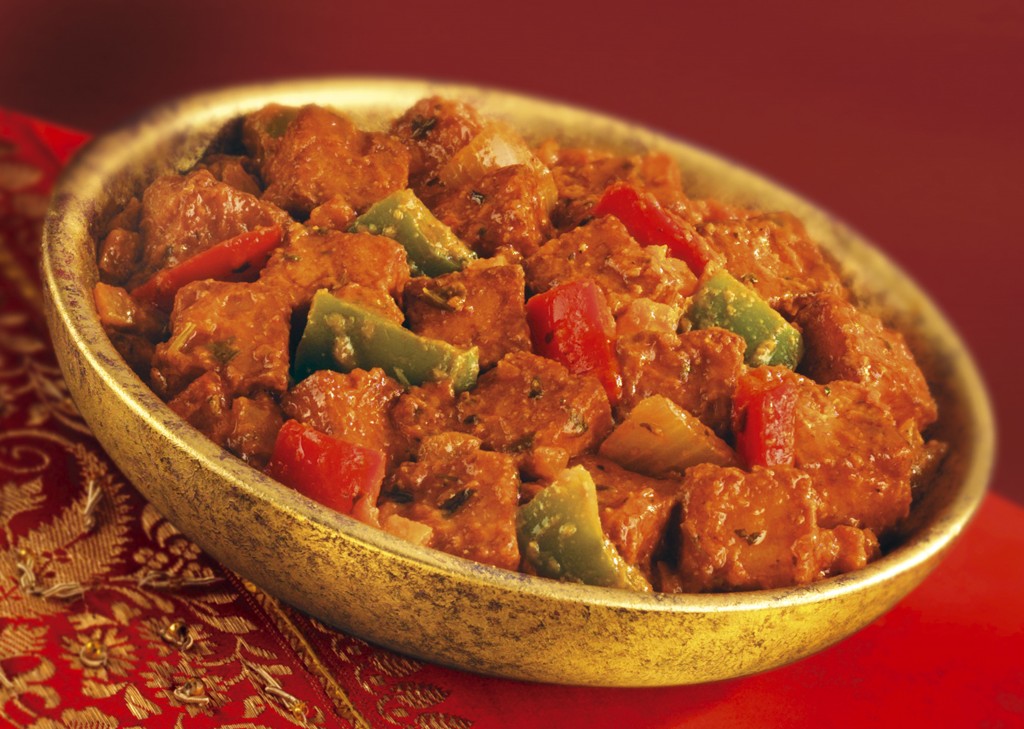 AKA Mutter Paneer is a tomato based curry with peas and spiced with garam masala. The dish is usually served with rice and it popular in North India.
6. Gulab Jamun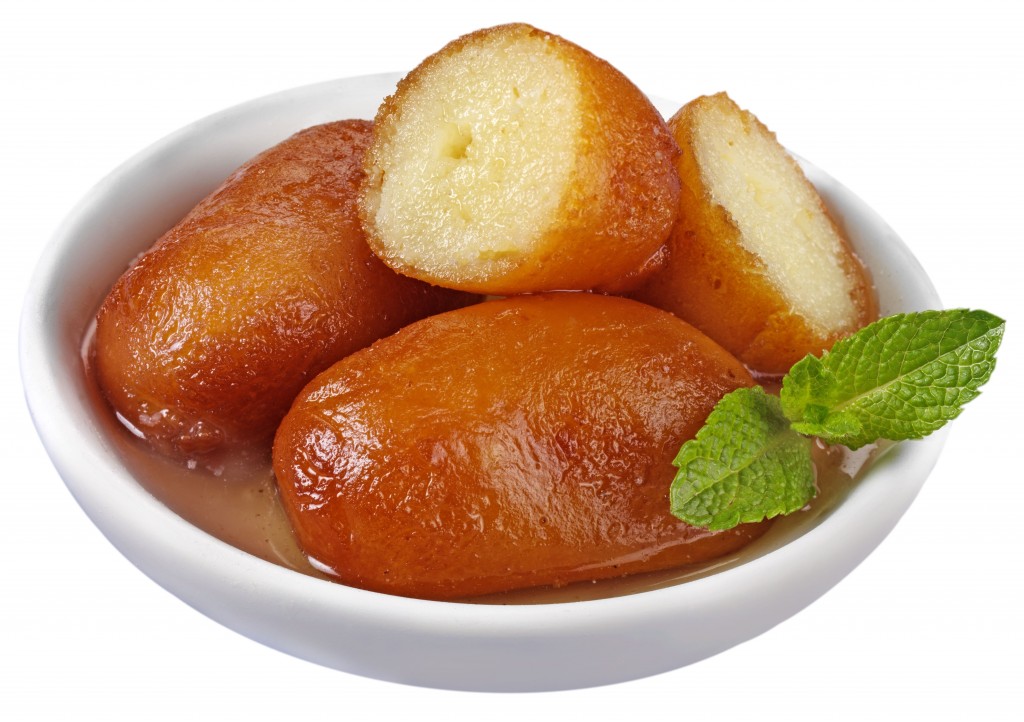 Gulab (also Gulaab) Jamun is a milk-solid dessert drenched in a sugar syrup.
7. Daal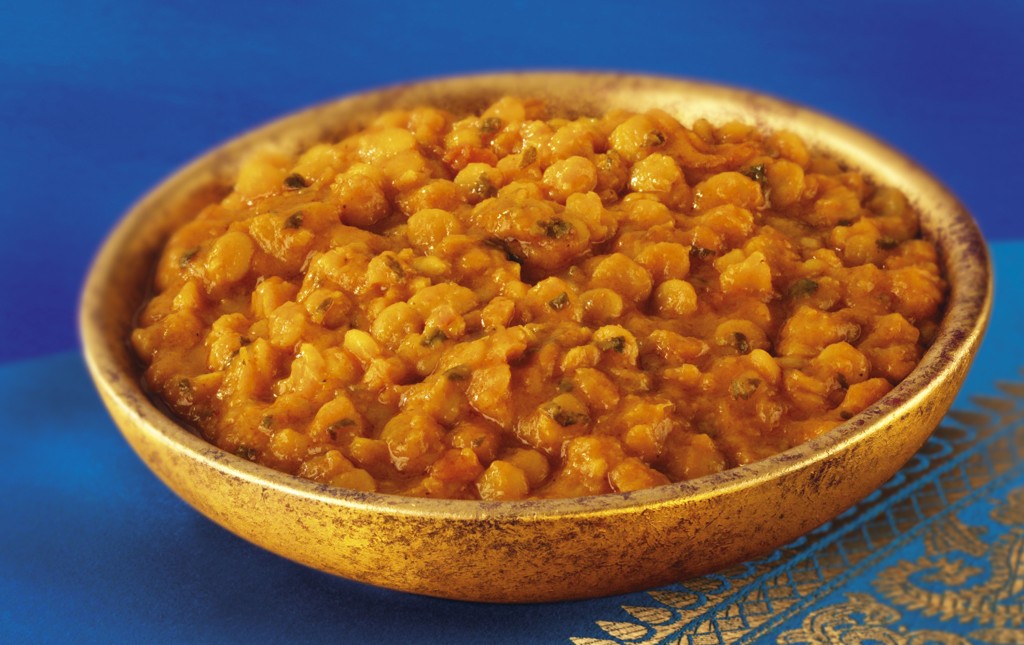 Daal (also Dal and Dhal) is basically an Indian spiced lentil dish which comes in different colors and consistencies.