The Facebook page Kingston University Students (official) was shut down at the end of 2021, as part of various changes made to the University's social media channels.
With thousands of members across all four campuses, the Facebook page was used by students to share experiences, announcements and to create a general sense of community.
Students were left in disbelief as to why this change was necessary.
"Why is this Facebook group being closed? It's a great place for students to reach out for help or sports clubs and societies to advertise," one student commented, while another wrote "please don't close it".
The announcement encouraged students to stay in touch with the University by using other social media platforms such as Instagram, but did not state the reasoning for this change.
"We're making a few changes to our social media channels. As a result of these changes, this Facebook group will be closing on 20 December," the announcement stated.
When asked whether there was a particular reason why this decision was reached, whether it be financial and/or time problems, the University had no further comment.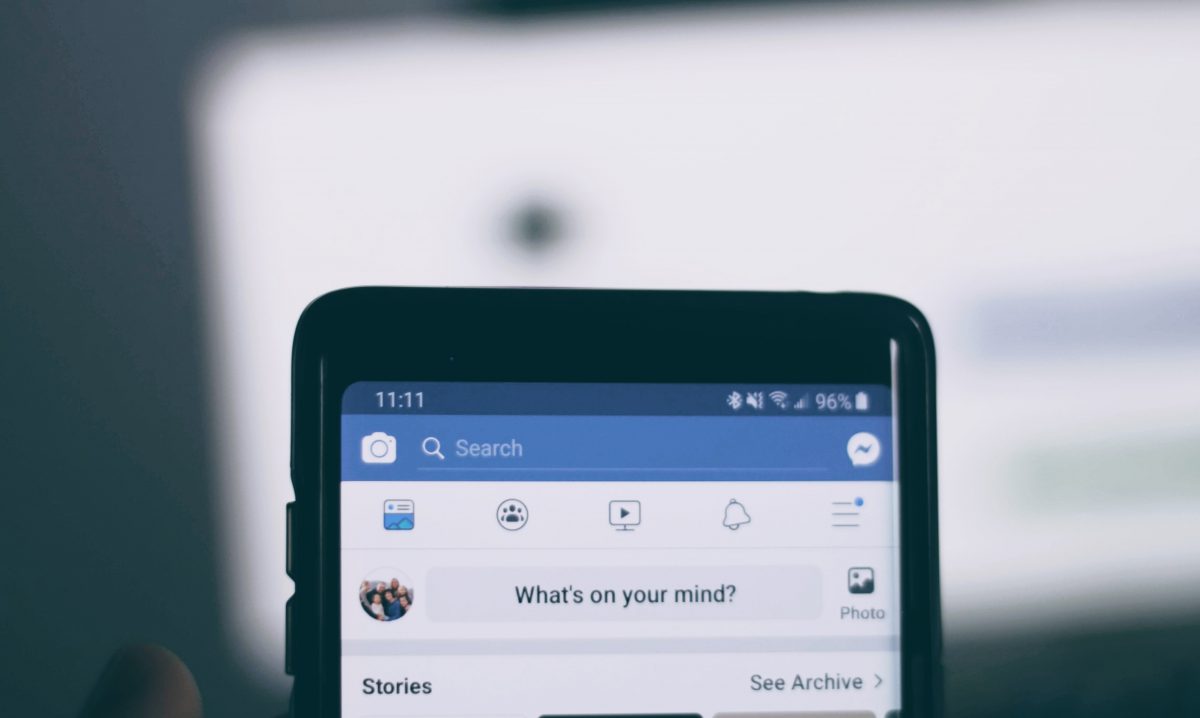 KU criminology student, Ingrid Møller Nilsen, was not aware that the page had shut, but highlighted the fact that during her first year it was a vital part to meet and engage with students.
"It was one of the easiest places to get answers from the University and students. So it's sad to think that this isn't an option anymore," said Nilsen.
The Student Union was also asked to comment, but did not immediately respond to our request.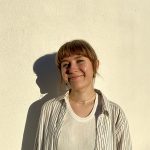 Nora Marie Vatland | Editor | she/her
My main interests include slow and investigative journalism, sustainability and plant-based cooking.