Despite the nationwide lateral flow test (LFT) shortage, 70 per cent of KU students follow government advice and get tested weekly, according to polls conducted on by The River on social media.
In light of the government recommending testing and vaccinations, the University has "strongly encouraged" students to get tested either in the evening or morning before their return to campus and continue to test twice weekly.
"At the moment I have access to LFTs because I still have some lying around that I got from the government website," said Miranda Iasi, an Aesthetics and Art Therapy student.
The River's recent polls revealed the majority of KU students have access to tests, with 80 per cent saying they are following the advice about frequent testing.
When LFT kits are available from the University they are found at the main reception points, but students and staff are limited to one kit every three weeks.
"Due to a surge in demand for the home lateral flow device (LFD) test kits nationally, the University currently only has a very limited number of kits available to staff and student," stated Professor Sue Reece, Interim University Registrar, in a recent email sent out to KU students.
The short supply follows new rules allowing people to leave isolation early after testing negative for Covid-19.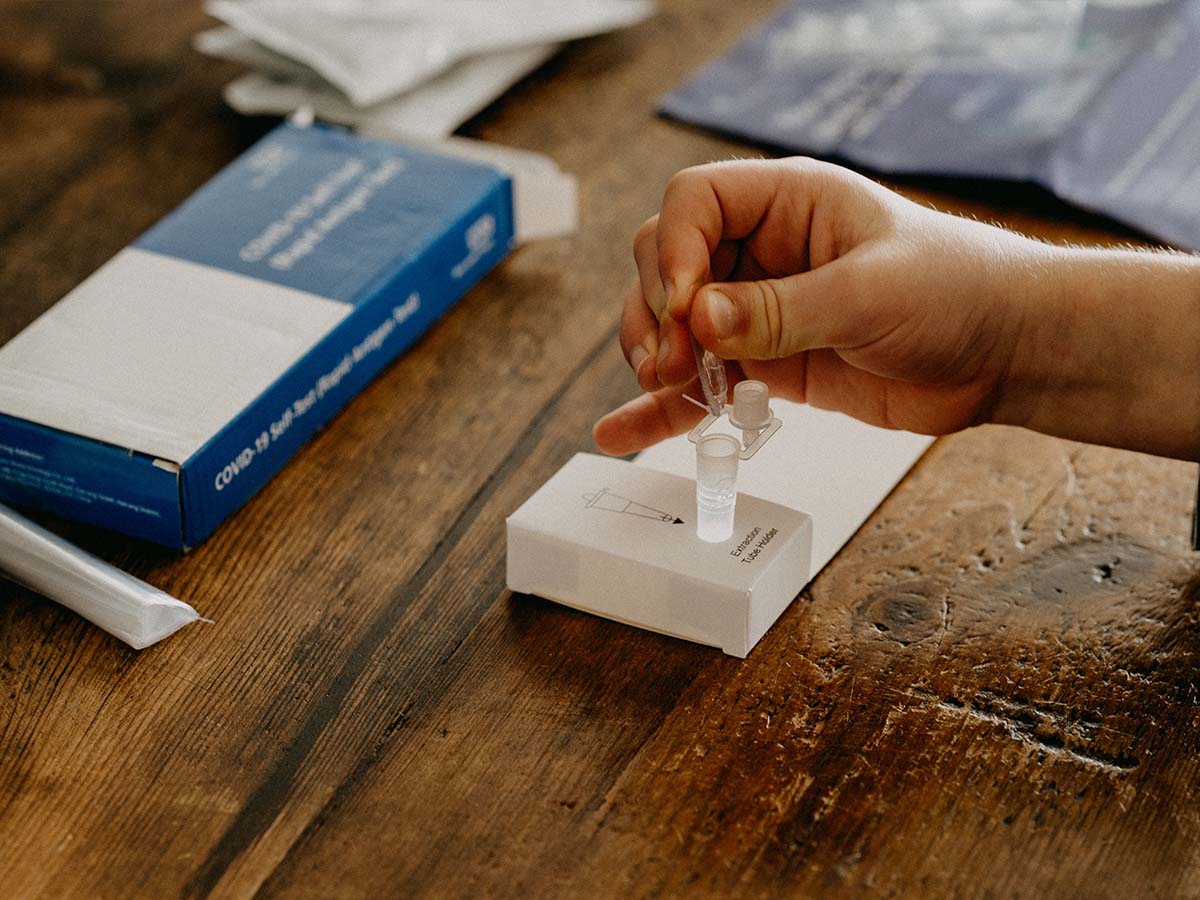 Reece urged students to get a free home delivery through the NHS website or arrange local collection if possible.
"Every day a box of tests comes to the pharmacy where I work but they run out within a few hours. But if you keep trying to come in at the right time, and if you really want them enough, you will get them," said Pharmacy student Tatenda Chiwereza.
The University's recommendations on testing are in line with government advice, which also focuses on vaccination and the wear of face coverings.
Saffron Paul, another Pharmacy student, said she is happy with the University's efforts to limit the spread of Covid-19, although she did have a further suggestion.
"They could, in terms of people commuting, stop spreading lessons out, so you would not need to commute every day," she said, adding this could reduce the need for testing.
Free face coverings are available in receptions and are handed out by student ambassadors, as people are expected to wear them in all enclosed spaces on campus.
The university is also encouraging students to get vaccinated, with Penrhyn Road Campus running a vaccination centre accepting walk-ins for boosters.
When returning to campus, 78 per cent of students said they feel safe attending in-person classes.
"I feel safe. I am vaccinated and the majority of the people I have spoken to are," said Iasi.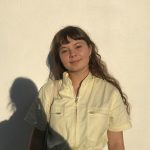 | News Editor | she/her
My areas of interest include LGBTQI issues, photography, and print journalism.