Kingston's local music store has painted "Boris is Lying to Us" on its shutters in an attempt to share its frustration regarding recent allegations that gatherings were held at No 10 while the rest of the country was facing strict lockdown restrictions.
The latest revelations show that parties were being held at No 10 throughout lockdown, a time where schools and universities were unable to open fully.
Jon Tolley, the co-owner of Banquet, said: "What has been revealed is so frustrating after all the sacrifices so many people made. [Banquet Records] is just stating the obvious and being an amplification of what our customers are thinking."
It is not the first time the record store has used its platform to share a political message.
Back in 2019, Banquet got behind the campaign, Save Fabric, an attempt to save one of London's dance music venues from shutting down.
Tolley argued that the reason they can put these signs up is because Banquet is an independent record store, and "that is what independent businesses can do".
The frustration felt by many across the country extends to KU students, who were unable to attend university in person while in lockdown.
Aside from not being able to be on campus, the social life of students was also limited, as many students could not interact in pubs or clubs.
Third year media and communication student, Greta Arbia, said she felt disappointed but not surprised. "It does not really bother me what happened, it just shows the lack of respect this government has towards its citizens."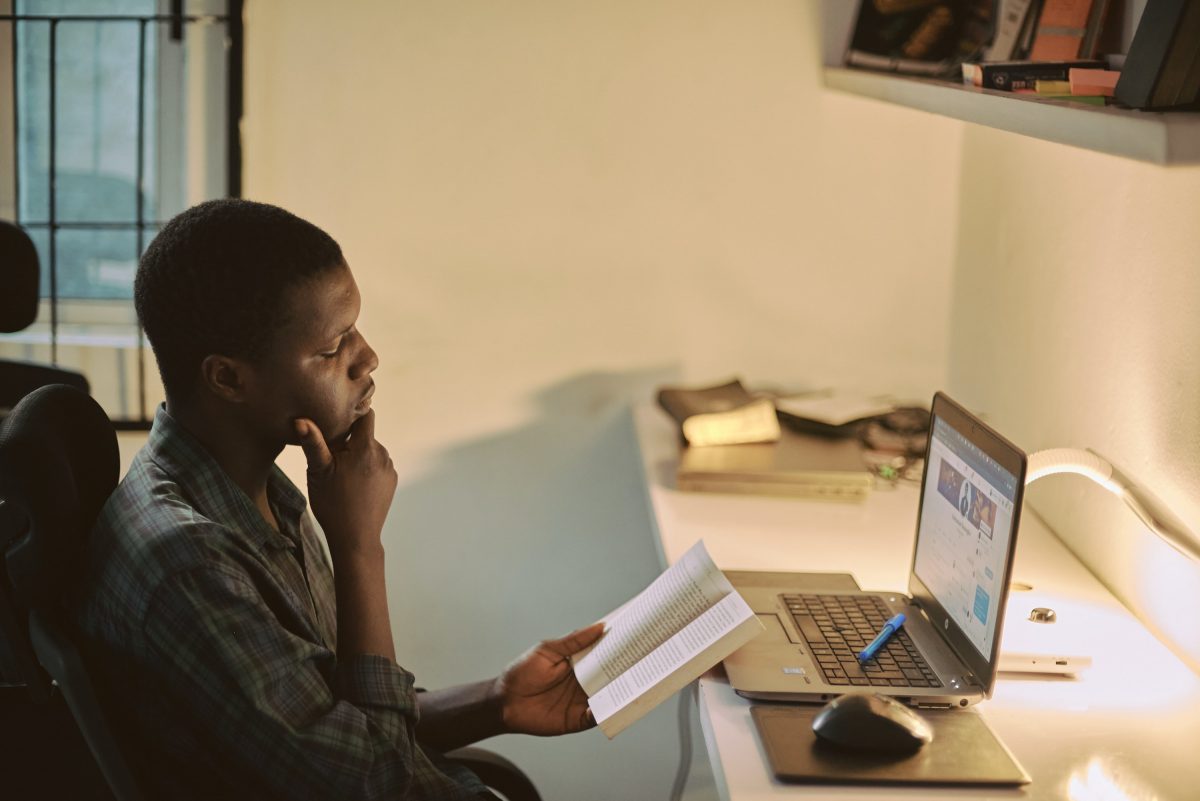 However, Arbia does not necessarily agree with the statement Banquet has put on its shutters.
She said: "There is a time and place for making politics and that is not it… That sign only feeds hate in times where hate is the last thing we need. If Johnson resigns, it will happen no matter what statements people make."
Banquet Records ultimately has the right to display any message they want on their shutters.
Whether the message is shared by the community or not, it is clear that the scandal about parties at No 10 has caused frustration for many.