Last year's Winter Wonderland had to be cancelled due to Covid-19 and Christmas was spent under tier restrictions, so yesterday's snow not only brightened up the streets but also our mood.
Here The River team share their pictures of how the snow looked across London.
Did you see how gorgeous Kingston University looked yesterday?
https://twitter.com/KingstonUni/status/1353352322555015168?s=20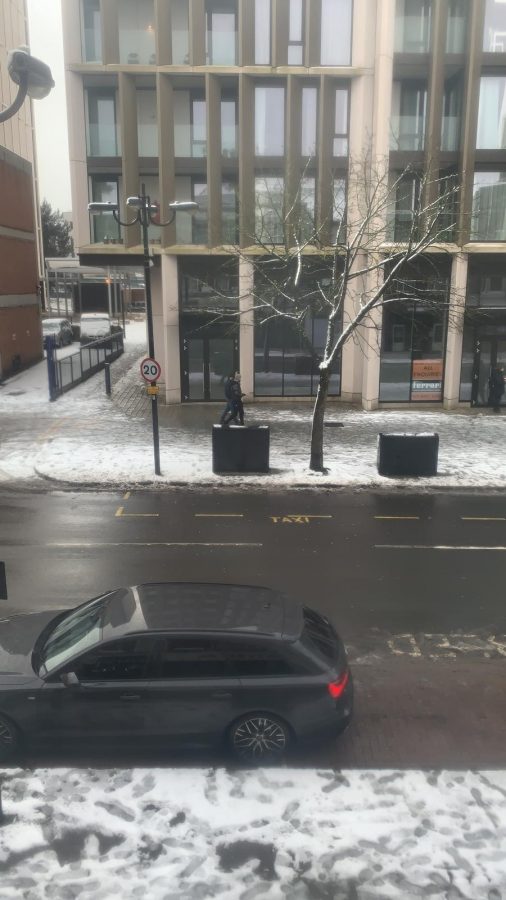 Send us your pictures. Email editors.river@gmail.com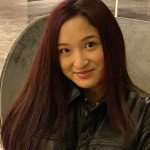 I'm a journalism student at Kingston University wanting to become a travel writer. Born and raised in Barcelona (Spain) with Filipino heritage. Multilingual and passionate about photography.