Whether you play for one of Kingston University's sports clubs and have had your season cancelled or you just want to stay active, this list will provide you with the best apps and activities to keep you physically and mentally strong during the third lockdown.
---
1. Couch to 5k
The Coach to 5k app offers a nine-week training programme designed to help any novice. Whether you are trying to run for the first time or simply want to get fitter, the programme builds until you can run five kilometres without stopping. Josh Clark designed the programme back in 1996, since then it has been taken over by the NHS and the app received over 850,000 downloads during the first lockdown. This app offers a great way to get out away from the boredom of being indoors. Causing you to challenge yourself and push towards a goal. Plus, it's free.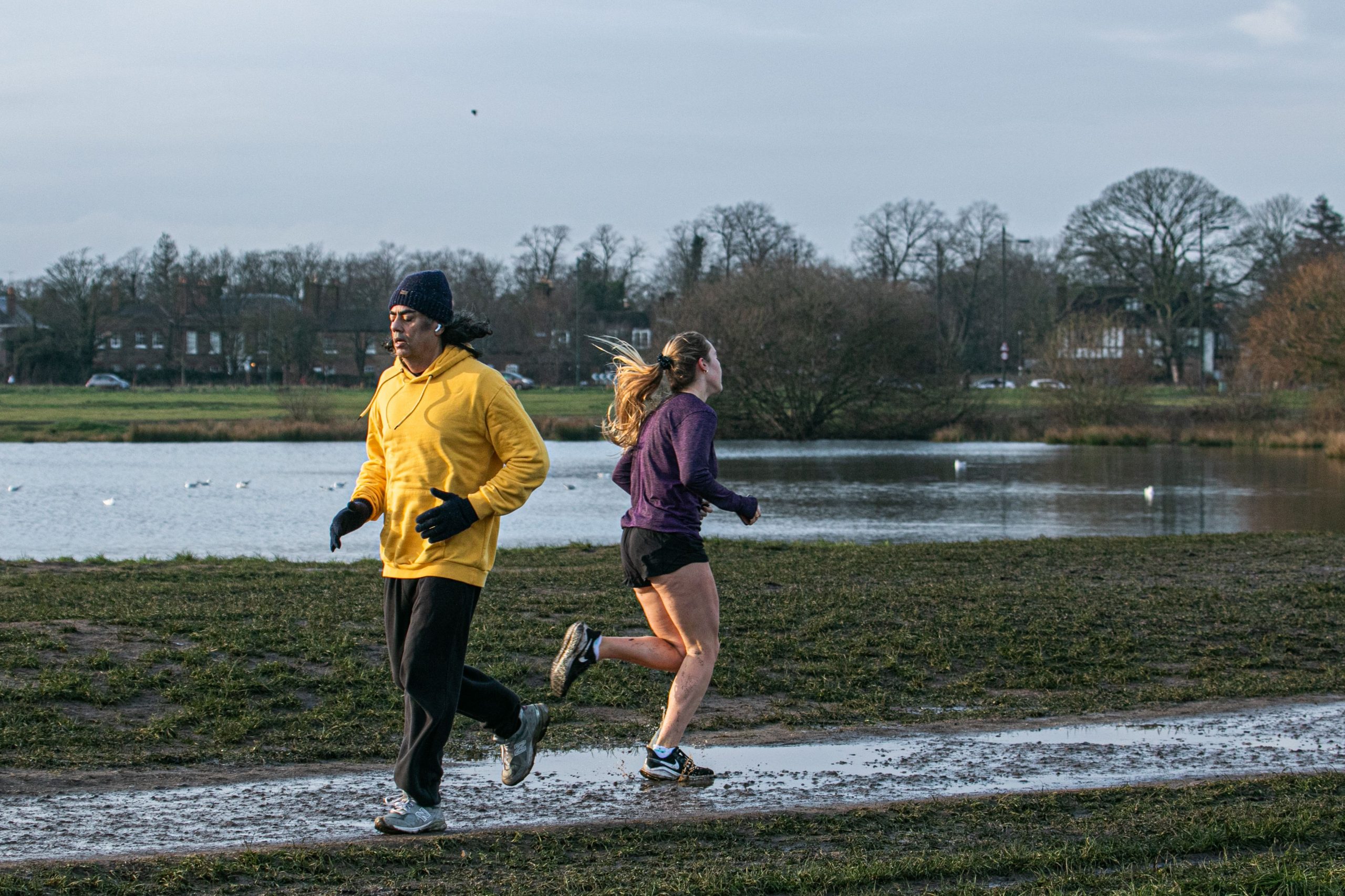 2. An online fitness class
Whether its Joe Wicks or Bez from the Happy Mondays, everyone is having a go at creating online fitness class' for all of us at home. All you need to do is log in to YouTube and have a search through the hundreds of thousands of online fitness class' available. There are classes such as 'Yoga with your dog' or 'Tin can workouts', and all offer different intensities. However, they all have the same goal, to get you off the sofa and moving, all from the comfort of your own home.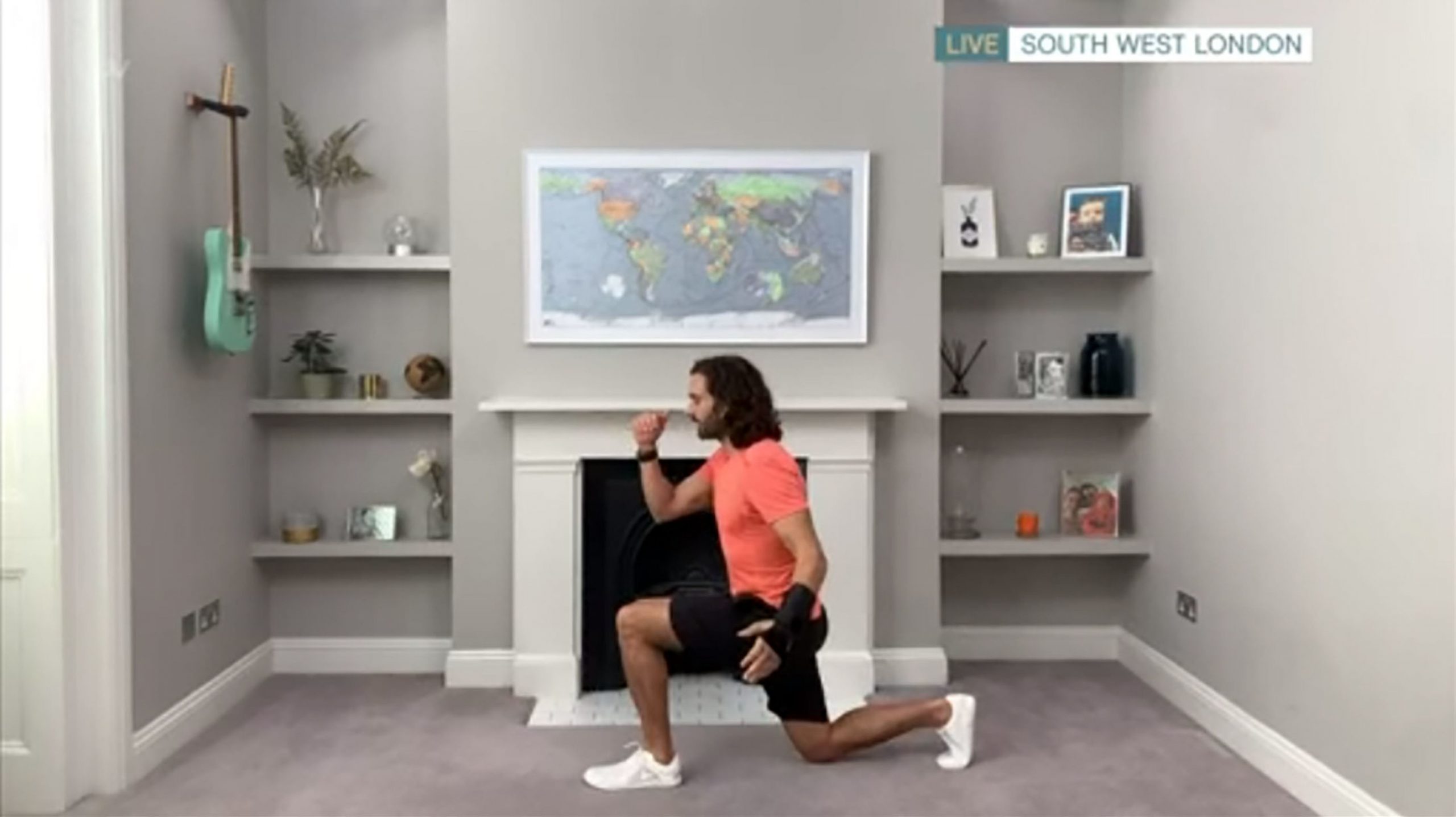 ---
3. 30 days fitness app challenge
The 30-day fitness app challenge is an app designed to get you in the best physical shape you've ever been in within 30 days. And you only need your own body weight. Of course, if you have your own weights at home you can incorporate them in as well. The app offers unique and differing exercises every day and can be tailored to beginners or more advanced participants. It also shows short videos of each exercise so that you are doing the correct movement and getting the most out of the app. It makes perfect sense for all types of people to try this app and give it a go.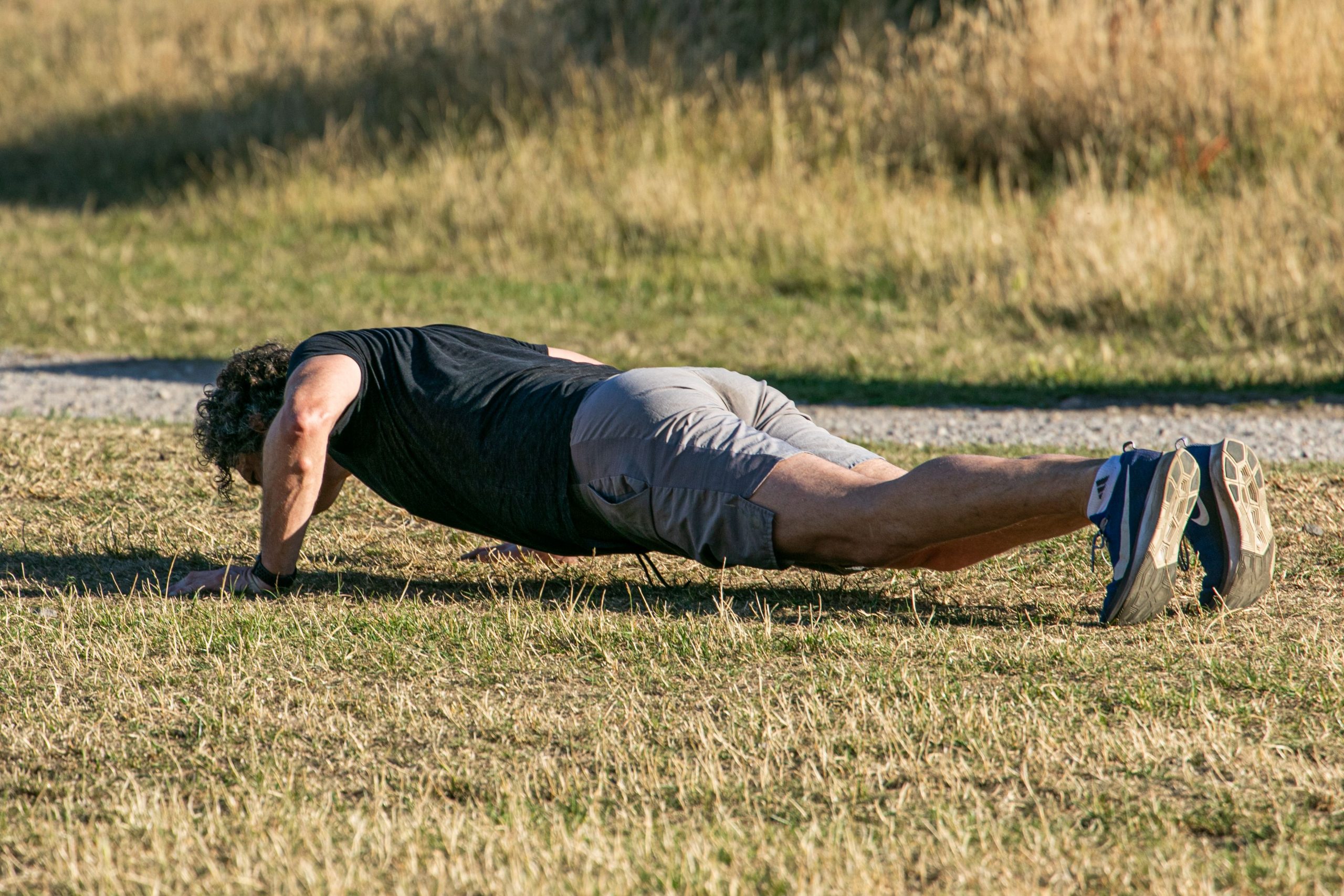 ---
4. Make your own home gym
What do a tin of beans and a chair have in common? They can both be used to work out. Grab that tin of old soup out of the cupboard or that sack of potatoes in the pantry and use them to replicate exercise you would normally do with weights in the gym. Deadlifts, curls and many more are exercise's that can be replicated with simple household equipment. It's a cheap and easy way of staying active.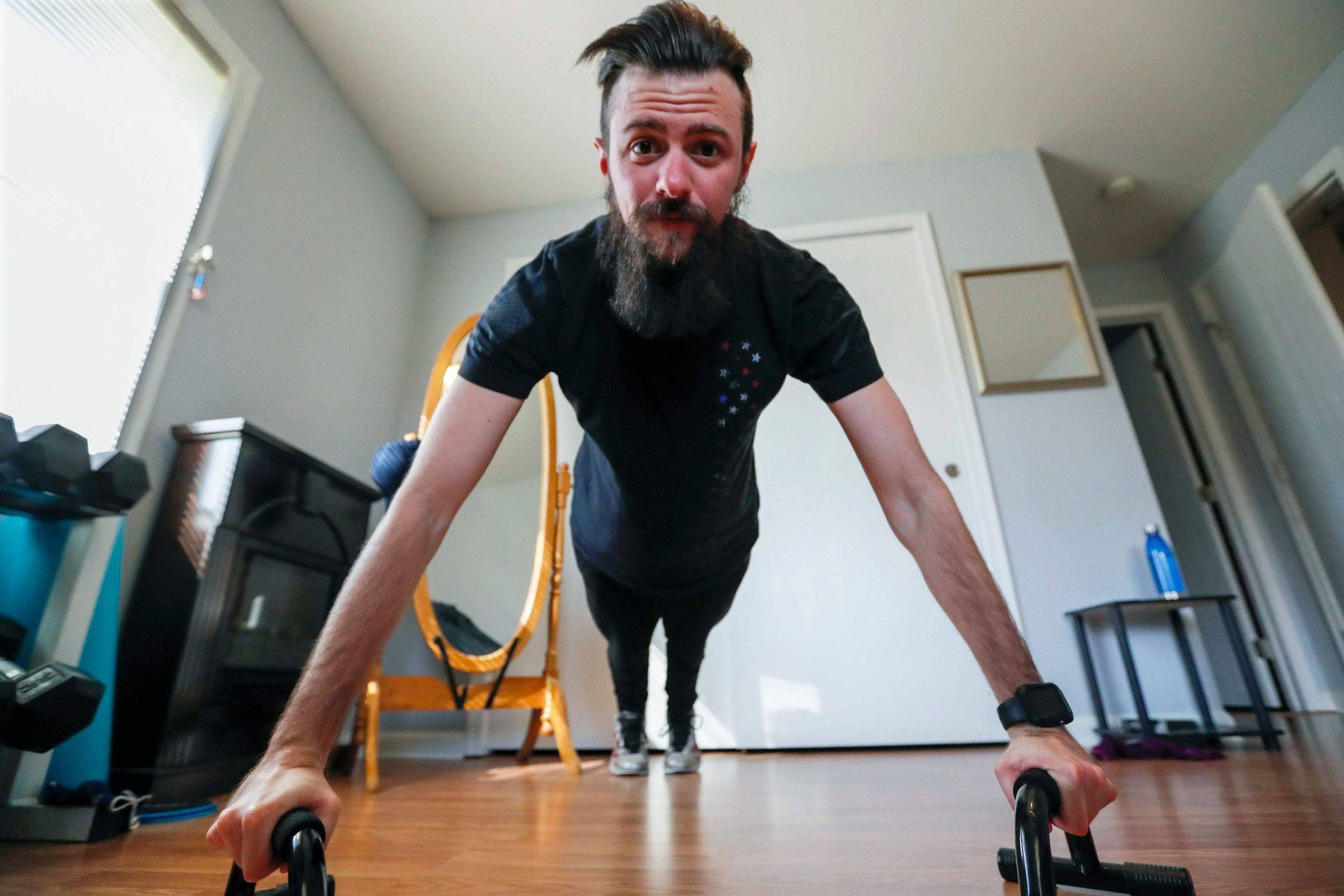 ---
5. Strava
Strava is basically a social media page for exercise, whether you are running cycling or swimming the app allows you to track all your activity. Giving you precise split times and the overall timing of all your activities. But the reason this app is different from a simple stop watch is that you can see all of your friends' activities. As well as being able to give them 'Kudos' similar to a like on Facebook. The app also lets you join challenges and competitions to compete against others on the app.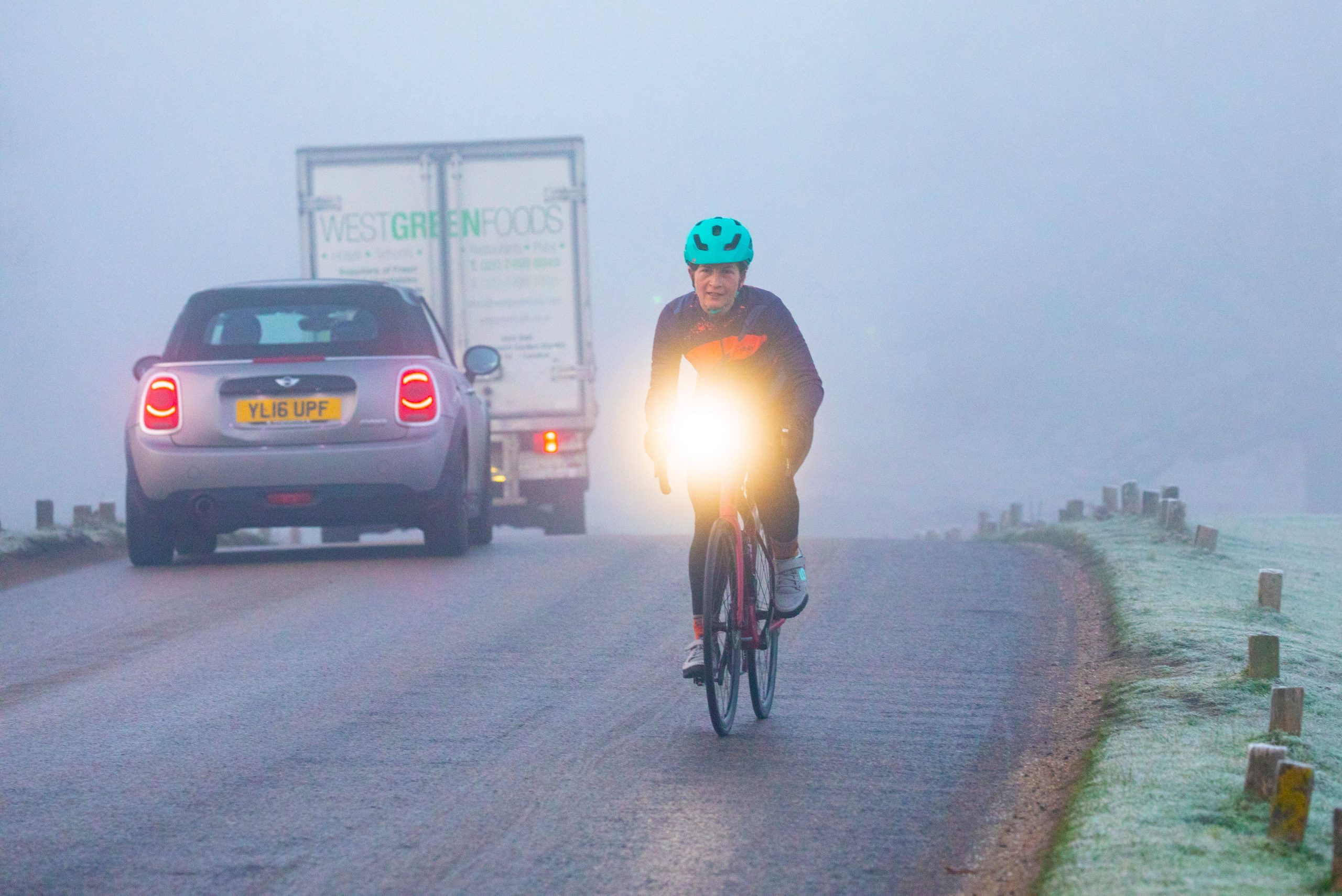 ---
Exercise releases dopamine and endorphins in your brain that help make you feel happy. Your brain is not only dumping all those feel-good chemicals into your body but exercise also helps your brain to get rid of the chemicals that make you feel anxious and stressed. So, why not give these ideas a try and help yourself stay active.