Thousands of students are still demanding a clear response from the UK government concerning compensation for unused accommodation that they have paid for.
While campuses are shut by Covid-19, students are still being forced to pay for an empty space in privately rented accommodation.
Most students at university-owned accommodation do not have to pay rent for the third term, but those who are trapped in expensive contracts with private hall operators have no other option.
University student, Sera Robert said: "My accommodation staff entered my room threw away £80 worth of my belongings without my permission whilst I was paying £2000 for a room that they wouldn't let me stop paying for, and offered me a twenty-pound voucher for the inconvenience."
Robert added: "The ignorance and the lack of sympathy towards students made me feel exploited."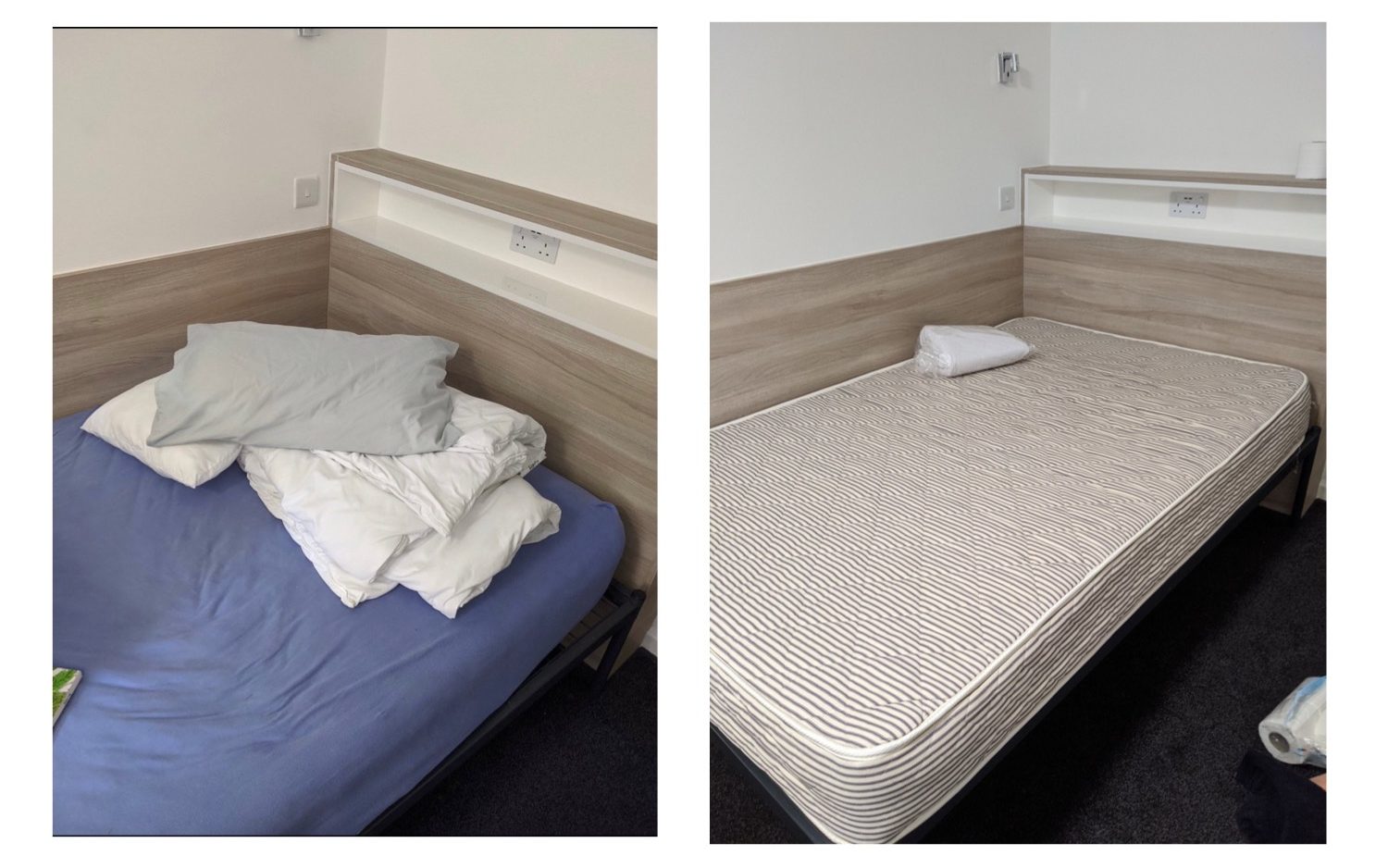 Students have been instructed to stay away and to respect government advice but are being penalised financially for following government rules whilst being responsible citizens.
The Nation Union of Students is calling for better measures for students, including landlords allowing them to sever their tenancies early without a fee.
James Williams, a second-year student at a university in London said: "For landlords, a contract is a contract but not with unfair circumstances."
Williams added: "Many universities have completely locked up for months in a middle of an academic year and so many students returned back home as there was no point in staying for something that has been replaced to operate online but landlords behaviour was completely unethical and unjustified."
With the average cost of rent in the UK being £663 per month and lockdown spanning three months, this could have cost young renters £1,899 so far.
A report by money advice site Save the Student recently showed that students have spent £1bn this academic year on accommodation they are not using.